Protecting our precious groundwater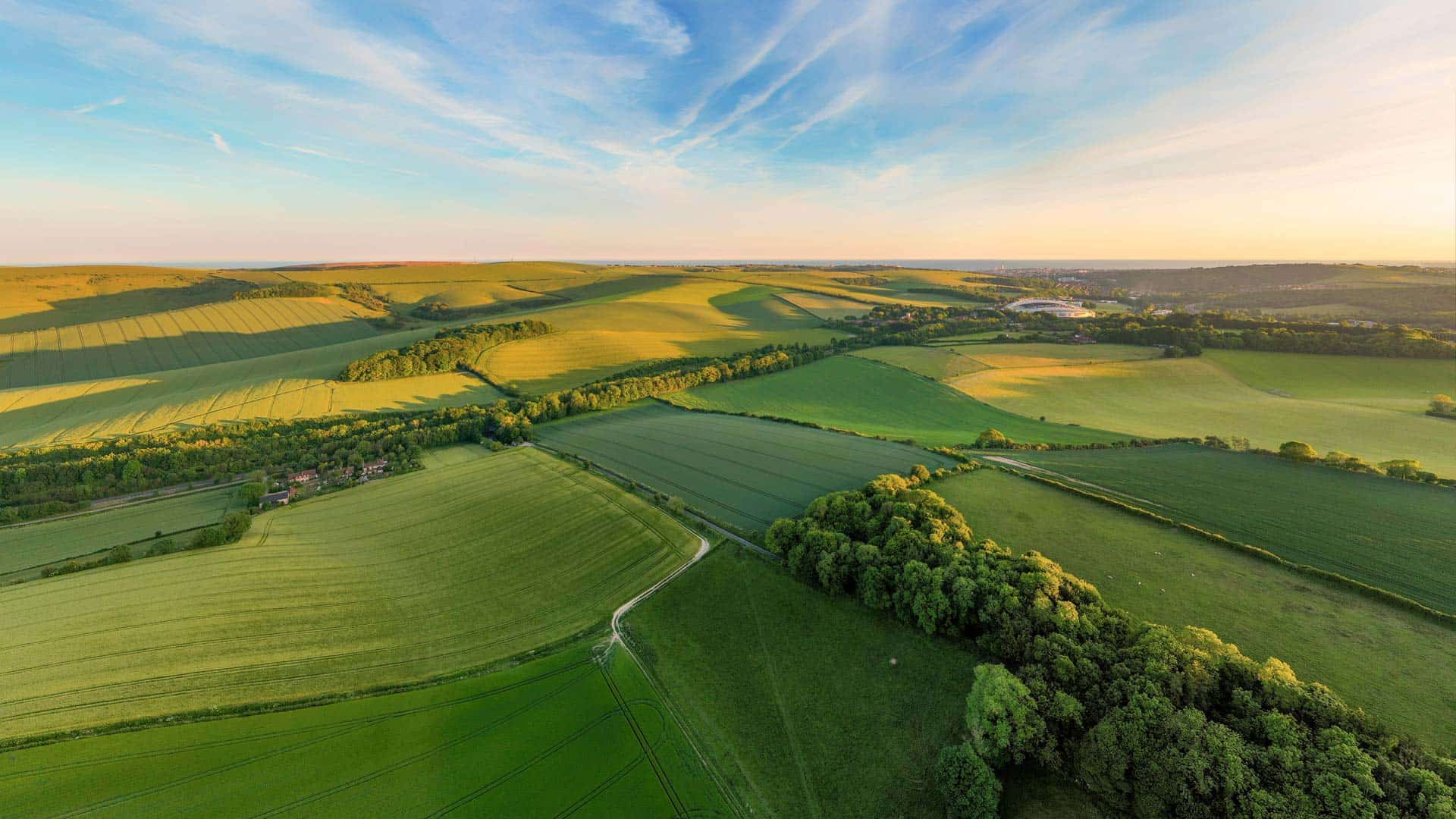 0

%
Of people rely on
the Brighton Chalk Aquifer for their
water supply
0
Estimated people who rely on the Brighton Chalk Aquifer for drinking water
0

/13
Boreholes have recorded nitrate levels above drinking water standards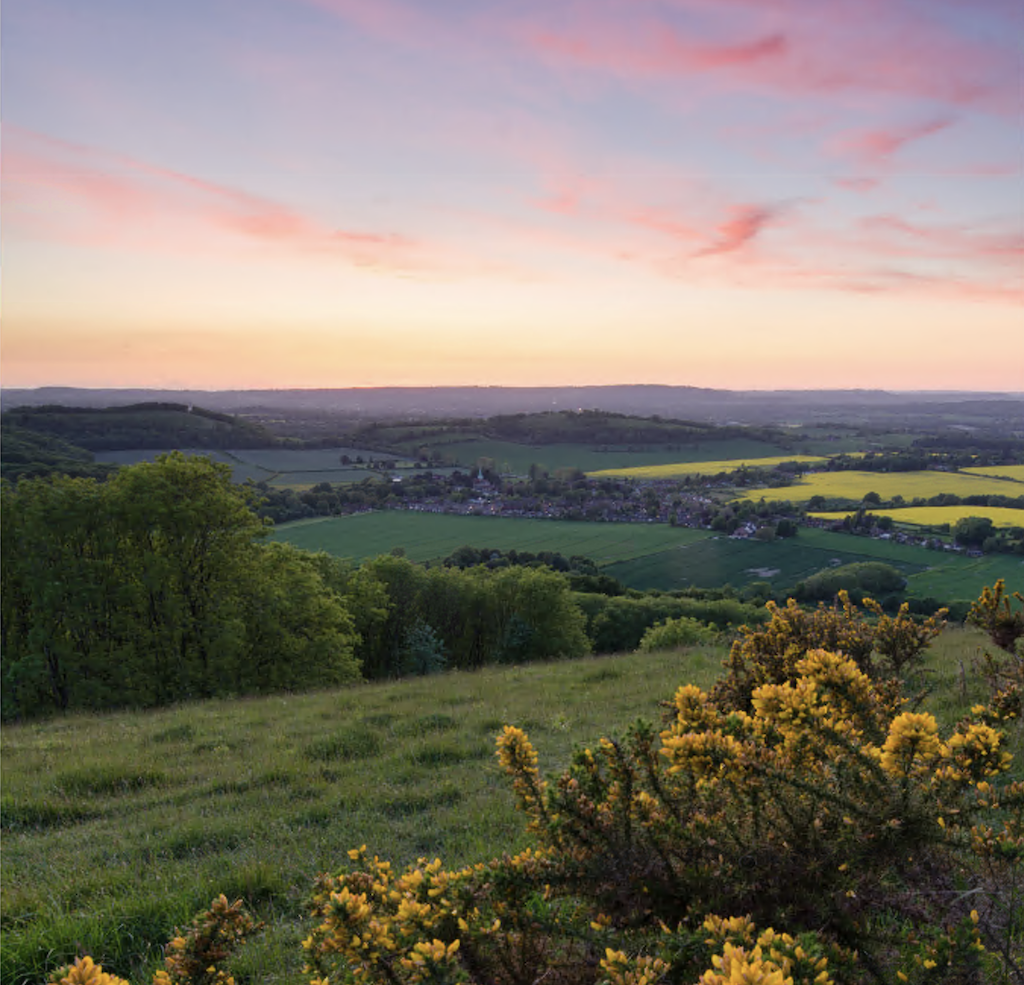 What is The Aquifer Partnership (TAP)?
From the River Adur in the west, the River Ouse to the east, and up to the edge of the Downs, the land is shaped by a tremendous block of chalk. This chalk holds water like a sponge, it forms the aquifer.
TAP is dedicated to protecting the aquifer, which holds the precious groundwater we need to live. This is the water that makes the journey to your home, ready at the turn of a tap to quench a thirst, cook a meal, wash some clothes or fill a bath. It's a vital natural resource.
But like so many others, this natural resource is under threat. Pollution is a problem, not just here, but for aquifers, rivers, lakes, and oceans worldwide.
Formed in 2016, we are a partnership focused on the aquifer, our precious natural resource. We've drawn from experts across the UK and even the globe to learn about sustainable blue-green solutions for the issues facing our aquifer.
Our relationship with water and how we manage it needs to change. We have to make sure we keep our water clean and use every drop wisely.
Watch in awe as artist Lauren Cook brings the Brighton Chalk Block Aquifer to life in a stunning stop-motion watercolour short film. Learn about how aquifers work, the threat of pollution, and discover how we can protect this vital resource for our future.
We are protecting the precious water held beneath our feet. From towns to downs we all rely on it. Now, next year, in the next decade and in the next century, we'll always need it. The Aquifer Partnership (TAP) is safeguarding the water we'll need for years to come.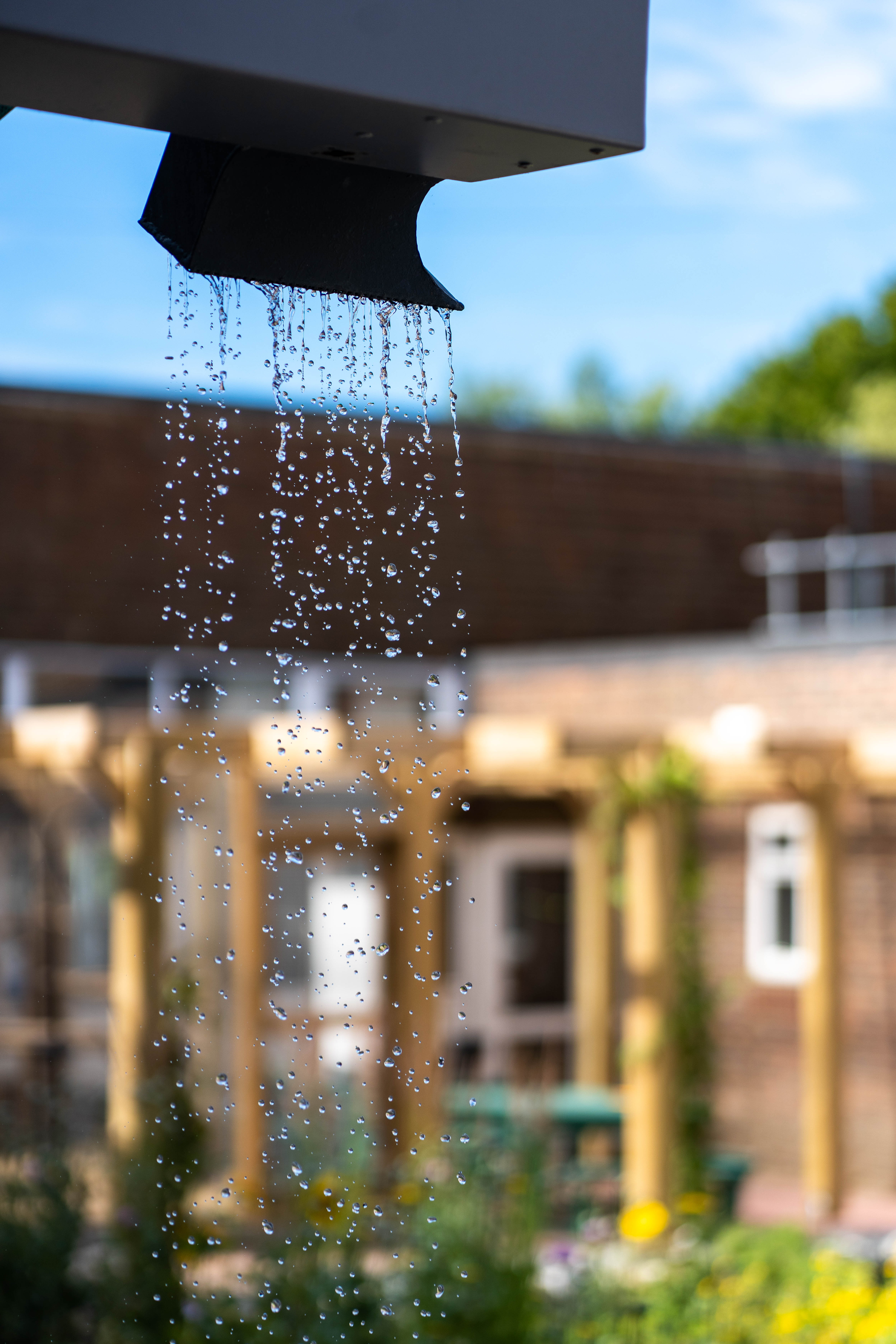 Water Quality and Quantity
Being dedicated to preserving the aquifer isn't enough; our goals are to improve the water quality and quantity that sinks into the ground. We do this using evidence-based solutions, which means data and scientific communities back them.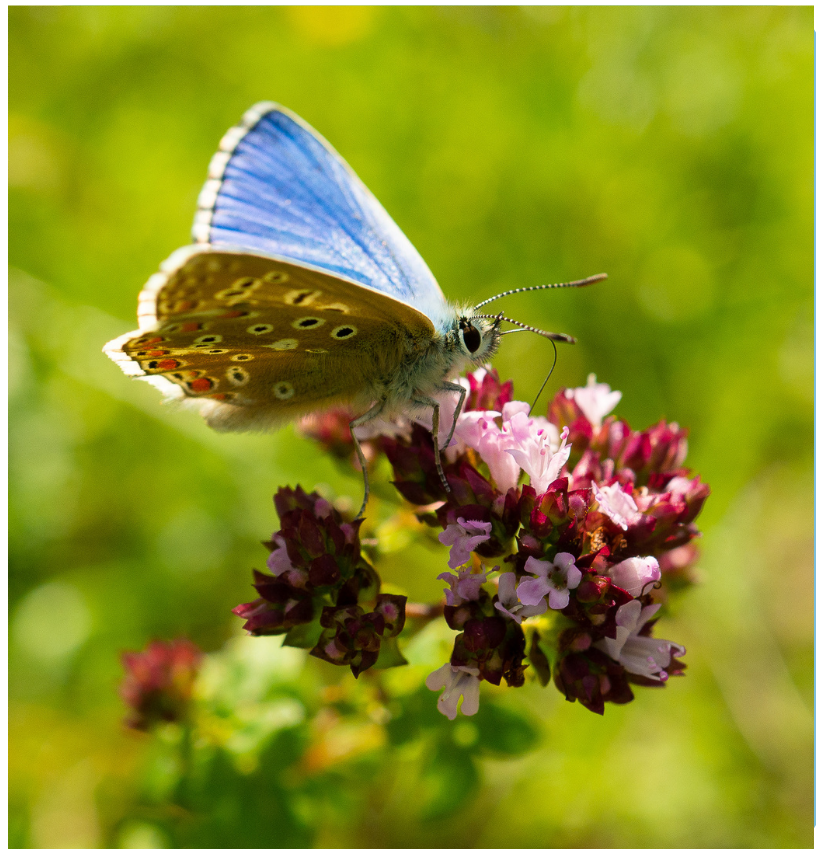 Increasing Biodiversity
Changing an underused space into one that positively impacts the aquifer also means it benefits the nature. We focus on using plants and designs that regenerate a space for nature. We're passionate about using sustainable nature based solutions, and supporting regenerative farming.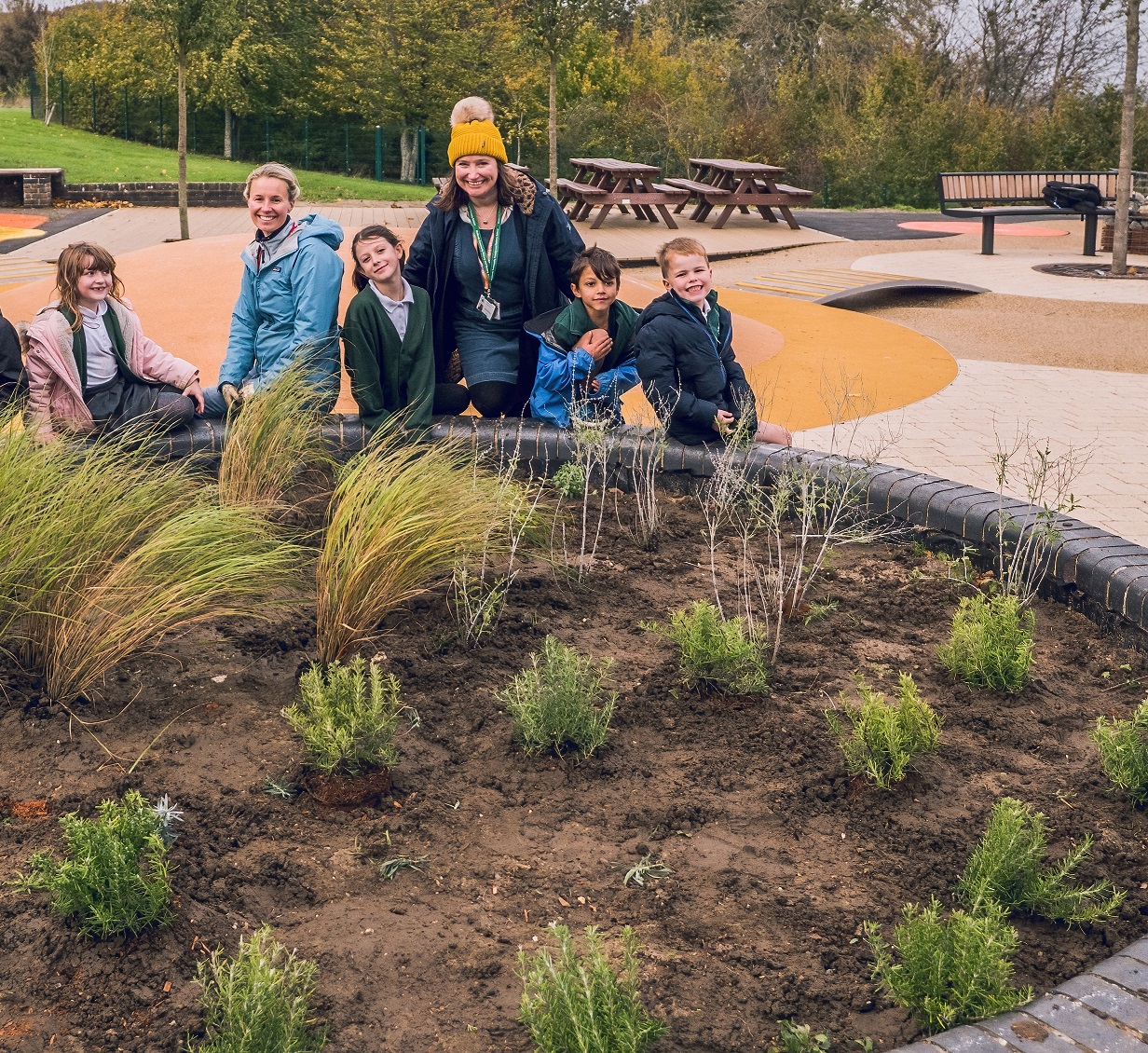 Creating Community
It's not enough to build sustainable solutions; we need to create and sustain beautiful places for people too. Each of our projects involves the community around it, from educational talks about the aquifer to using community feedback to develop designs that serve them better.
'No water, no life. No blue, no green' – Sylvia Earle
We work in partnership
At the core of The Aquifer Partnership (TAP) are professionals who love water. Love studying it, protecting it, talking about it. There are even more people, organisations, groups, schools, who have joined with us. Together we can achieve so much more.