Protecting our precious groundwater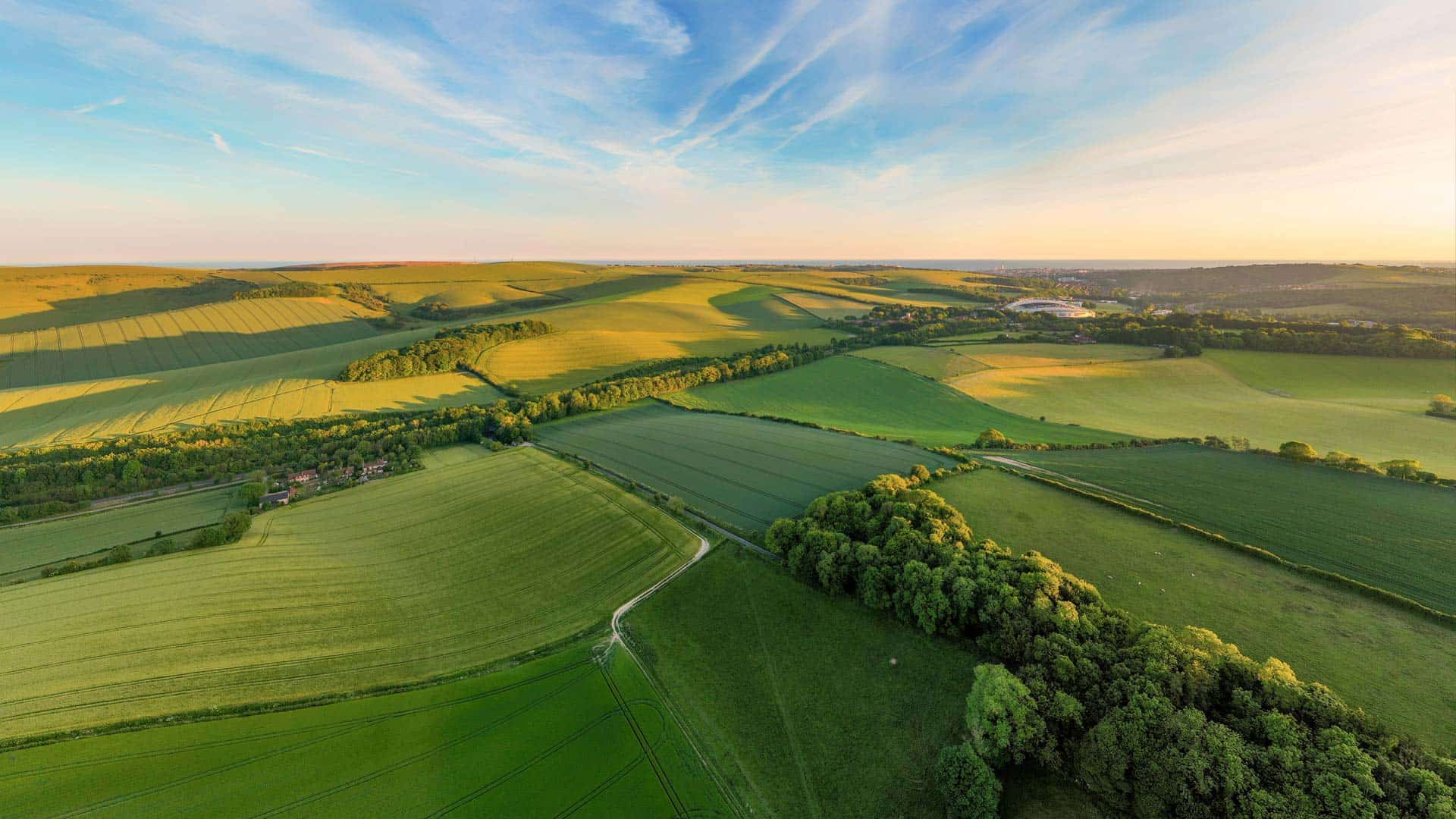 We are protecting the precious water held beneath our feet. From towns to downs we all rely on it. Now, next year, in the next decade and in the next century, we'll always need it. The Aquifer Partnership (TAP) is safeguarding the water we'll need for years to come.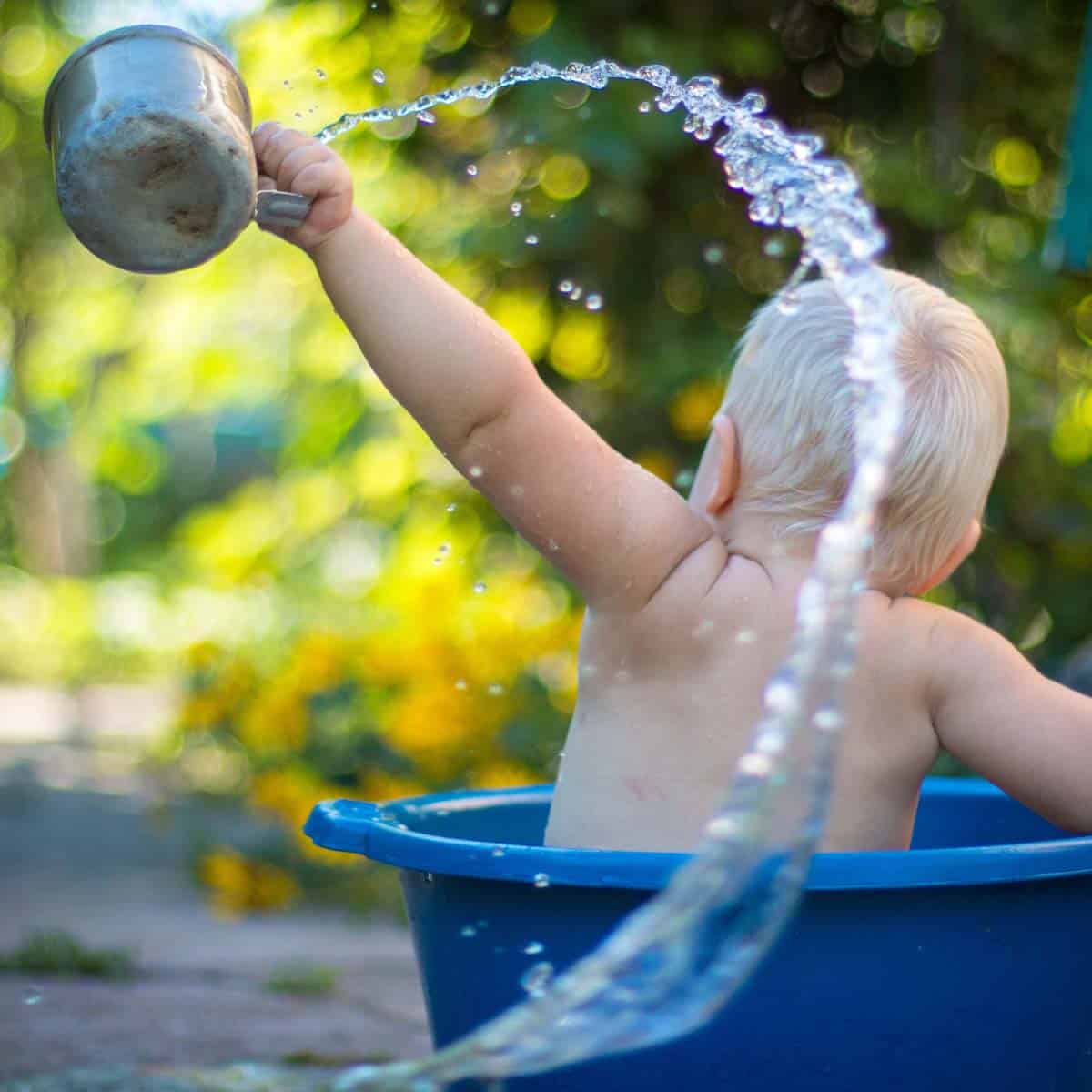 Our responsibility
Provide practical advice
From policy makers to the public, we share our knowledge and expertise to promote the best ways to protect our precious groundwater. On the downs we work with farmers, stables and golf courses to encourage the best land management for our water. In the towns we work with others to demonstrate the best solutions to protect groundwater.
Raise awareness
We raise awareness of our aquifer, its importance for our everyday life and how we can all work together to protect it.
Science and research
We work with others to undertake robust research to inform what we do, and learn from research and best practice in countries around the world.
0

%
Of people rely on
the chalk aquifer for their
water supply
0
Soakways in brighton potentially polluting the
aquifer with road run-off
0

/13
Boreholes have recorded nitrate levels above drinking water standards
We work in partnership
At the core of The Aquifer Partnership (TAP) are professionals who love water. Love studying it, protecting it, talking about it. There are even more people, organisations, groups, schools, who have joined with us. Together we can achieve so much more.
'No water, no life. No blue, no green' – Sylvia Earle