There are many ways in which you can join with us to protect and champion groundwater, one of our most vital natural resources.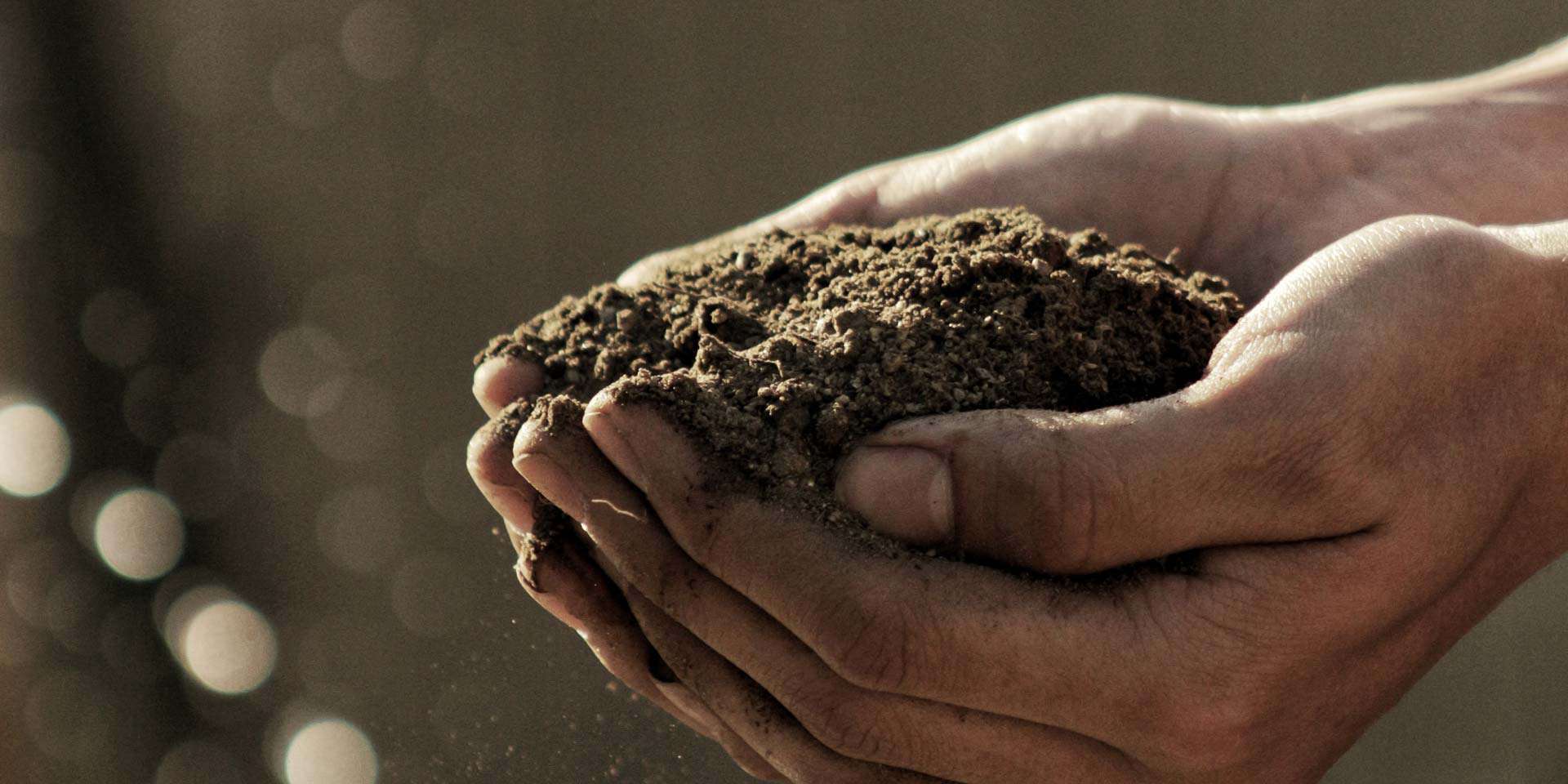 What you can do to support us
Do you manage land in town or on the downs? Want to know more about how you can do the right thing for our water? Get in touch – we can talk through your options, help you to access grants, deliver workshops to share our knowledge and run field trips to show real-life examples.
If you are a teacher or lecturer, help us spread the word and inspire the next generation to care for this vital natural resource. We can come into schools, colleges and universities and give inspiring sessions to your students.
Researchers and academic, scan our pages for resources and collaboration opportunities.
Check out our community pages to find out how to do your bit for our aquifer.
Do you know a group who would like to hear more about TAP and the work we do? Get in touch to book in a speaker at your group.
'Water is the driving force of all nature' – Leonardo Da Vinci
Clean water, for life, for blue, for green.
Join TAP to keep it clean for years to come.