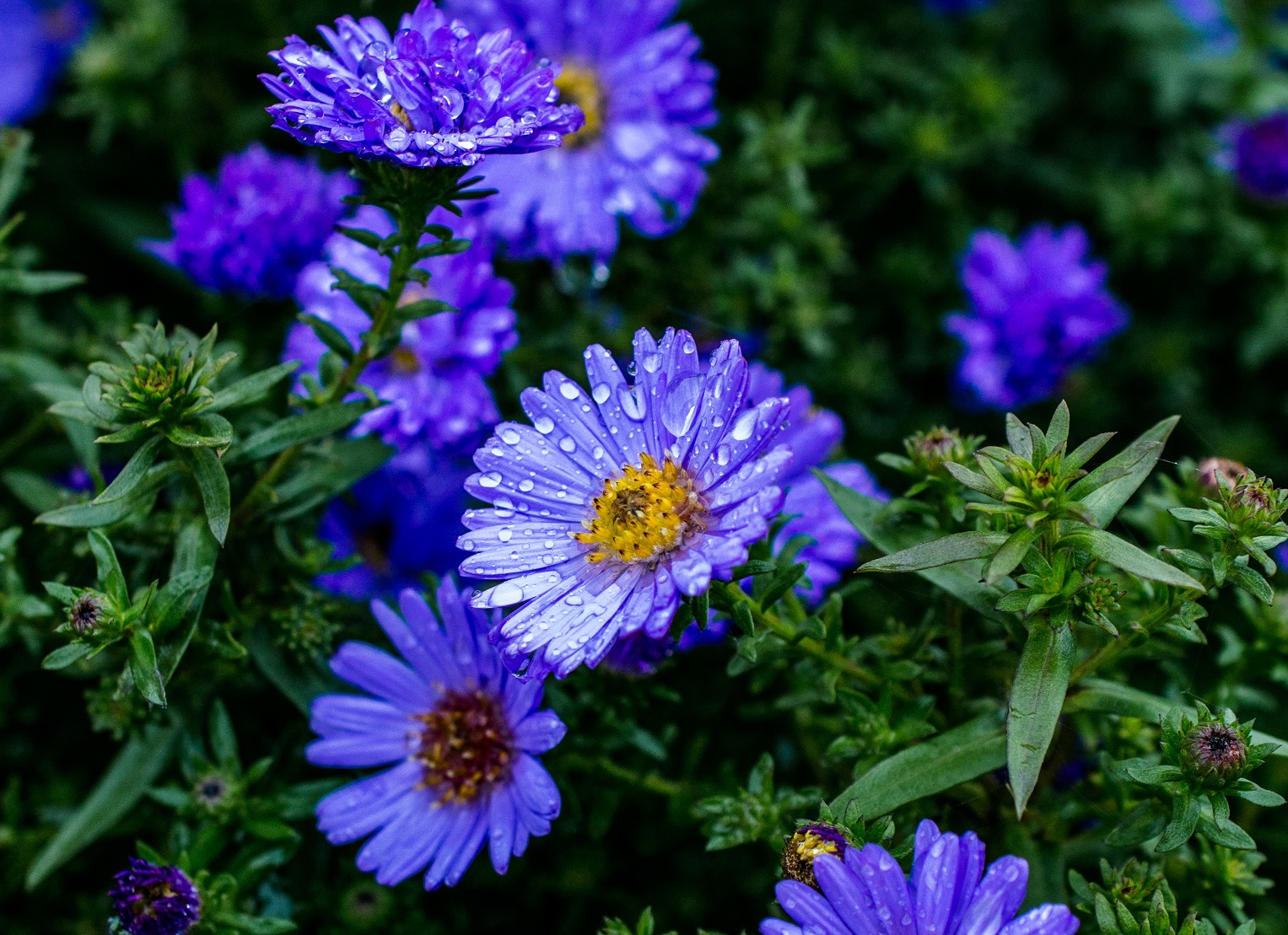 Rain Garden Campaign
TAP is calling for communities, residents and businesses to create as many rain gardens as we can in the Brighton, Hove and Lewes area by 2025.
We are putting together guidance, training, tips and tricks to encourage people to look at different ways of managing the rainwater that lands on their homes and gardens, and we will be publishing stories and case studies to spread the word and inspire more people to join in.
Climate change is a reality. We are having hotter, drier summers, warmer, wetter winters and more frequent and intense storm events. At the same time more land is being developed, putting increasing pressure on drainage systems and ultimately on the aquifer. We have to learn to take good care of our water.
TAP brings together partners: The Environment Agency, Southern Water, Brighton & Hove City Council and the South Downs National Park Authority, as well as other organisations and groups to work together on targeted projects; reducing groundwater pollution risks to our aquifer and promoting sustainable drainage schemes.
What can you do?

Slow it down … soak it up!
This is one way you can help towards a greener, cleaner environment. Come with us on a journey to create simple rainwater transformations, starting with your garden.
Watch this space. We will be running rain garden training to inspire residents, businesses and community groups and equip people with the skills and confidence to create amazing rain garden stories over the next few years.
#TAPRainGardens
#SlowItDownSoakItUp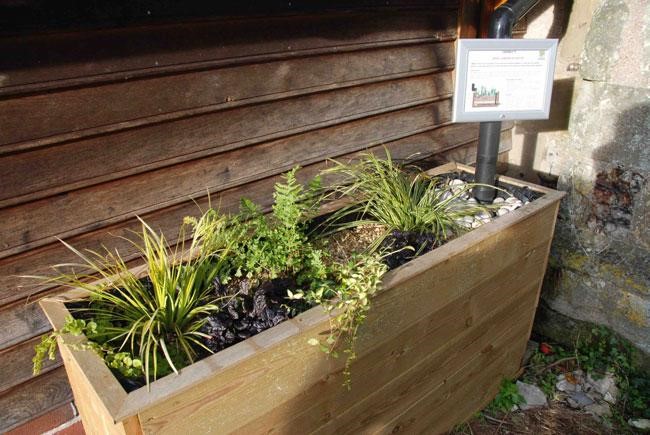 Image: Transition Town Lewes