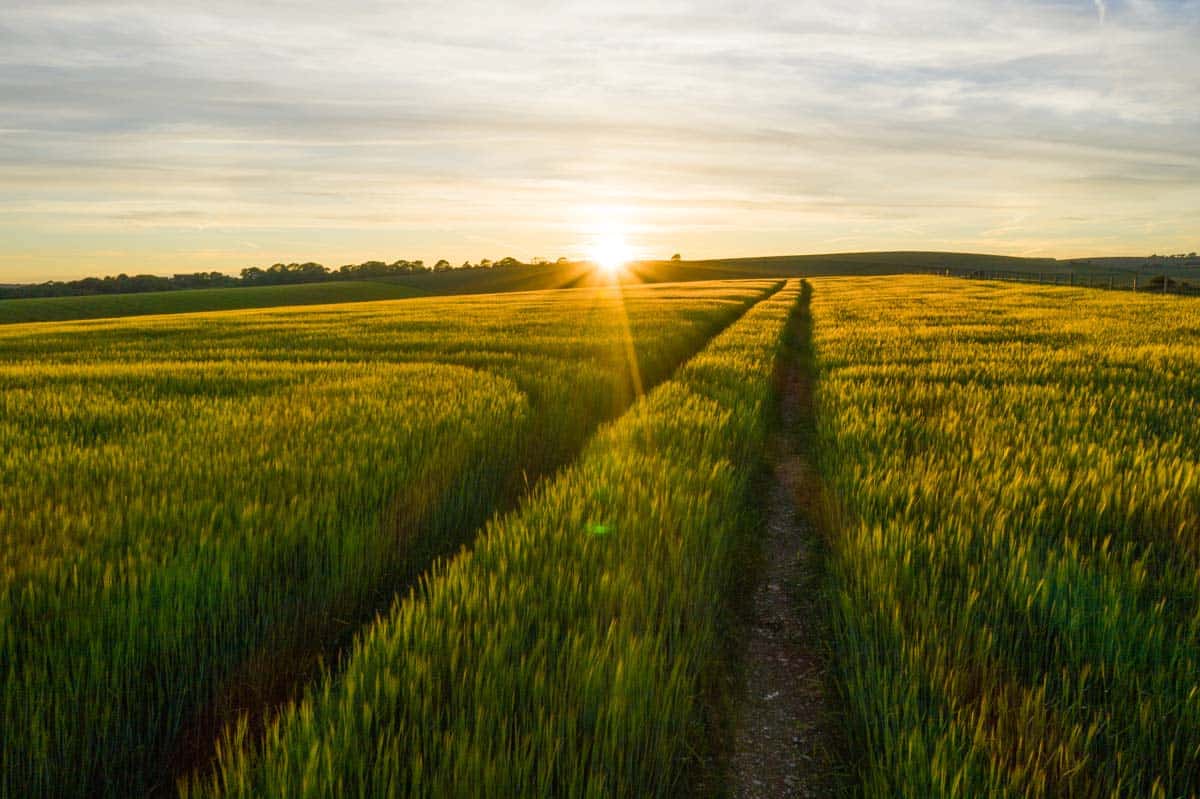 Rural business and farmers
Above Brighton and around Lewes, the landscape of the downs is shaped by farming. This landscape is cherished and loved, by those who work it and the many who visit. Looking around, it's easy to see the fruits of farmers' labour to produce quality food whilst looking after this landscape. But it's more difficult to know what's happening in the soil and chalk below, and how farm management is affecting the aquifer.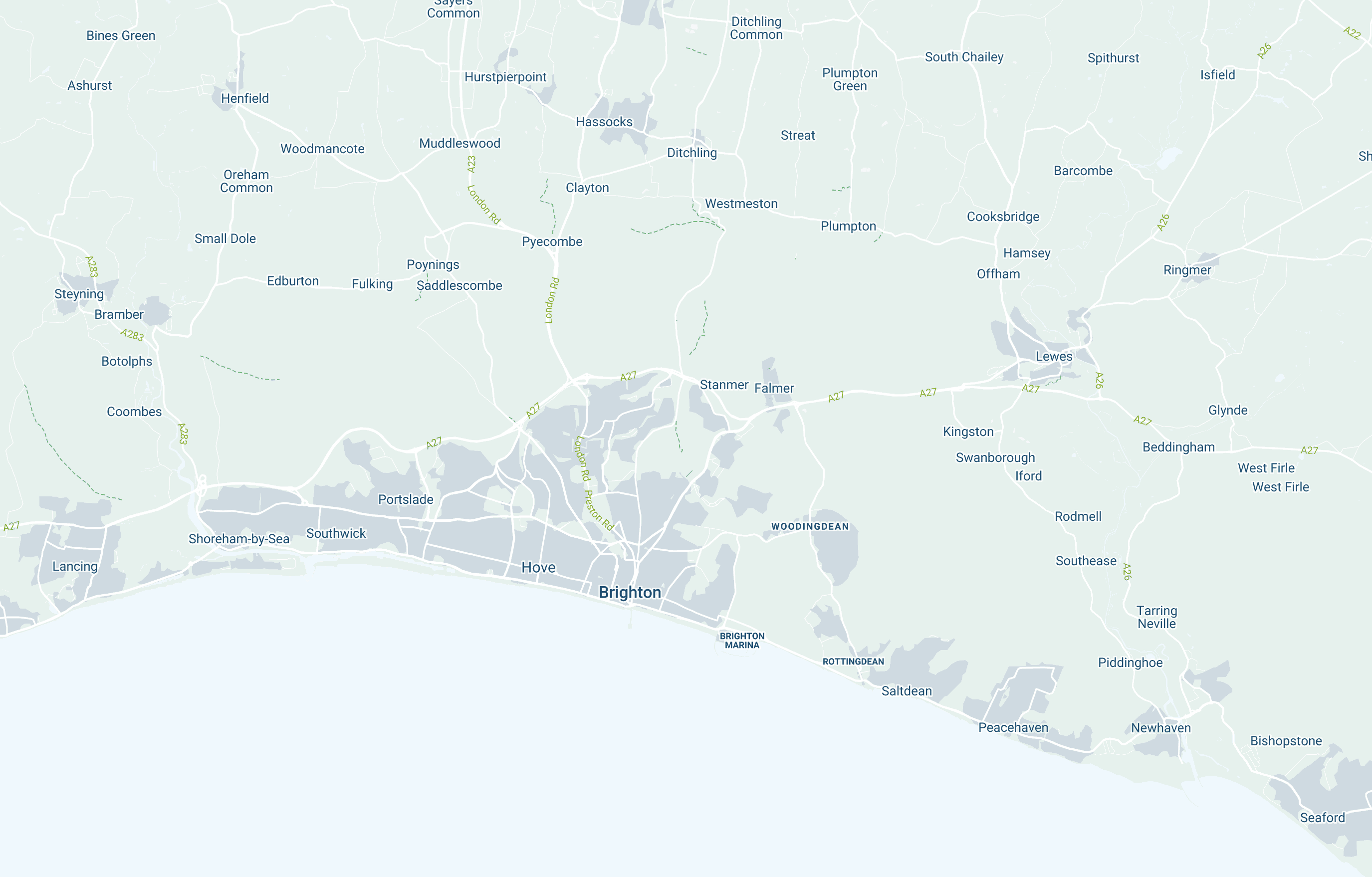 Area coverage
Between the Adur and Ouse valleys alone the chalk block aquifer houses enough groundwater to fill more than 15,000 homes in the Brighton and Hove area.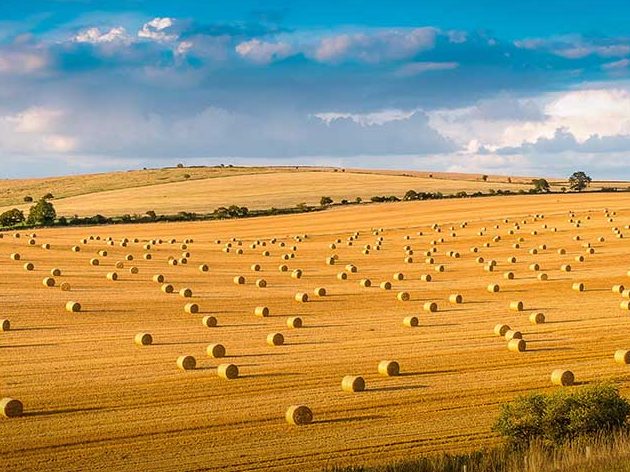 Farm management affects the water we all rely on. In these thin chalky soils 45% of fertiliser will be lost to the atmosphere or leached through the soil, with nitrate finding its way to the groundwater. Southern Water technicians have detected rising levels of nitrate at two thirds of their boreholes, with seasonal peaks as autumn and winter rains increase leaching.
This rising trend and the seasonal peaks need to be reduced to meet acceptable levels for drinking water quality. We can reduce them through additional treatment or diluting the concentration by mixing water with supplies from another source.  Either way, this involves 'building' a solution for symptoms rather than tackling the source of the problem.
Catchment management is a more sustainable solution. But we're aiming long-term here – it can take decades for water to seep down into aquifers and the current nitrate levels are in some cases from historic fertiliser used many years ago. It will take many years to see the benefits of catchment management actions we take today to reduce nitrate levels.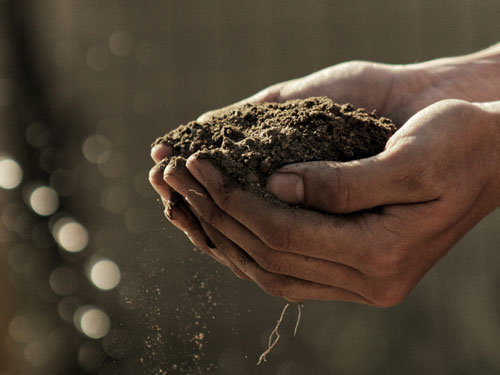 Soils are a challenge in this area. In some fields, there is very little organic matter in the soil and crops are effectively drilled directly into chalk. A good covering of healthy soil provides a buffer to prevent nitrate reaching the groundwater. Healthy soils with more organic matter can hold more water, so it does not rush straight through, taking fertiliser with it. The need for fertiliser is reduced when soils are improved.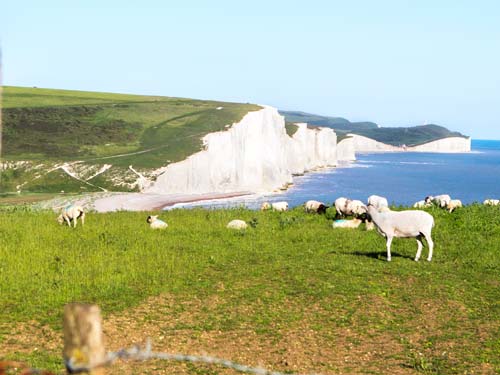 A recent mapping project completed by Southern Water has identified suspected fractures in the chalk which allow fast flow of water into the aquifer.  Fields which lie above these fractures are more vulnerable to nitrate leaching to the aquifer. Our work with farmers has prioritised these fields to protect the aquifer.
Related articles & events
Keen to find out more about farming with our water in mind?
Want to know if your farm is eligible to join with TAP to protect our aquifer? Please get in touch.