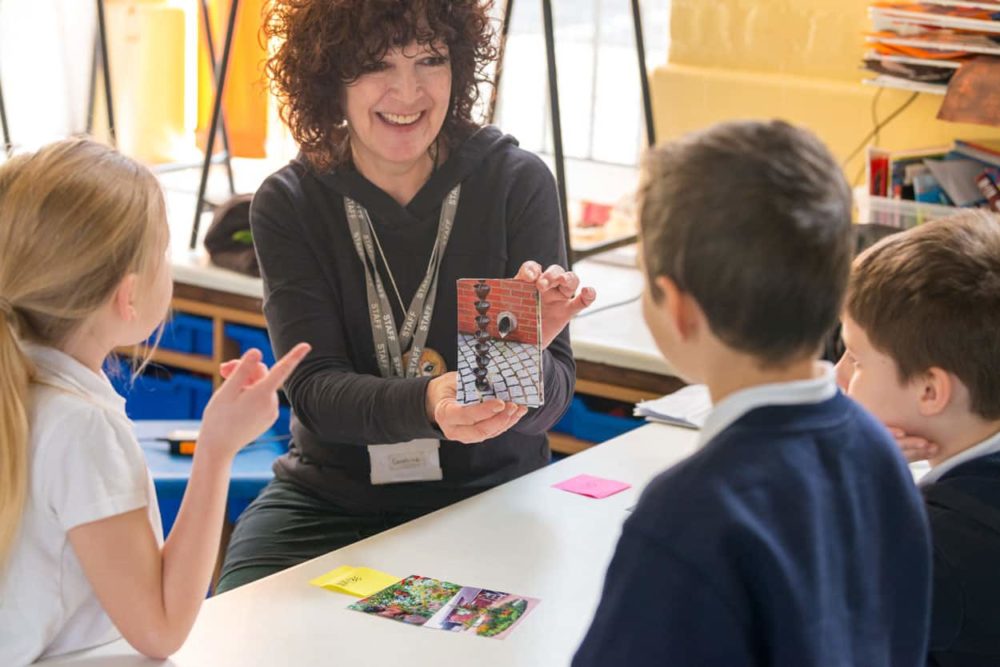 Schools and education
Young people are leading the charge for the environment. Their energy and dedication is raising the bar and showing us the way. Captivating this enthusiasm is good for us all; whether we're 4 or 94, we can all become ambassadors for our aquifer.
'The children were really inspired and felt empowered to be part of the project' – Julie Mortimer, Wallands Primary School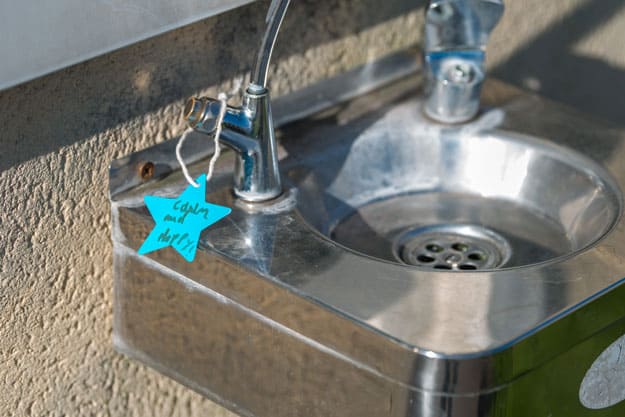 There's no new water.
In the words of musician Nick Cope 'It rains the same old rain, the same old rain, that rained on the dinosaurs'. What a thought! It's not only young people's responsibility to look after this water. It's everyone's. But there's no doubt that to understand and cherish our water, knowing where it comes from and how we can look after it, starting young is the best way.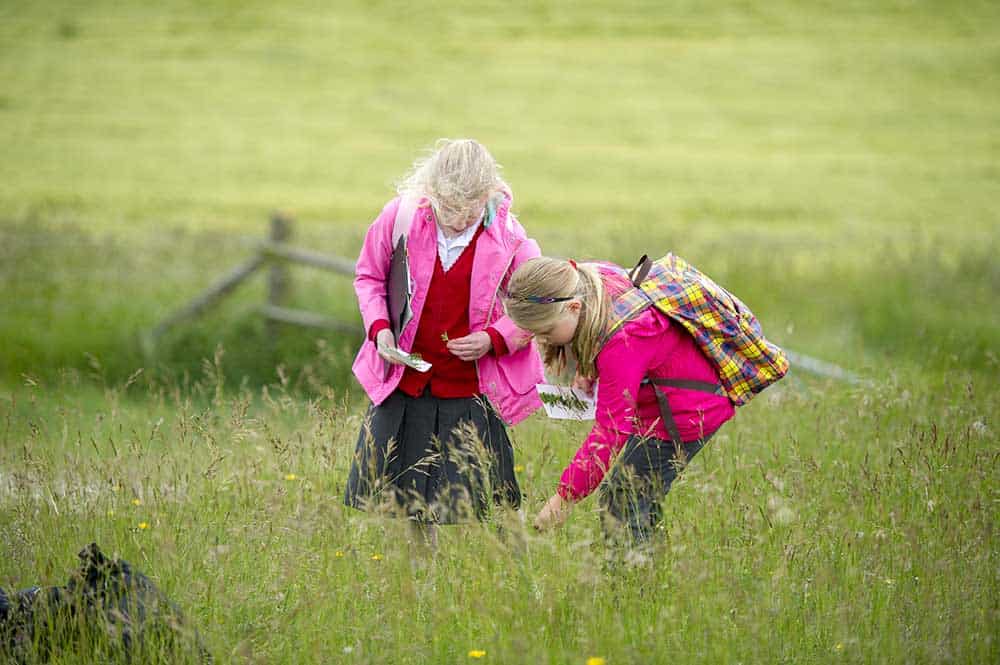 Schools are joining us to manage water better for the future
Bringing students on a journey of discovery along the way. Our classroom sessions bring groundwater to life with unique and fun activities – making an edible aquifer, sketching out a stygiobite or creating a wearable water cycle. We can tailor a session for your school or youth group to become aquifer ambassadors with us.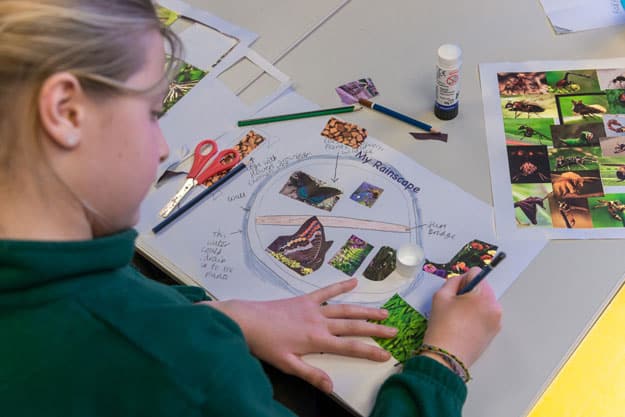 We work with schools to create rainscapes
We're working with three schools to create Sustainable Drainage Systems (SuDS), or 'rainscapes', in their grounds. These rainscapes provide play and educational opportunities while reducing flooding, cleaning water and increasing biodiversity. We involve the students throughout the planning and creation of the rainscape. Take a look at our case studies below.
'A great way of giving the children a sense of ownership of the design decision-making process' – Rick McEwen, Carden Primary School
Related articles & events
SuDS in Schools programme
If your school is keen to know more or join a future programme, let us know using the form to the right