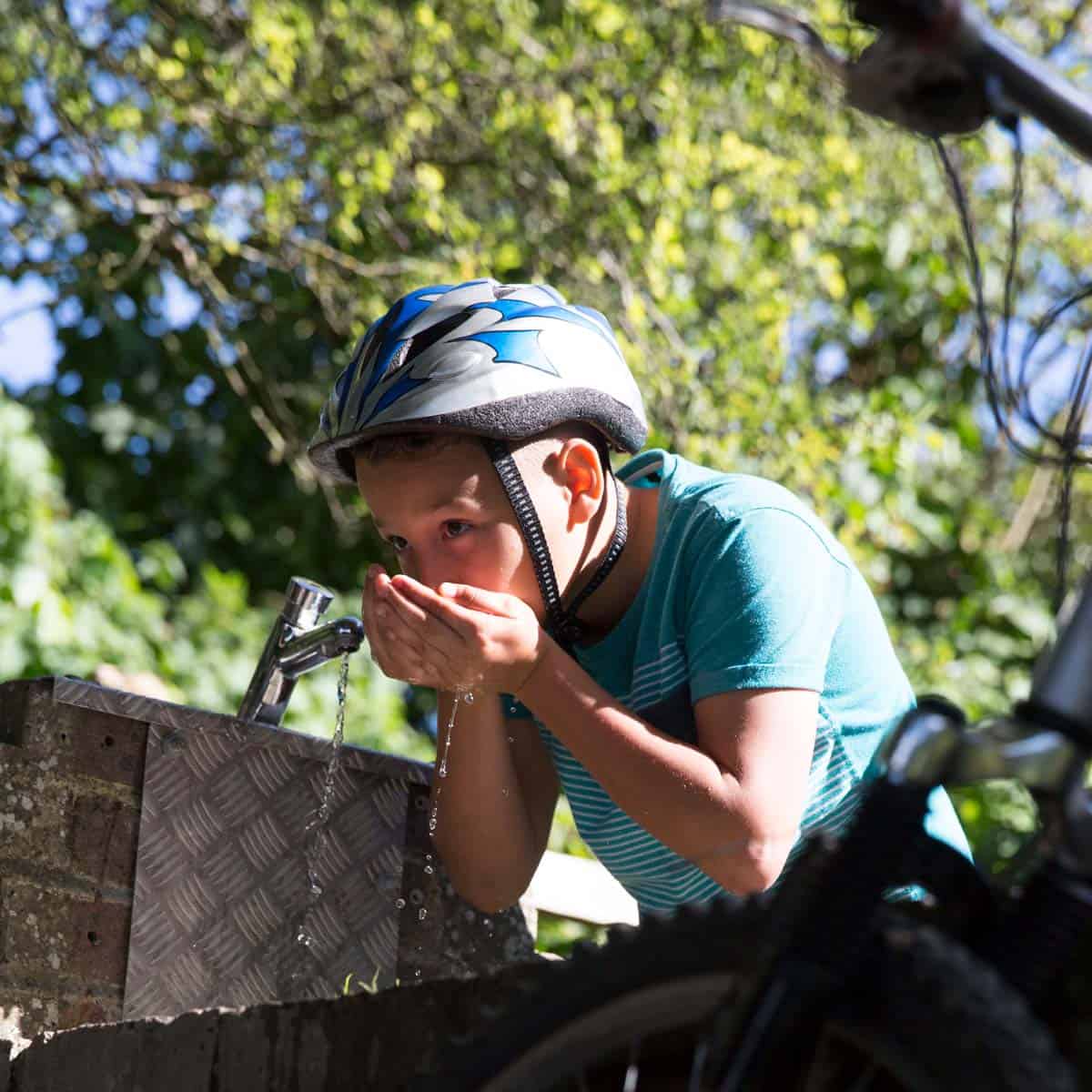 The Aquifer Partnership
As with many of our natural resources our groundwater is under threat – from population pressures and as a side effect of modern farming and lifestyles. The Aquifer Partnership is taking action to address the threat and ensure our groundwater remains a sustainable resource for the future.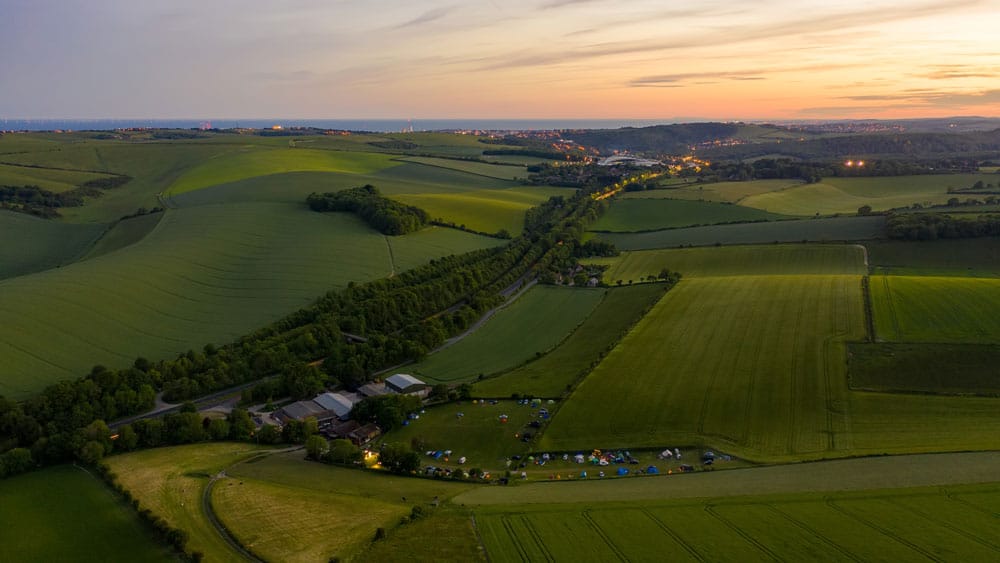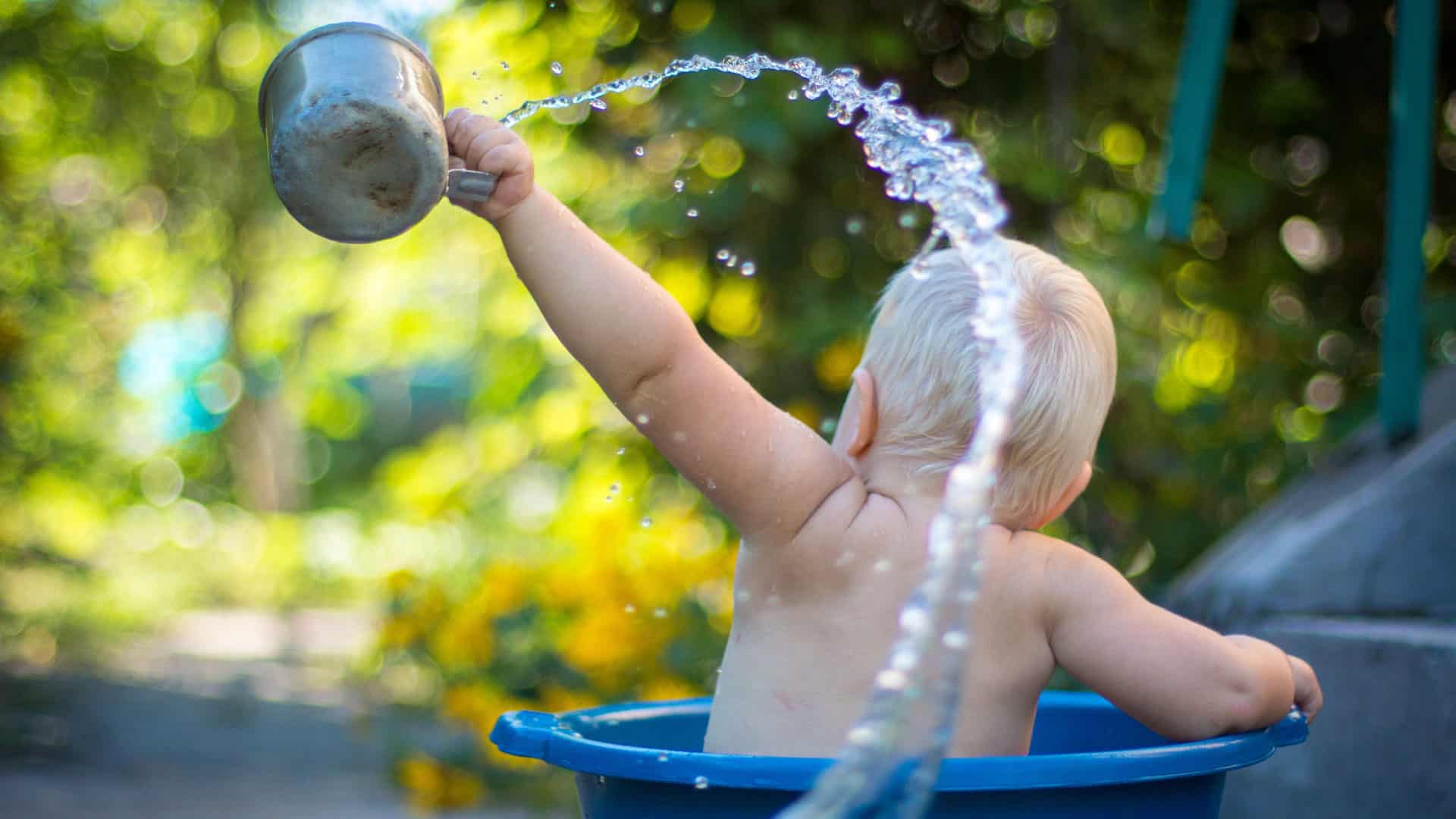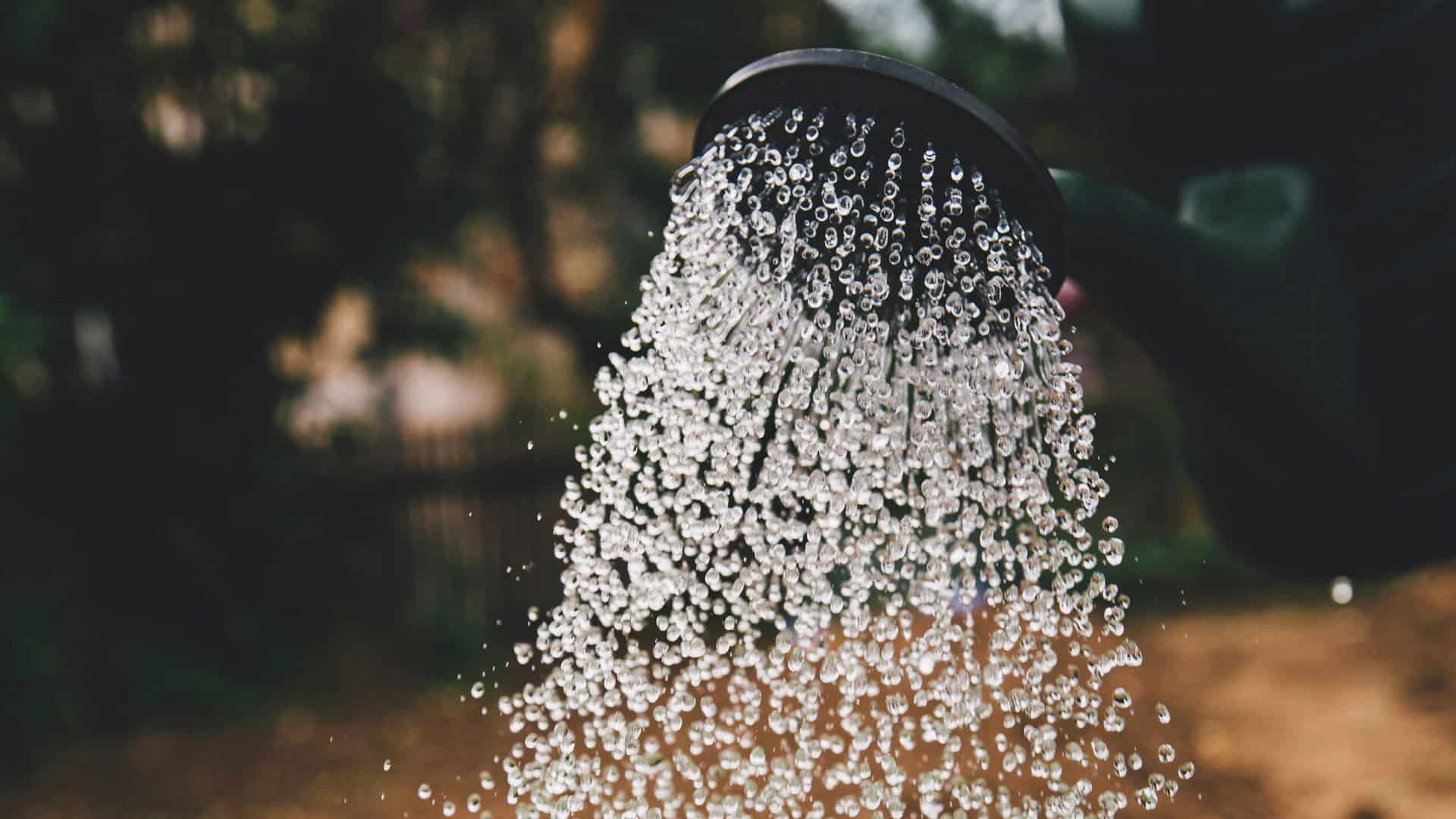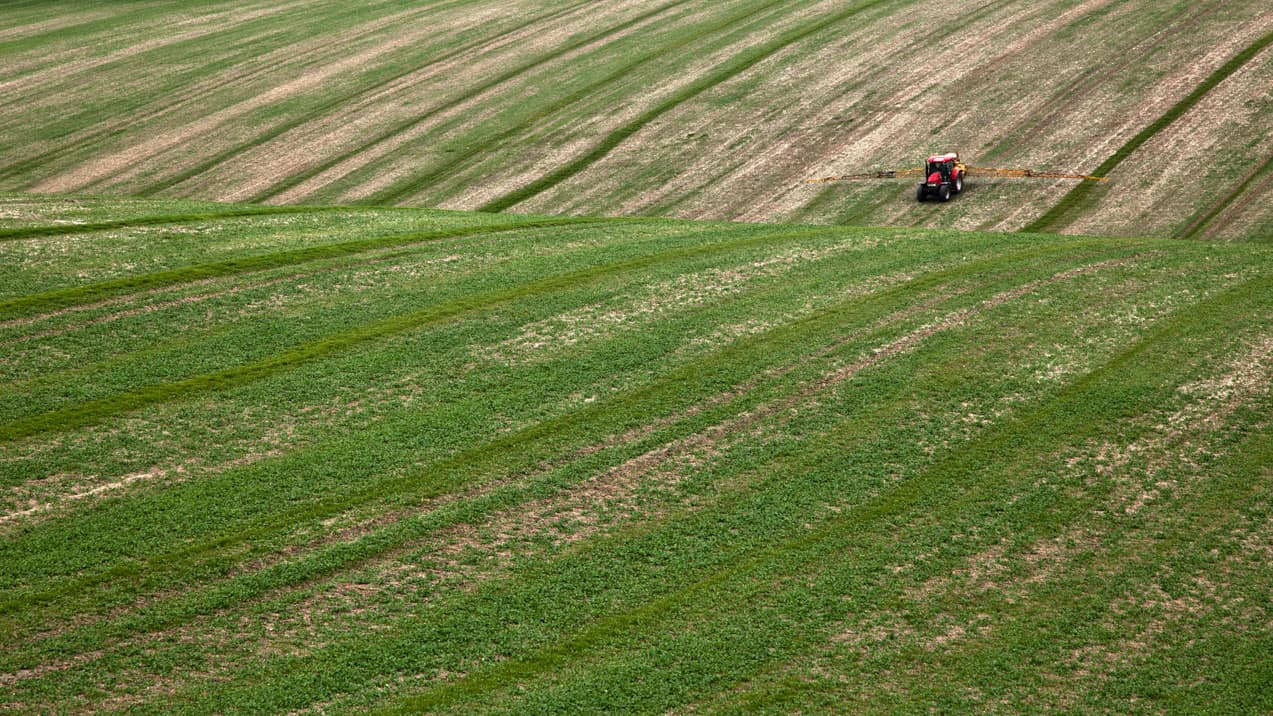 The chalk stores it. We pump it. We use it.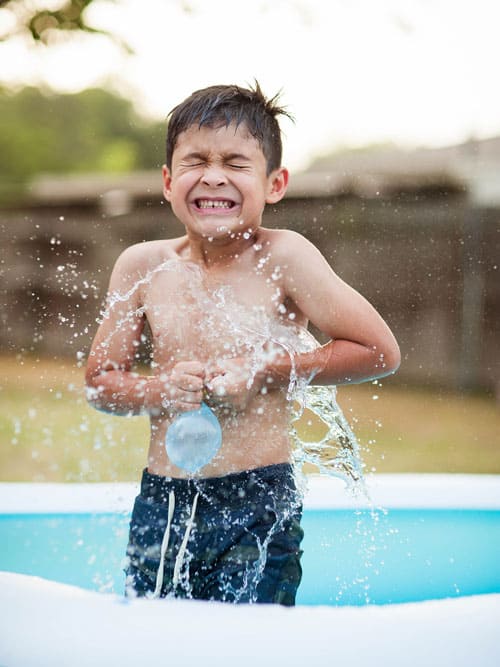 From the River Adur in the west, the River Ouse to the east, and up to the edge of the Downs, the land is shaped by a tremendous block of chalk. This chalk holds water like a sponge in an aquifer. This is the water that makes the journey to your home, ready at the turn of a tap to quench a thirst, cook a meal, wash a muddy kit or fill a paddling pool. It's a vital natural resource.
But like so many others, this natural resource is under threat. Pollution is a problem, not just here, but for aquifers, rivers, lakes and oceans the world over. A growing population increases the pressure on our shared water. TAP is bringing people together to protect our aquifer.
In the towns we're making rainscapes to catch pollution and hold back floodwaters. We're showing where that drain leads so we can make sure we keep waste out of the system – no dumping please!
We can't protect what we do not know, so we also champion the aquifer, promoting knowledge and understanding whenever and wherever we can.
Working with farmers
We work with farmers, trialling the best way to grow crops and raise animals with our water in mind. We team up with greenkeepers and horse owners to decide how to keep conditions just right and the impact light.
Schools are joining us
Schools are joining us to manage water better for the future, bringing students on a journey of discovery along the way.
Underpinning research
We work with researchers, studying innovative approaches to safeguarding the aquifer, and learning from the best projects across the UK and around the world.
We work in partnership
At the core of TAP are professionals who love water. Love studying it, protecting it, talking about it. There are even more people, organisations, groups, schools, who have joined with us. Together we can achieve so much more.