The Aquifer Partnership has won funding to improve a small part of Wild Park in Brighton, creating an attractive area for people and wildlife. It will be designed around several shallow planted basins that can hold water during heavy rainfall, and which help to reduce pollution and improve the area for people and nature. This will be the Wild Park Rainscape.
Project  Summary
This project takes surface water from a section of the A27 at the junction with Lewes Road by The Keep. The detention pond there currently stores water before piping it to soakaways next to Wild Park, where it goes directly into the aquifer without any treatment – presenting a pollution risk to groundwater. The Wild Park Rainscape is designed to manage that surface water in a more natural and sustainable way that brings extra benefits for water quality, people and nature.
We have done some background work to check out the technical feasibility of this (engineering, hydrology, geology) and are moving forward to begin more detailed design. We will be talking more about the project and involving local people as it progresses. Aside from the engineering design, there will be aspects that people will be able to influence, so we are keen to make contact and seek feedback.
Rainscapes (also known as sustainable drainage or SuDS) are specially designed, engineered and landscaped solutions to manage surface water, reducing flood risk, improving water quality, and providing better biodiversity and community benefits.
How can local people have their say?
We're looking at different ways to involve people, both online and in person.  We'll keep people up to date through our website and on site, and we'll come and talk with residents at meetings, schools, Local Action Teams and any other groups.
We are planning
Meetings, discussions and presentations
Opportunities to learn about rainscape examples and visit similar projects
On-site events and activities
Updates on the TAP website, social media, emails, local newsletters and leaflets
We are keen to support local people in setting up a 'Friends of Wild Park' group for people to get more involved in the scheme as it progresses.
Find out more about the Wild Park Rainscape.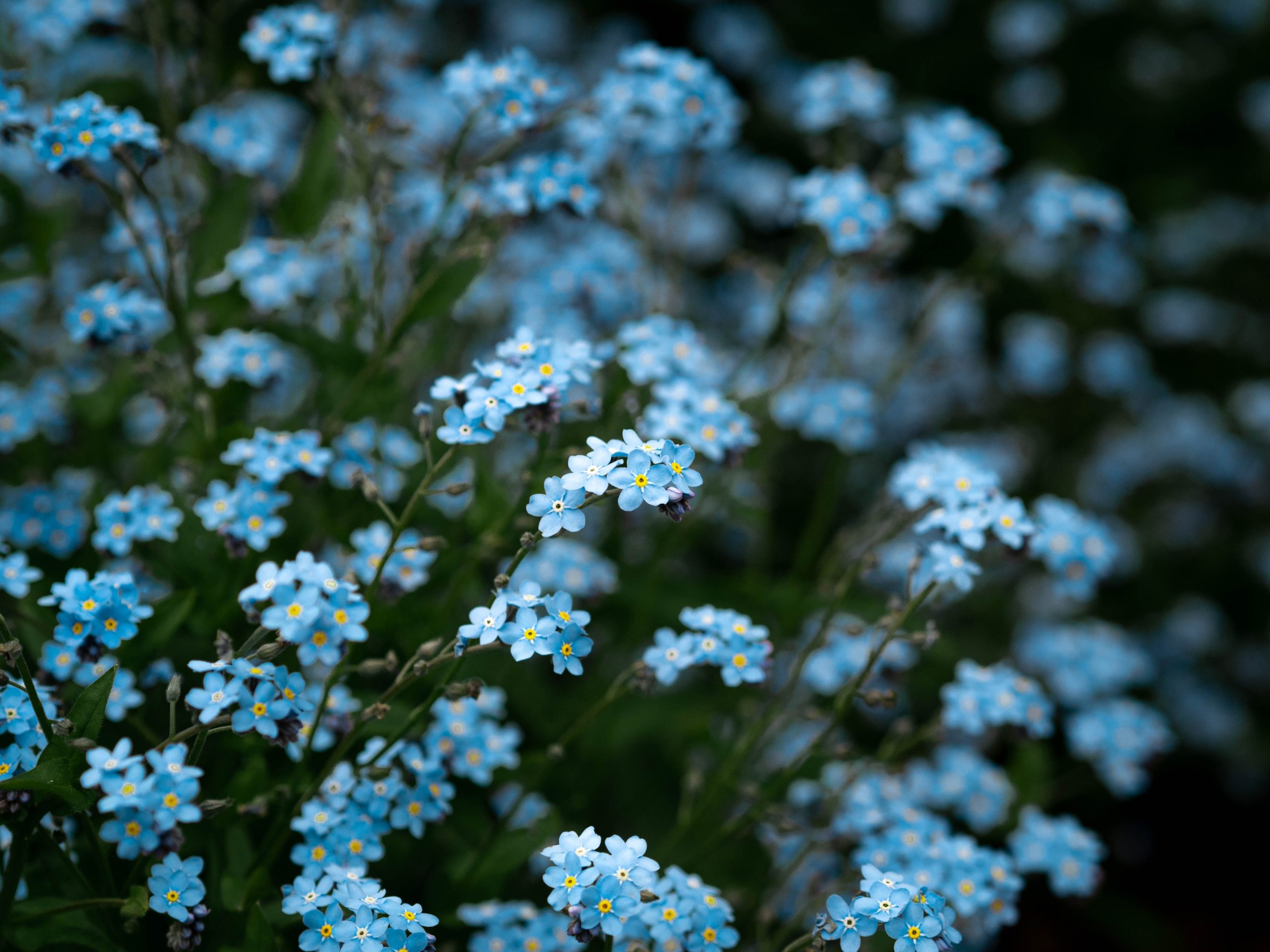 If you want to be involved or stay informed about progress, please send us a message via email to WildPark@southdowns.gov.uk