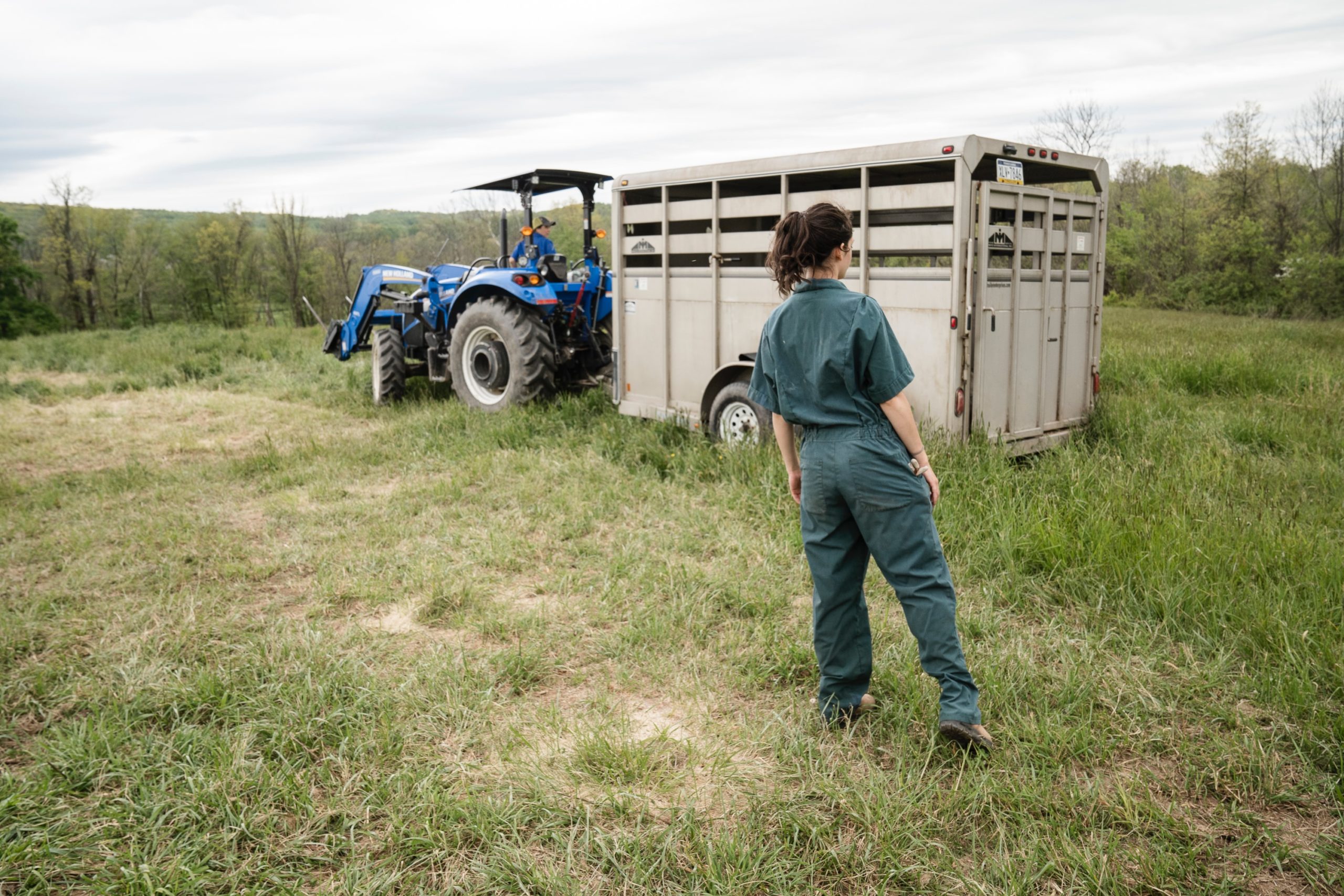 29 Jun 2021
Groundswell – by farmers, for farmers
'People can sow a seed in your mind, not just in the ground'.
Read more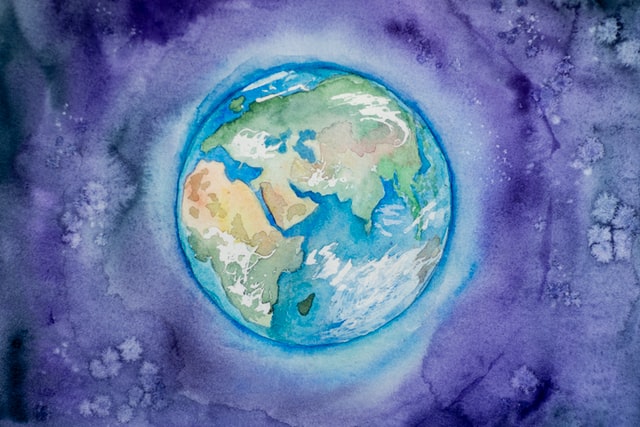 4 Jun 2021
Generation Restoration
Ecosystem restoration is the theme for this year's World Environment Day.
Read more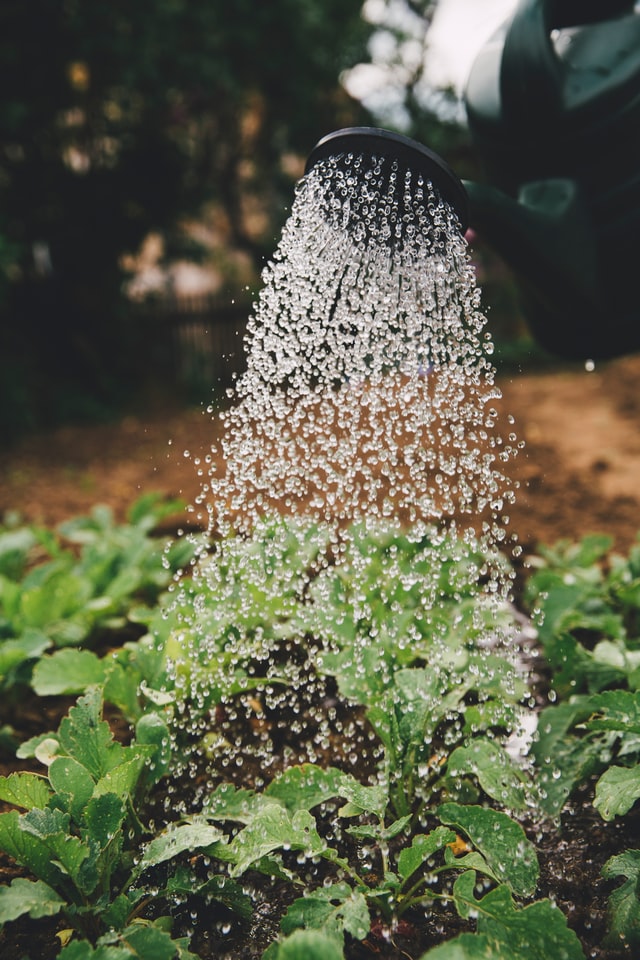 20 Mar 2021
Our glorious groundwater! Simple steps to help care for our precious aquifer
Get involved with World Water Day by becoming a "groundwater guardian", and help care for the precious aquifer that gives us all clean water to drink and enjoy.
Read more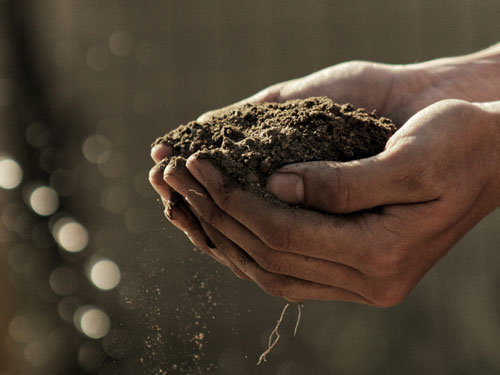 4 Dec 2020
Leading-edge farm trials show early promise for protecting groundwater and environment
New and innovative farming methods that build resilience to climate change and protect a precious aquifer are being trialled by TAP.
Read more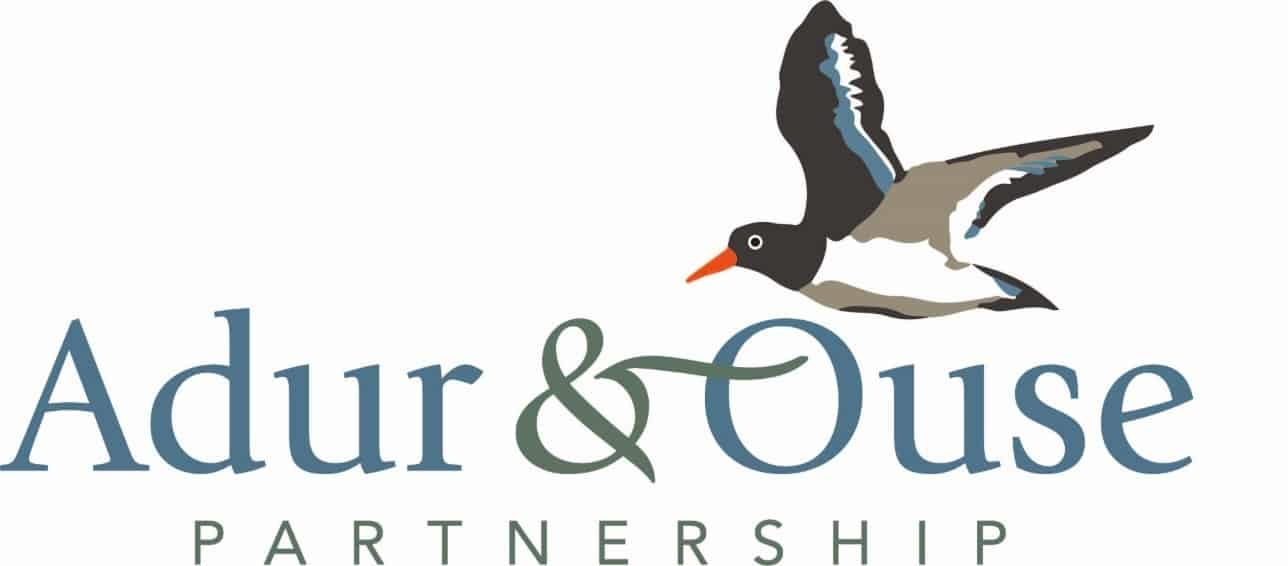 3 Nov 2020
Adur and Ouse Catchment Partnership launch new website
Gareth Williams of the Environment Agency introduces the work of the Adur and Ouse Catchment Partnership.
Read more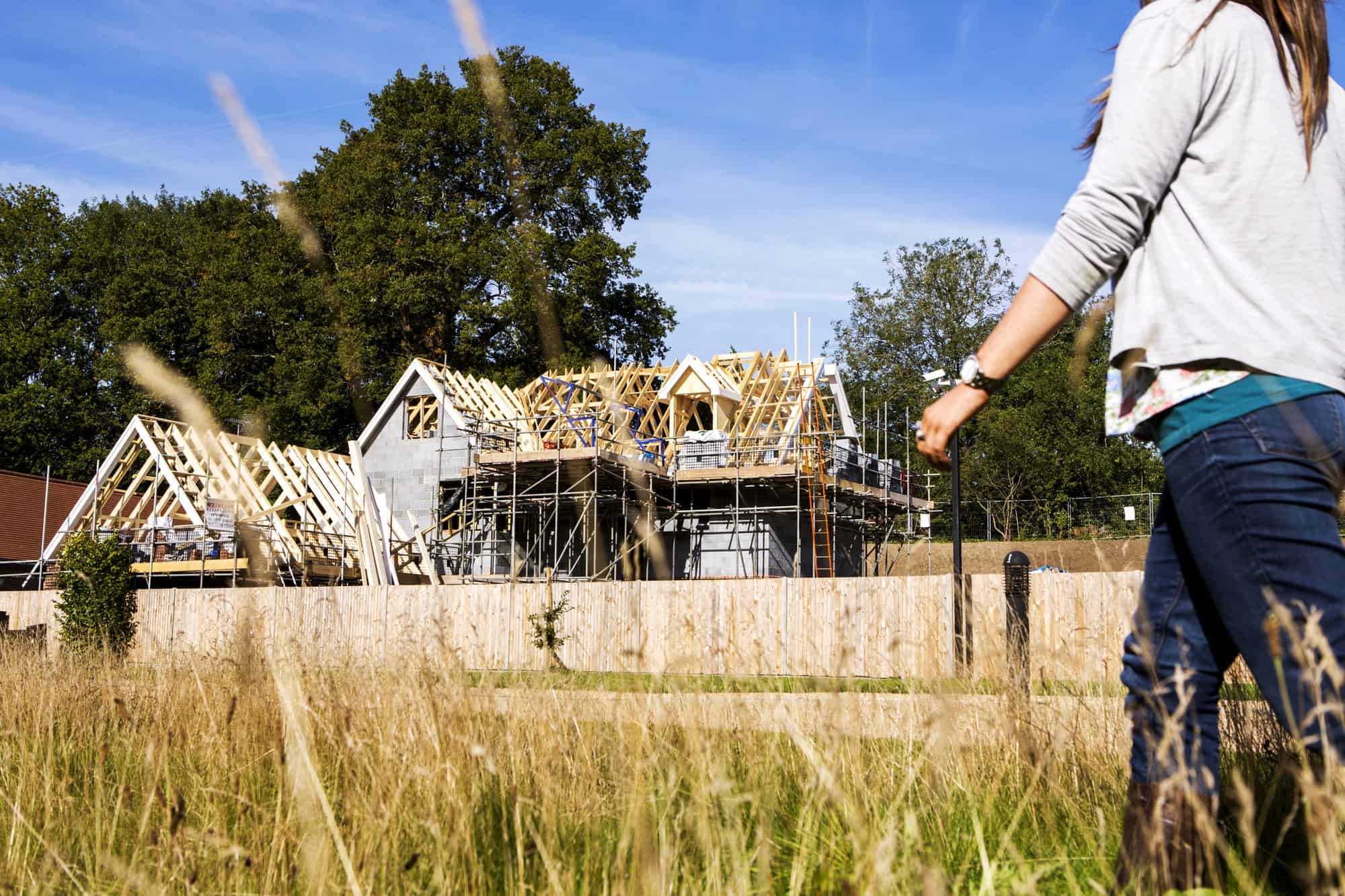 7 Aug 2020
SuDS to Safeguard Groundwater
With ecosystem services now being a core element of the Local Plan, Susie Howells, TAP's Partnership Development Manager, looks at the emerging benefits of sustainable drainage – using plant power to help naturally cleanse polluted water.
Read more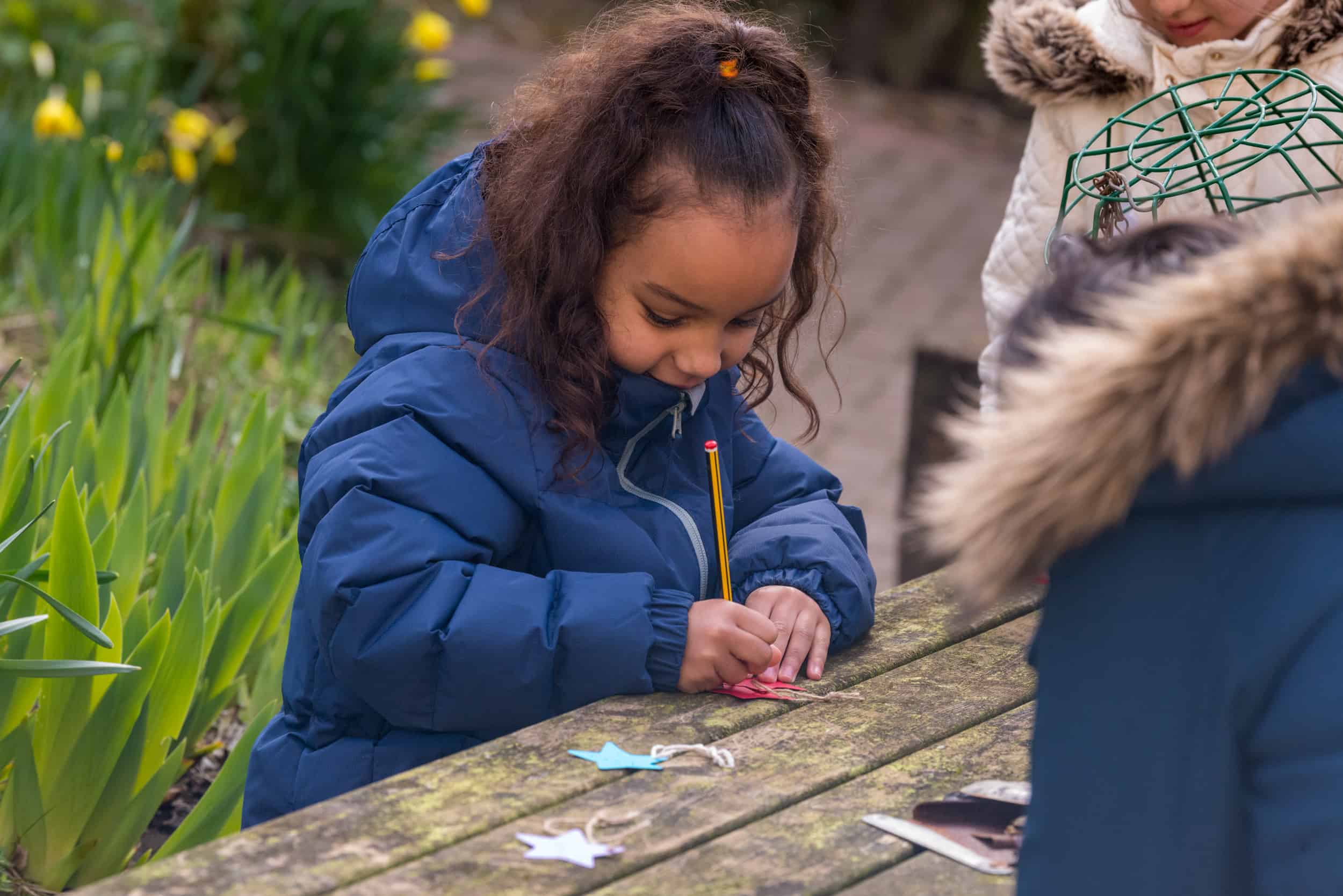 23 Apr 2020
Groundwater Home School
Bring groundwater to life with unique and fun activities – making an edible aquifer, creating a wearable water cycle or sketching out a stygiobite!
Read more
Next World Water Day – 22nd March 2021
Read more
Everyone has a role to play.
Sunday, 8 March 2020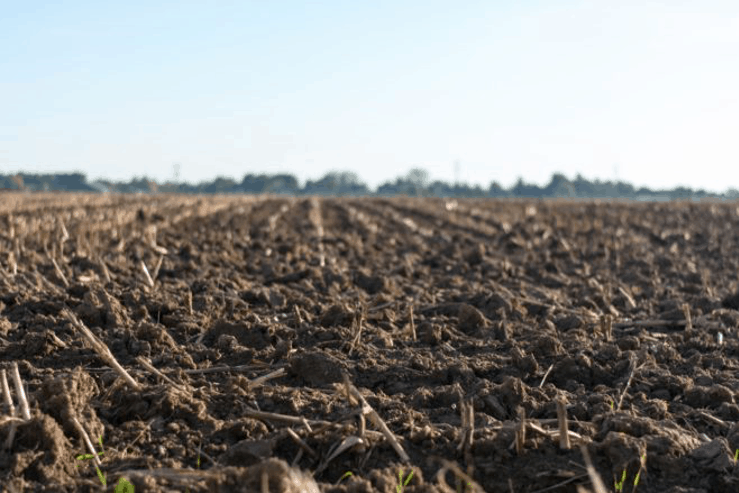 5 Dec 2019
Let's champion the importance of soil
Aimee Felus, who manages The Aquifer Partnership project, marks World Soil Day on 5 December by digging deeper into why soil is so important.
Read more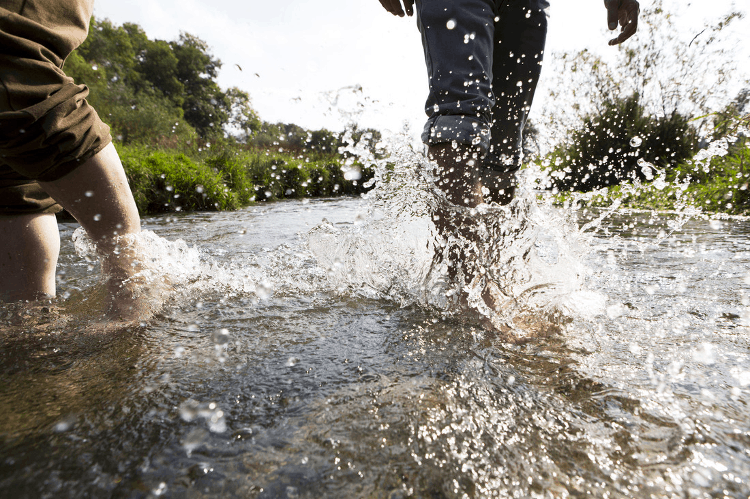 19 Nov 2019
Southern Water Pesticide Amnesty
Southern Water is launching a pesticide amnesty today on the Brighton and Worthing Chalk Blocks.
Read more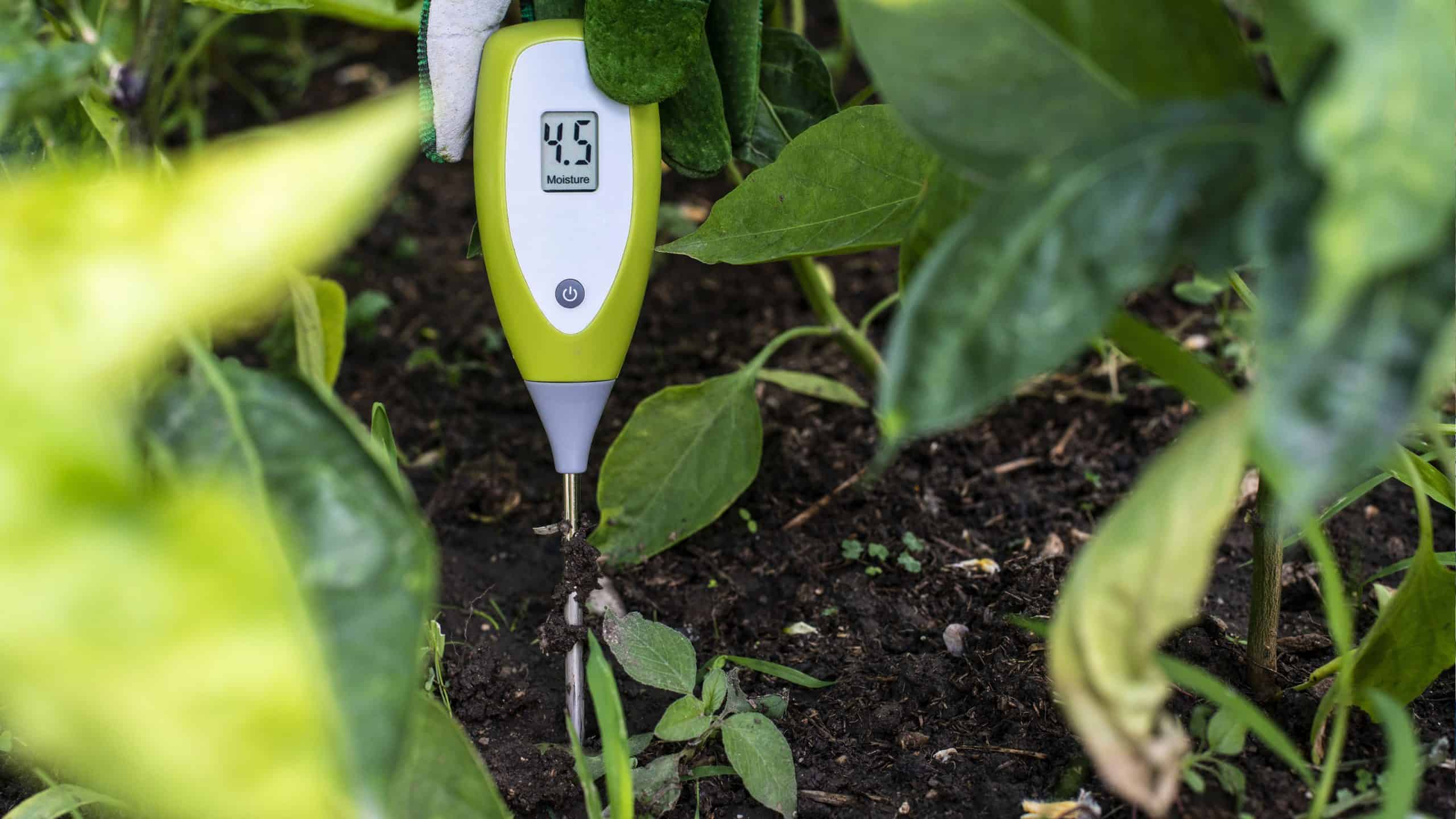 15 Nov 2019
Soil and Nutrient Workshop
Thirty five farmers, land managers and environmental specialists came together to learn about the links between good soil health and crop yields.
Read more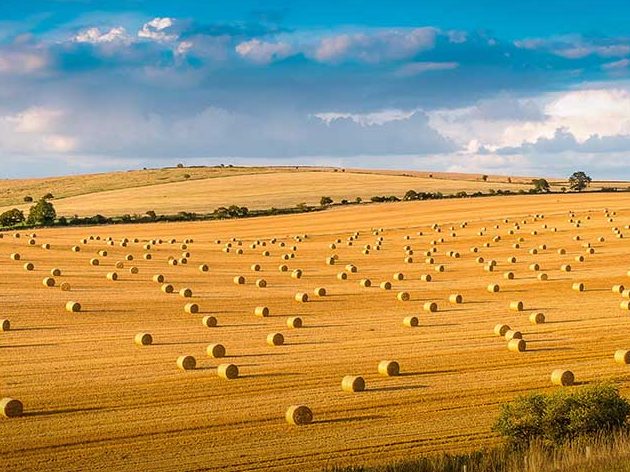 19 Aug 2019
Trialling innovative farming methods with The Aquifer Partnership farms
The water stored in the chalk around Brighton is a resource, supplying drinking water to the residents and businesses of Brighton and Hove.
Read more

21

Jul
Interactive model of aquifer is a hit with visitors
Partners came along to the Wild Chalk event at East Brighton Park, a free family event.
Read more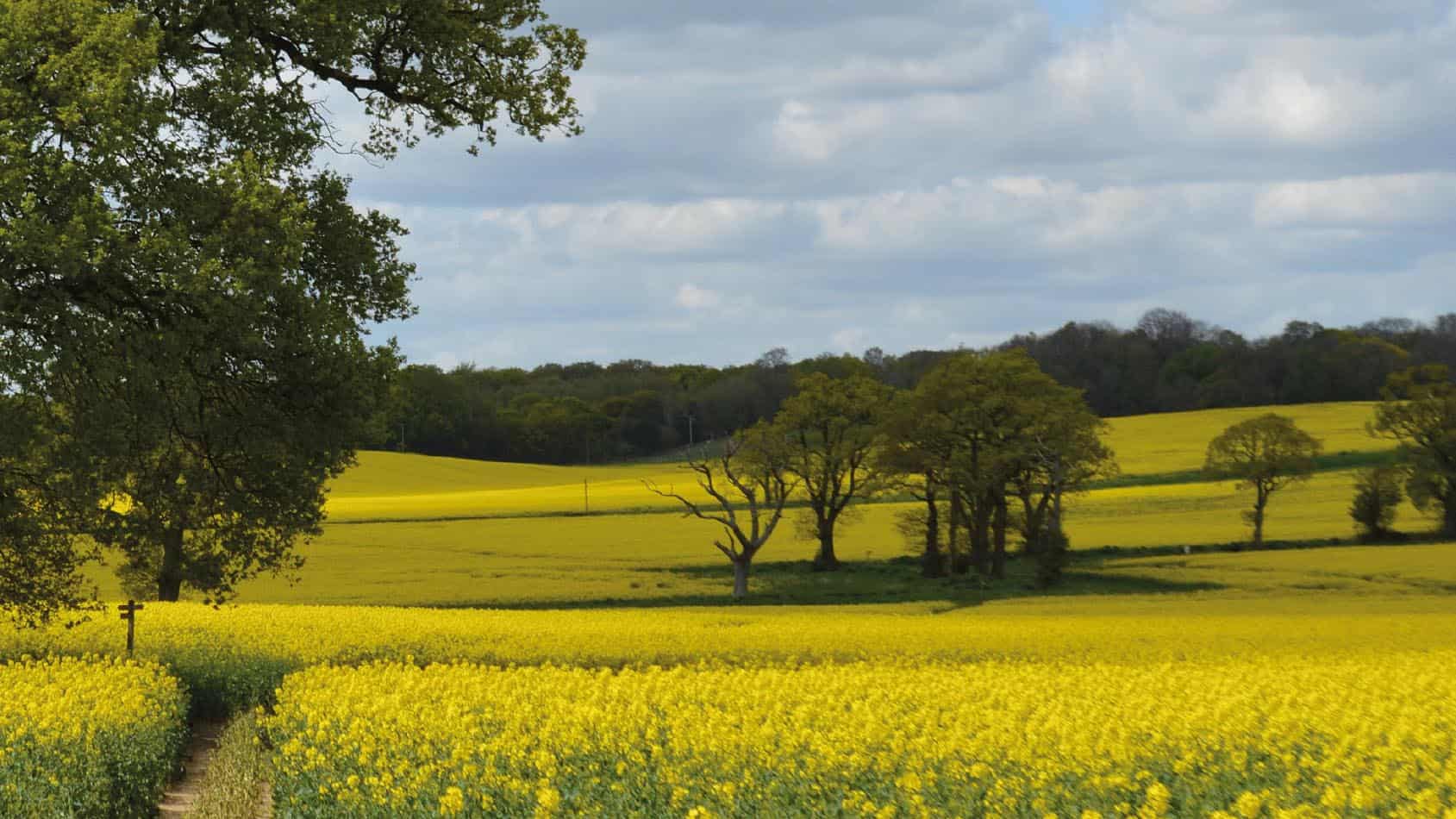 20 Jul 2019
Grant schemes to support farmers in protecting groundwater quality
The Aquifer Partnership is a collaboration between key authorities.
Read more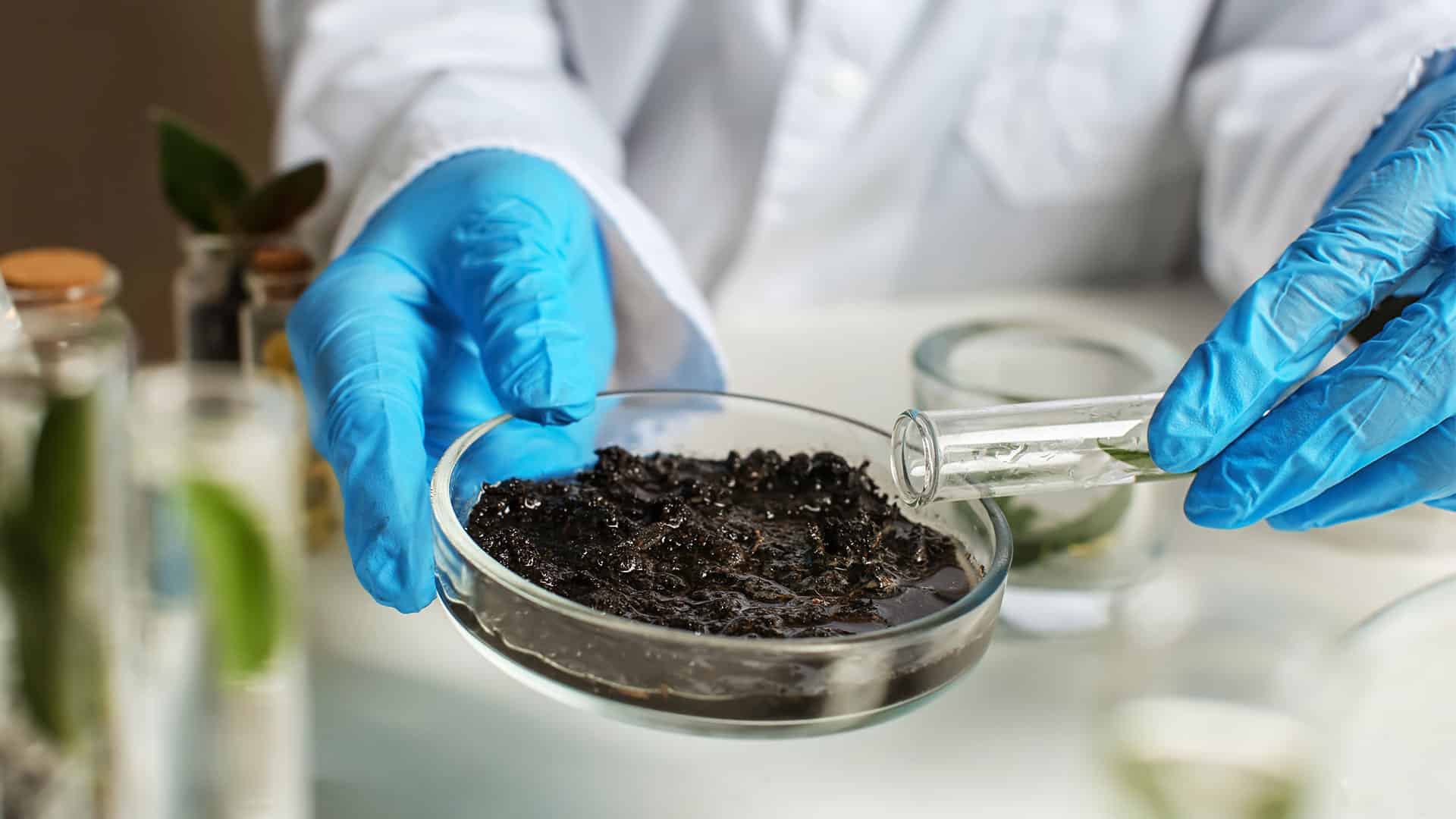 4

Jul
A win-win for all
The Aquifer Partnership project ran a workshop for farmers, land managers and advisers from the Brighton Chalk Block.
Read more