Adur and Ouse Catchment Partnership launch new website
Drinking water
Groundwater
Land Managers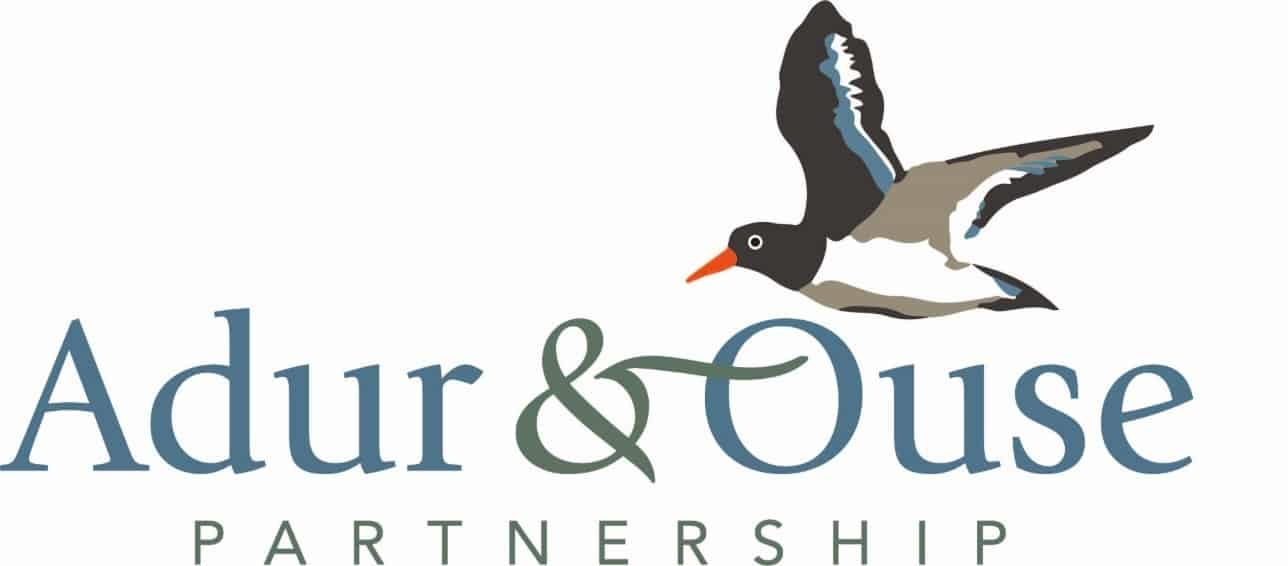 The Adur & Ouse Partnership was established in 2011 and is made up of a number of organisations who share an aspiration to work together to improve the water environment in the Adur & Ouse catchment.
We address the catchment as a whole, the good, the bad and the ugly, delivering interventions on the ground where we can but most importantly working together to share knowledge and expertise that support the enhancement and protection of our water environment.
Our members actively strive to improve water quality, enhance biodiversity, reduce flood risk, build resilience to climate change, support resource efficient and sustainable businesses and promote health and well-being benefits for local communities. That's a lot to deal with but we are equipped with some fantastic people, not least the Ouse and Adur Rivers Trust who host our motley crew.
These environments are complex by their very nature and form a rich tapestry of landscapes which provide a home to us humans as well as a host of wildlife species. The estuaries fringed by saltmarshes ebb and flow onto the floodplains which are dissected by rivers and streams, running through a mosaic of reedbeds and marshes. These habitats are fed by headwater streams and ghyll woodland that are in turn fed by groundwater issuing out of the chalk aquifers below our feet.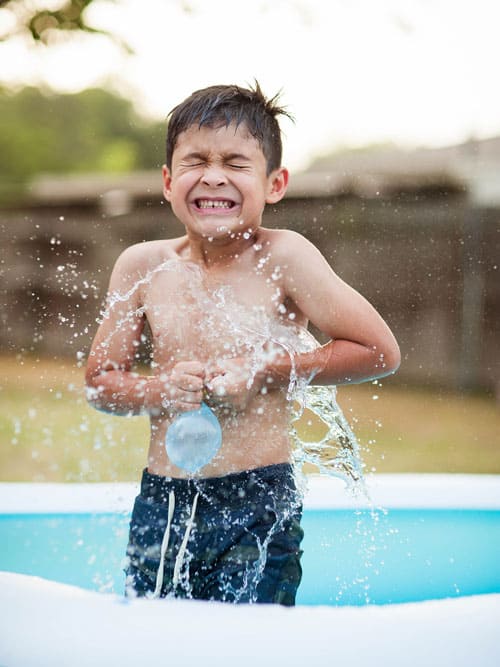 Groundwater is vital to supply water for communities across the catchment. The Brighton Chalk Block provides public water supplies for Brighton and Hove and surrounding areas –  approximately 365,000 people bathed and watered by groundwater. These waters also provide base flow to streams and rivers and the marine environment supporting a rich and diverse ecology.
However this precious resource is at risk. Rising nitrate levels, turbidity and contaminants such as pesticides, chlorides, oils and solvents can negatively impact our groundwater. This pollution originates in both urban and rural areas.
The quality of our groundwater is influenced by the way we manage our land. The major source of nitrate contamination is nitrogen applied to agricultural land in the form of slurry and as inorganic fertilisers. However climate change, landfill, road run-off and septic waste also play a role. As nitrates generally move relatively slowly in soil and groundwater, there can be a lag time up to approximately 20 years between the pollution activity and its detection in groundwater. This means that the level of nitrate we are experiencing now is partly influenced by historic land management.  The Adur & Ouse Catchment Partnership was established in 2011 and is made up of a number of organisations who share an aspiration to work together to improve the condition and sustainability of the Adur & Ouse catchment, in accordance with the Catchment Based Approach (CaBA).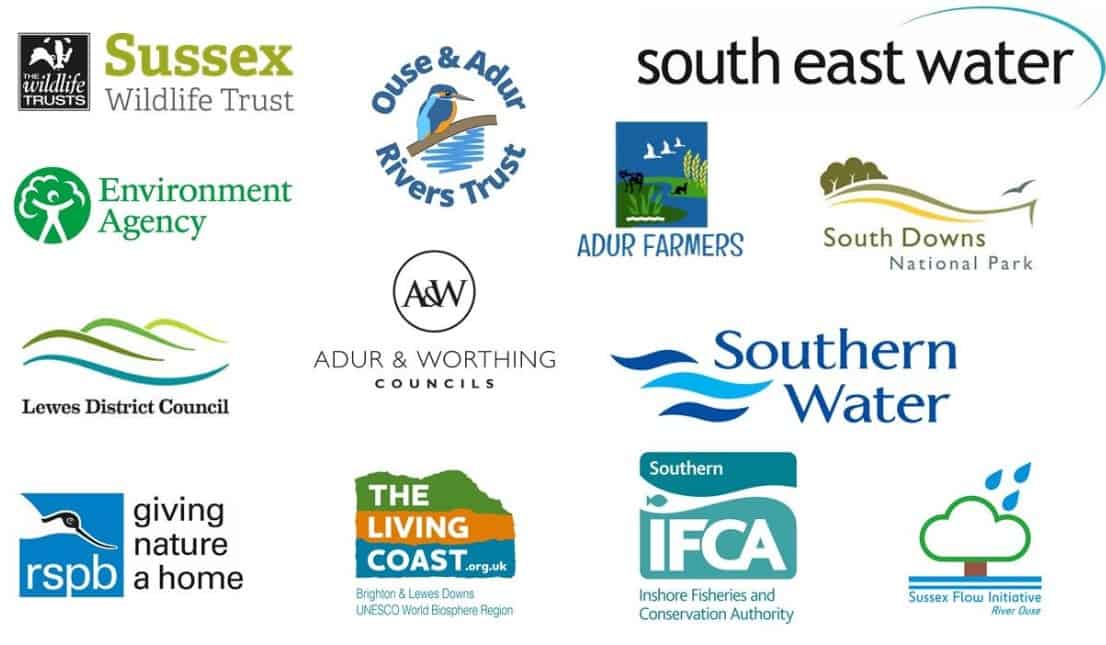 Our water sources need protecting from these issues so we can secure plentiful volumes with high water quality. Working in partnership can help us achieve this. The Adur and Ouse Catchment Partnership allows local knowledge and expertise to flourish and encourages individuals, organisations and communities to take ownership of the issues facing our water resources. The Adur and Ouse Catchment Partnership has supported the ChaMP project since its inception in 2015 and will continue to support The Aquifer Partnership (TAP) into the future.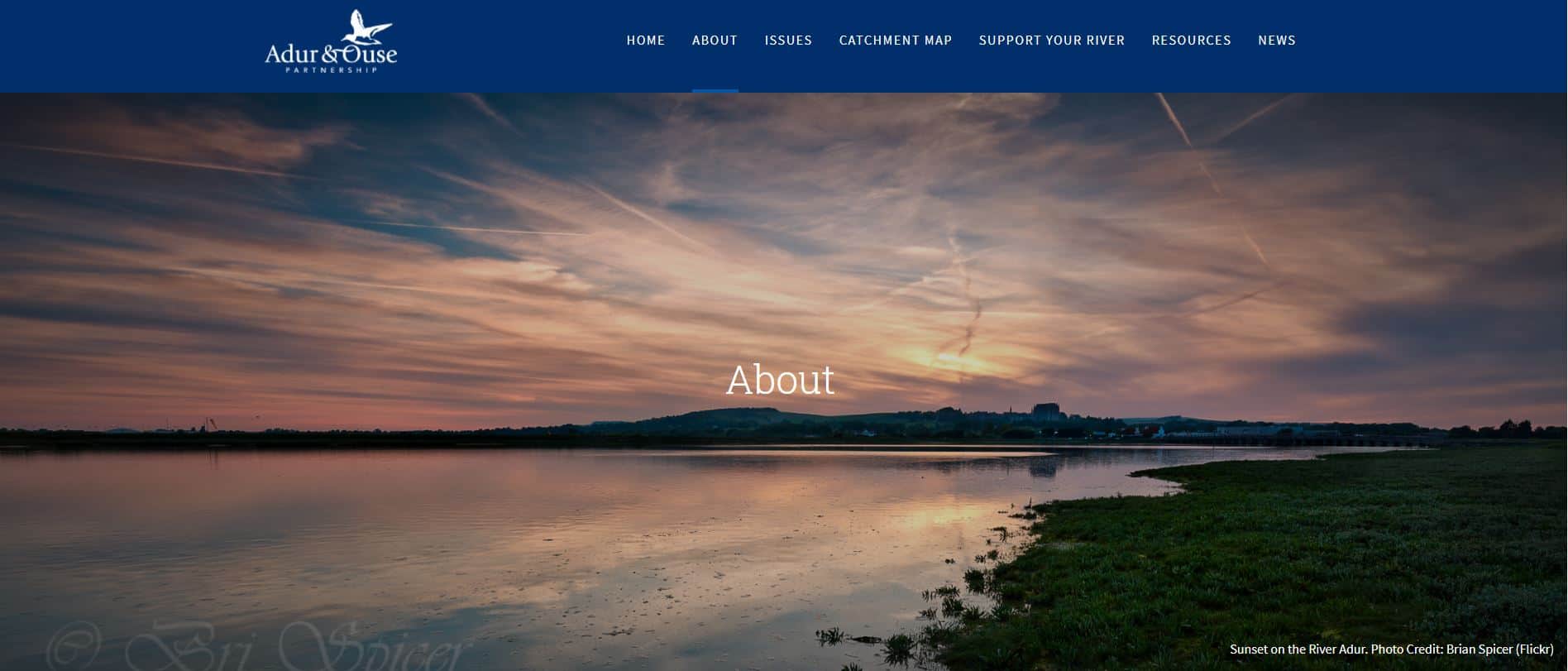 One of the many benefits of our partnership is the ability to raise awareness of issues in our catchment and give people the ideas and support to remedy them. Our latest endeavour is the launch of our new website this autumn. The refreshed website includes an interactive story map taking you on a journey through our catchment illustrating the characteristics of the Adur and Ouse, the challenges it faces and the projects and initiatives that we are delivering in partnership. Groundwater and TAP feature strongly and we are proud to support such a wonderful initiative that continues to drive improvements to groundwater in the Adur and Ouse catchment.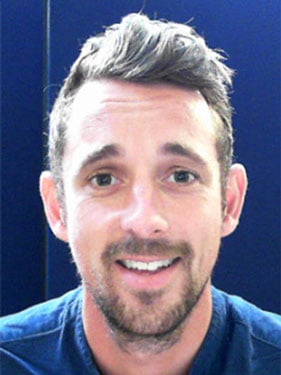 We would love you to go on a journey through the catchment with us and explore our website and story map. If we inspire you into action then please get in touch to tell us your story.
Best wishes
Gareth Williams
Environment Agency Catchment Co-ordinator