Groundswell – by farmers, for farmers
Farmers
Groundwater
Land Managers
Soil
Waking up in darkness to catch a train to London is not the usual way that I like to start my day. Although, the morning bird song and deep orange sunrise were not unpleasant. The opportunity to go to the regenerative agricultural show, Groundswell, was something which I could not refuse. Sustainability seeks to maintain, whereas regenerative systems help to reverse some of the negative effects that our species have had on the planet.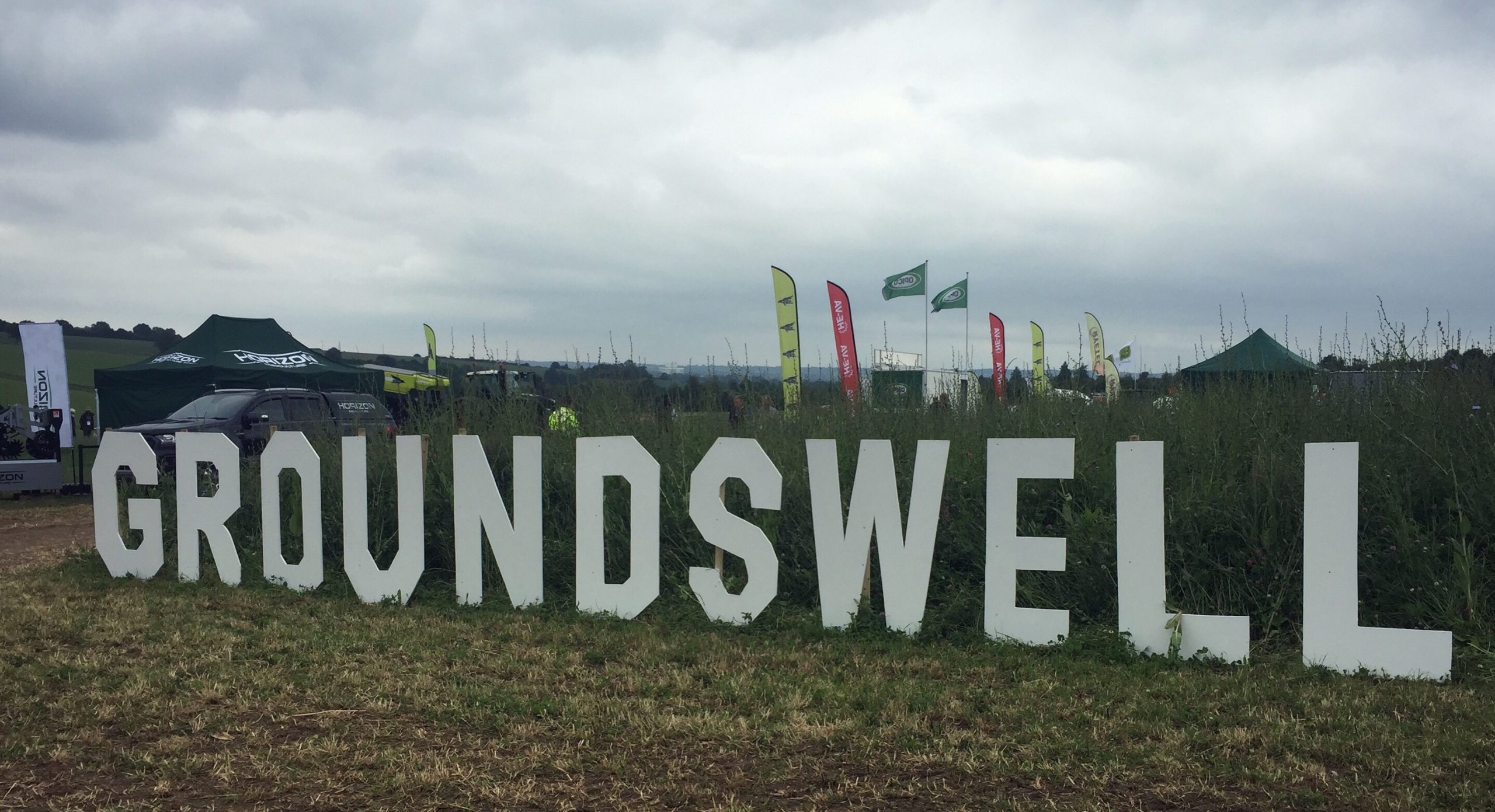 Having recently started a communications and project development internship with TAP I was eager to further my knowledge on ways to protect our precious water. The benefits that regenerative agriculture can have for our climate, community and food security as well as for our water quality make it a topic which I find deeply fascinating.
I spent the day buzzing between as many of the events written on my daily agenda as possible, like a hardworking bee on the hunt for the sweetest nectar. With various overlapping shows of great interest, it was comforting to be attending with other members of TAP so we could swap new found knowledge of fascinating things which we had learned from different discussions.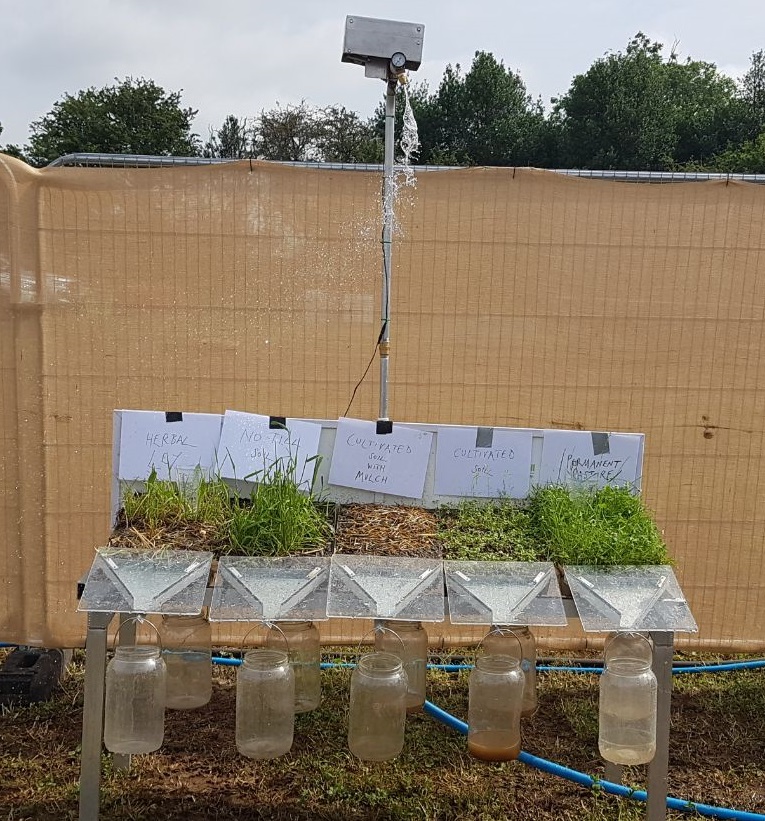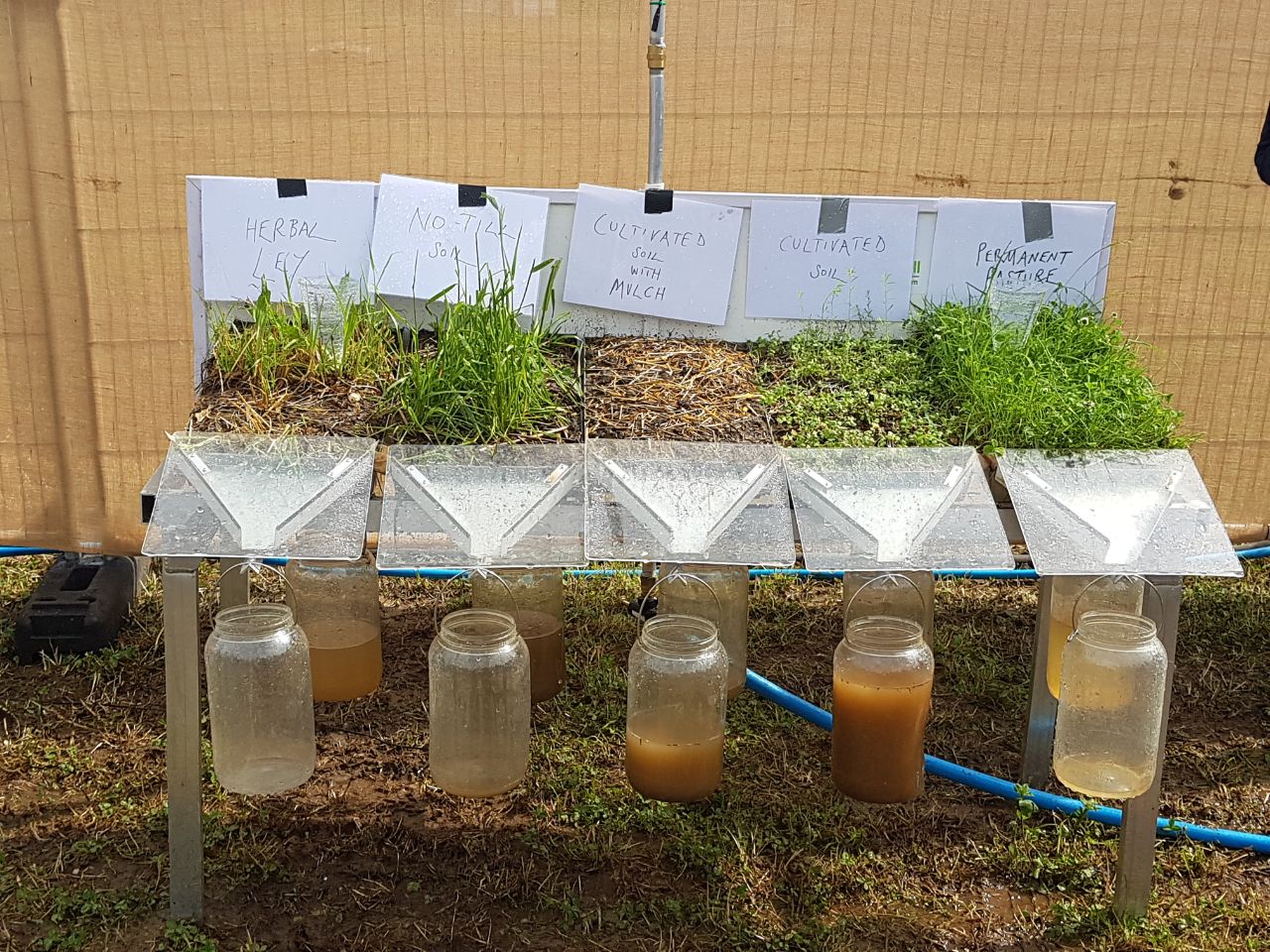 Some of my favourite events included the dung beetle safari where we looked at the diversity of species living in a cow pat in the nearby mob grazing system, and how this greatly benefits ecosystem and livestock health. Another interesting event was the talk given by Charles Dowding about no dig gardening and how this reduces work whilst increasing yields. Later in the day I attended a talk by Derek Gow who discussed the reintroduction of beavers and the fantastic environmental, economic and educational opportunities these interesting creatures bring.
Groundswell was a great opportunity to network with other people passionate about making our world a better place. The stuff I learned here has helped to inspire me towards which area of environmentalism I would like to pursue. I am forever grateful to all those who helped make this possible, and look forward to learning more, and meeting others in the team throughout the rest of my internship.
'People can sow a seed in your mind, not just in the ground' - John Hawkins, Dorset farmer