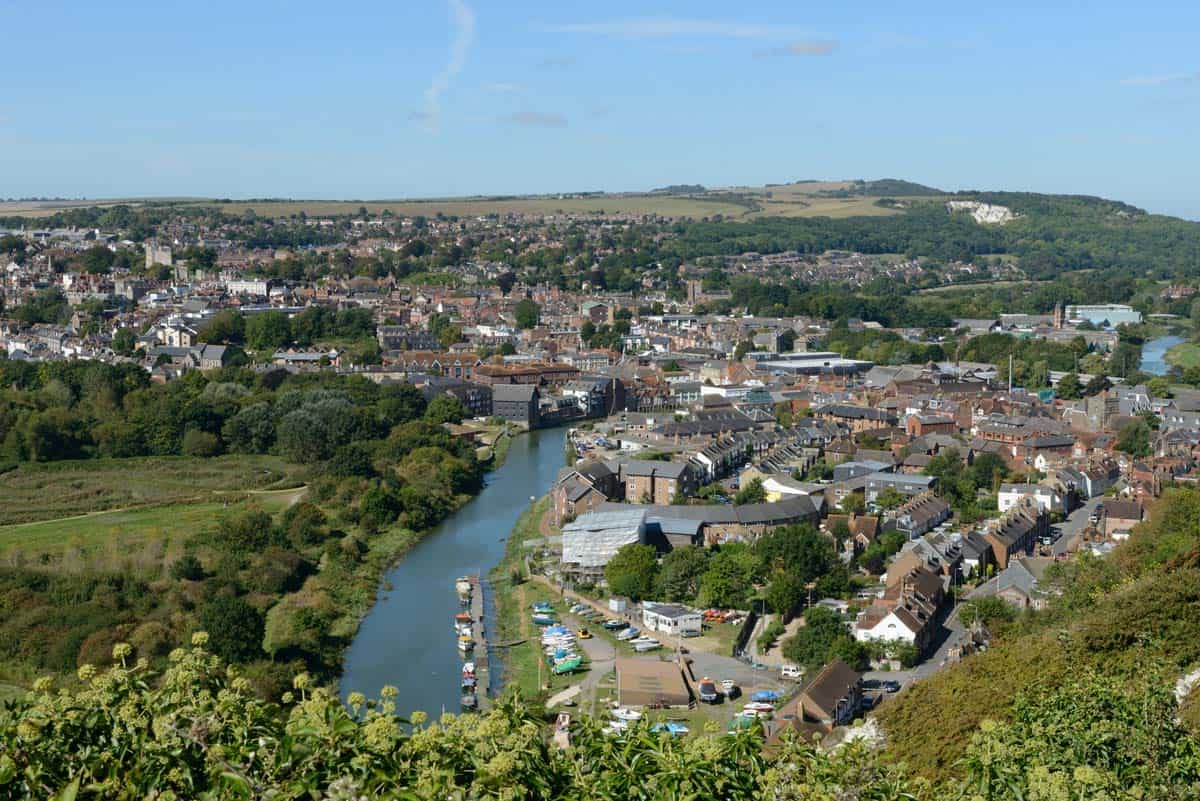 Planners and developers
New developments, redevelopments, retrofit schemes; all of these need to be carefully considered with groundwater in mind. What's the impact and how can it be mitigated? Are you using the most innovative methods of sustainable water management on your site? Will future residents and city dwellers enjoy all the added benefits this approach will bring?
'Thank you for the workshop, it was highly informative and well presented'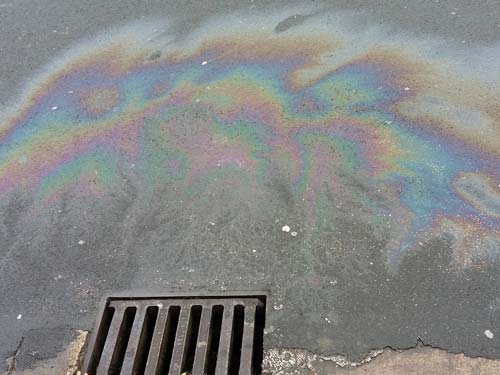 We're facing unprecedented times with climate change and population increase set to put increasing strain on our water resources. Ensuring your development is climate friendly will also help to ensure it is groundwater friendly. Making sustainable transport an easy option reduces car use and so nitrous oxide emissions. Less NOx in the air means less is deposited to the ground, reducing a potential source of water pollution.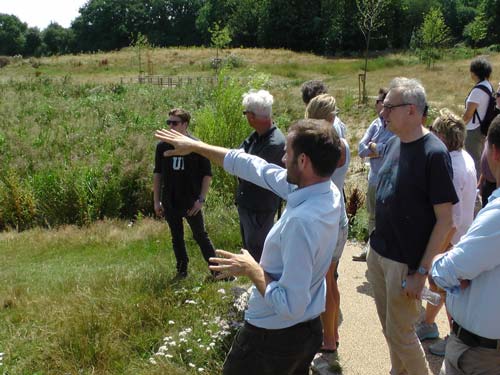 Many local policies being implemented now can dovetail with groundwater protection. Do you and your team feel well equipped to make decisions with groundwater in mind? We all use it, we all need to play our part to protect it. TAP delivers groundwater protection workshops and field trips.
Ensuring high levels of skills and knowledge, and applying these in practical ways, will protect our precious groundwater for the future.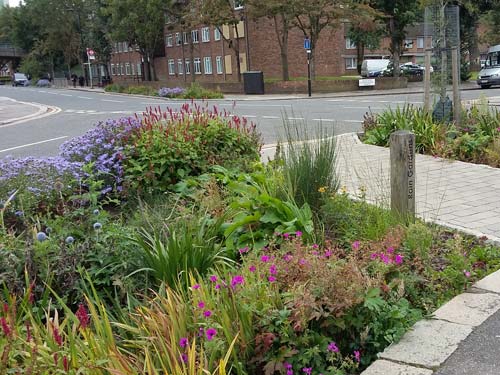 Sustainable Drainage Systems (SuDS), or rainscapes, provide multiple benefits beyond modern management of water. They are one way in which groundwater can be protected, providing pollution protection. SuDS can allow development in areas where traditional sewage systems are at or nearing capacity. Exemplary SuDS should consider water quality and quantity, biodiversity and amenity benefits. They should green the grey, making spaces more attractive and your development more desirable. Are you doing all you can to build exemplary SuDS into your project? Susdrain has a wealth of resources available to help, take a look here.
'I found the groundwater context most useful and interesting. Although I already have knowledge of this the detail specifically on Brighton and Hove was incredibly interesting'
Get in touch
TAP is here to help your development lead the way in groundwater protection and sustainable water management. Get in touch with the team to book a groundwater protection workshop or find out more.
'When the well is dry we know the worth of water' – Benjamin Franklin