Reflections on my time at TAP
Towards the end of May, I applied for a summer internship with The Aquifer Partnership (TAP) through the University of Sussex CareersLab scheme. Soon after, I received a phone call inviting me to an interview. I had to create a presentation about the current social media status of TAP and how this could be improved. I was grateful for the opportunity to present my ideas and soon began researching and creating content to share during my interview. It was lovely to meet Aimee and Susie and we got along well. They asked me about my prior experience, and liked my ideas about improving the social media strategy of TAP. They offered me a position as their communications and project development intern throughout the summer.
The first day induction took place on a sunny day at One Garden in Stammer Park. It was lovely to meet face to face and discuss a more concrete plan for how the internship would progress. My passion for helping make agriculture more sustainable shone through and I was invited to attend the regenerative agricultural show, Groundswell. This ended up being one of my favourite parts of the internship. After some lunch we parted ways and I returned home to begin working my way around the online systems and training program.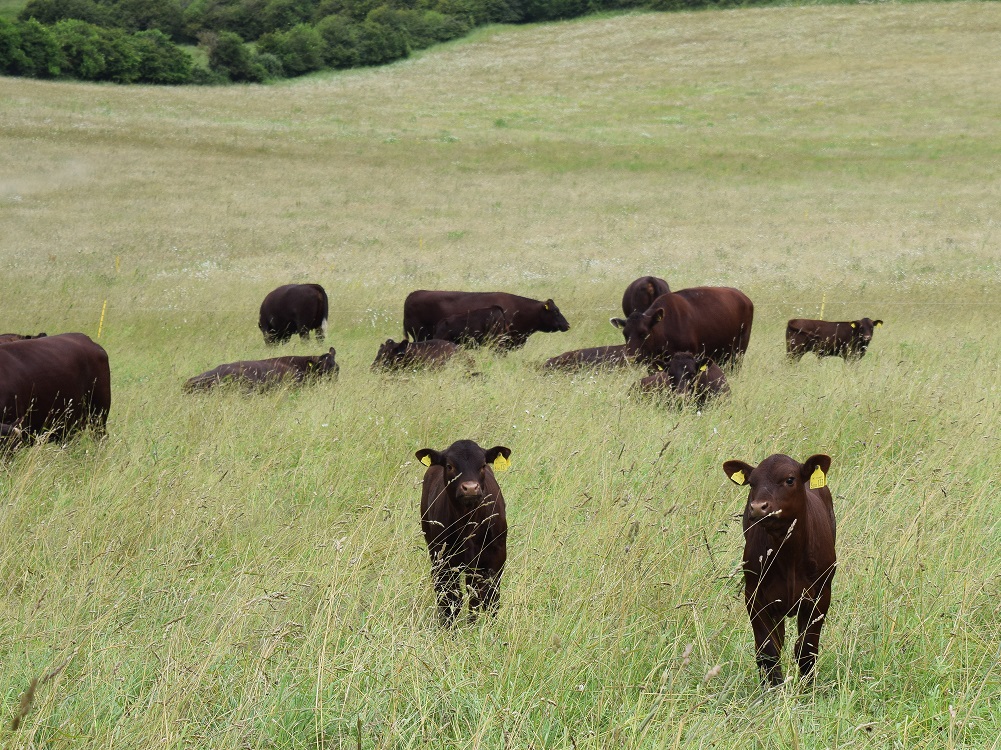 I soon began to focus on creating engaging social media content for the coming months. I found the research process fascinating and loved learning about water and aquifers. Delving deeper into the value of groundwater, and all the risks that face it, inspired me yet further into trying to reach out to as many people as possible to raise awareness about this understudied aspect of our planet.
Together we agreed that posting three times a week would be a good start to TAP's social media campaign. I created a skeleton plan for posting to Facebook, Instagram, Twitter and Linkedin. I suggested that we have three types of post each week – beginning the week with something to be grateful for with a 'Mindful Monday' post we hoped to help motivate people starting their week of work. This was followed by an area of concern in the world with 'Worry Wednesday'. The work week would then end on a positive note on 'Fix it Friday'. Three posts a week was a reasonable number to maintain regular, high quality posts in the time available to create them.
The main purpose of my internship was to kick-start the social media following and engagement. In addition, on the project development side I have also been involved with the fantastic work that TAP has been doing. This included farm visits to engage and learn about how best practices may be achieved to benefit our aquifer. I attended meetings to get a better understanding of the exciting new Wild Park Rainscape project. I met up with the lovely people at the Moulsecoomb Forest Garden where we shared a passion for making food production systems more centred on perennial plants and community connections. I have also been involved with the SuDS in Schools project at Moulsecoomb Primary School. I came along to see the plans for the project and get photos of the development process as well as engaging with an art class of children to help them make their mark on the raingarden.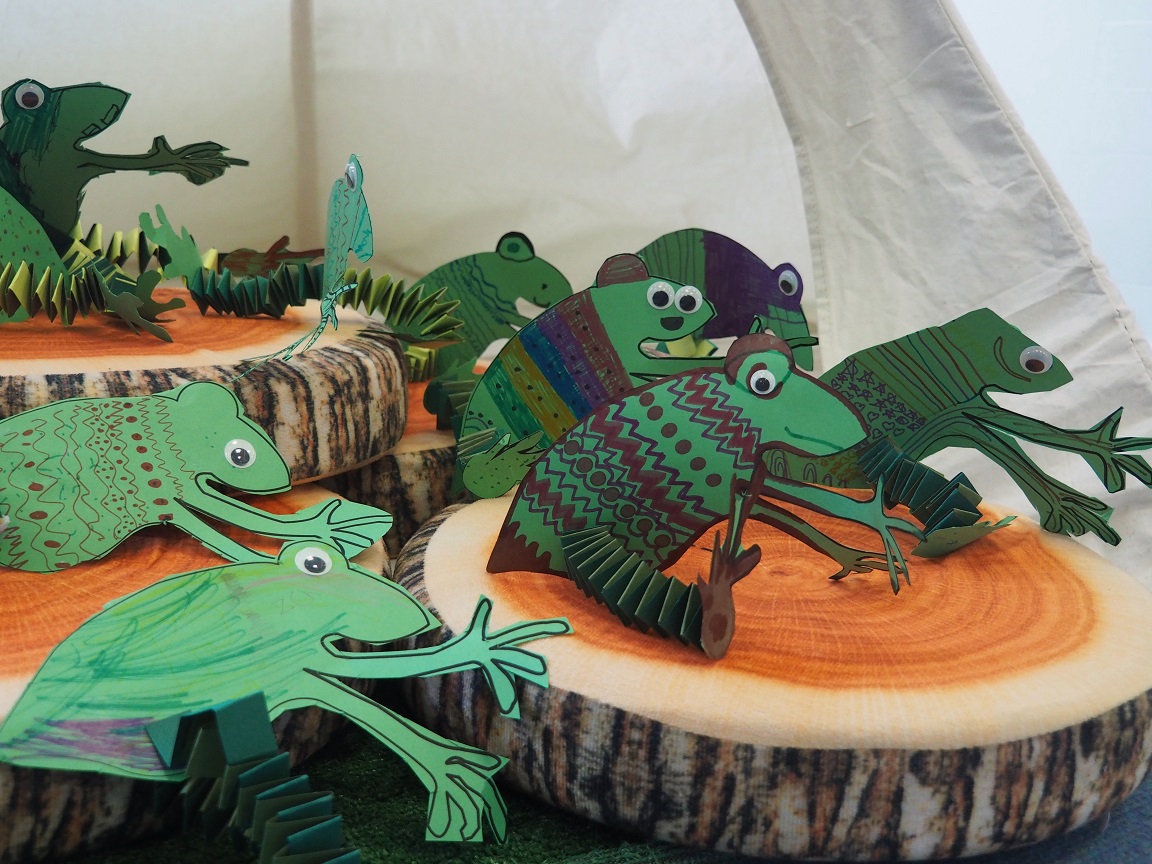 After completing 2 months of my internship and having my plans to go and study in Thailand postponed, my time with TAP was extended for a further month. Towards the end of this it became apparent that studying in Thailand would still be unfeasible for a while longer, and the TAP team unanimously agreed to keep me on half a day a week after my summer internship had ended to enable a good handover of my work to another member of the team, Kat. Shorter hours enabled me to balance my work, academic and home life.
During my time with TAP I have gained a better perspective on which areas of sustainability I would like to focus my time and energy on. It has further fuelled my passion for agroforestry and the many ways it can protect our planet such as improving water quality, increasing biodiversity and making farms more resilient to change, to name a few. The water cycle and life on this planet are both interdependent. The delicate balance that exists between them has not yet been found anywhere else in the universe. This balance is something that we as a species need to protect for all of the current and future generations of organisms which depend on it.
We have always been dependent on the natural world to survive, but now nature is depending on us!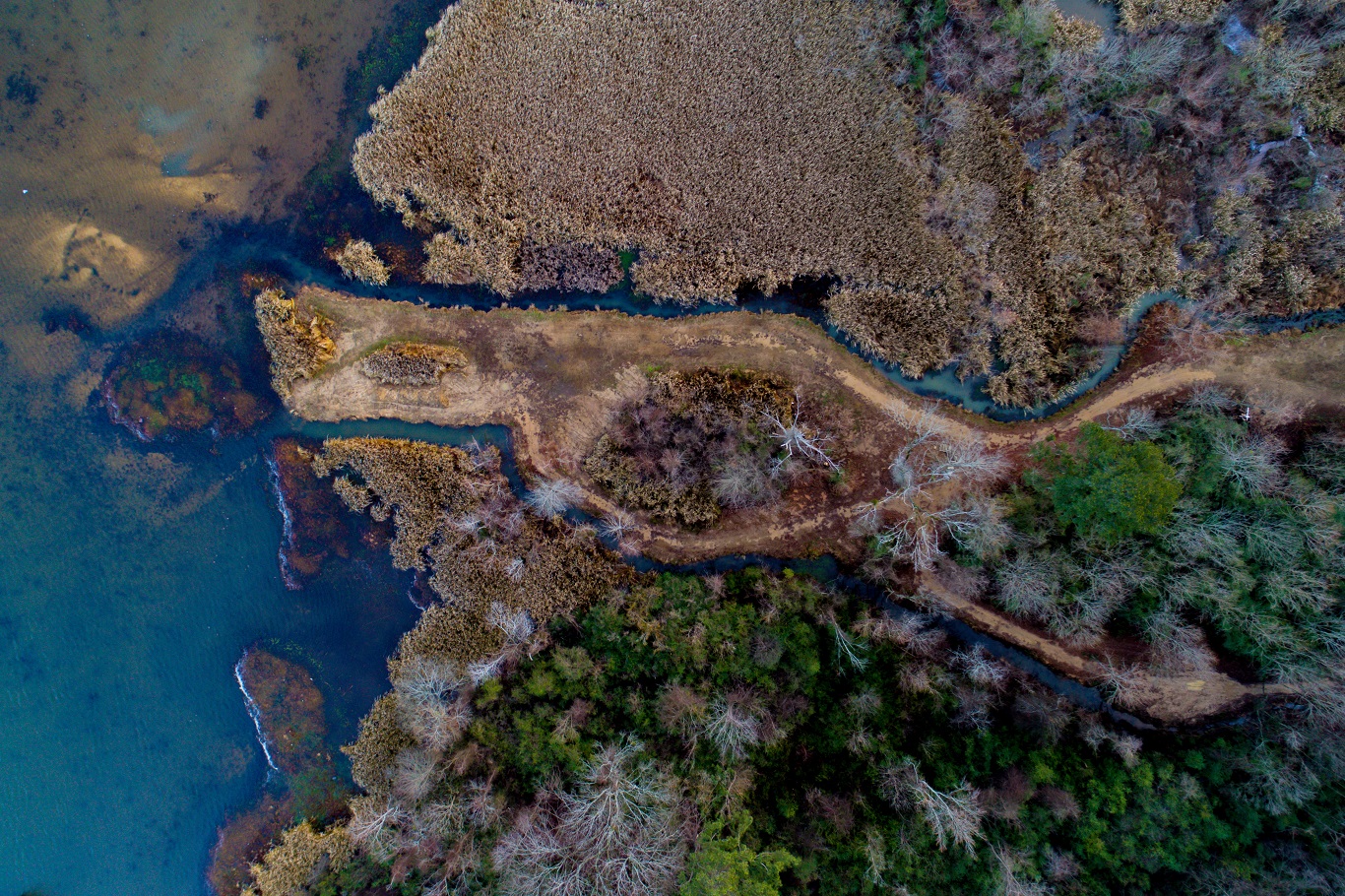 Overall, it has been a fantastic experience and the things I have learned and people I have met will stay with me for life. I am forever grateful to the wonderfully wise women who gave me the chance to become a part of The Aquifer Partnership, and who have supported me in more ways than I could have imagined throughout my time here.