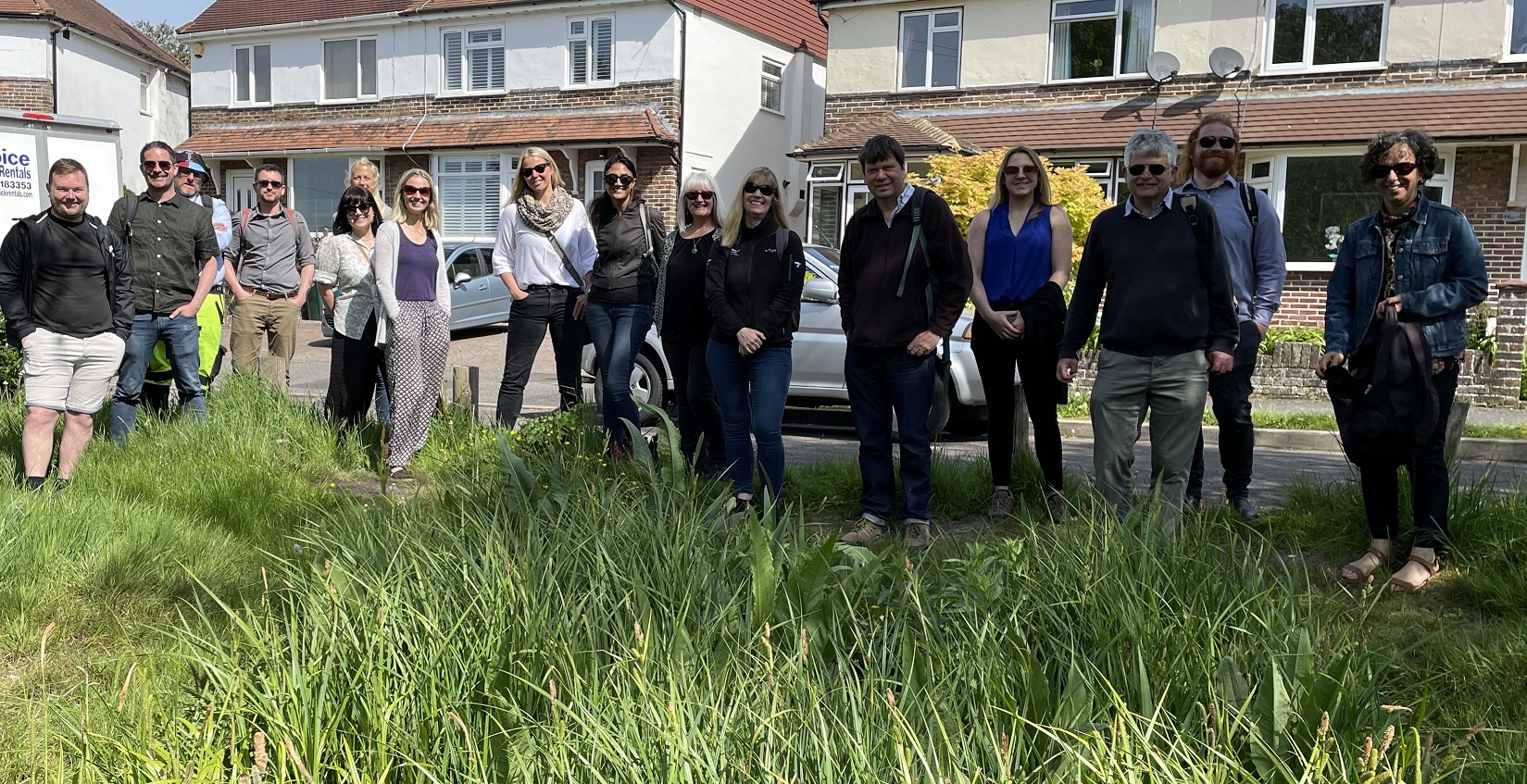 8 Jun 2022
Work with us!
We're looking for an amazing coms specialist to work with us to promote pollution prevention & groundwater protection.
Read more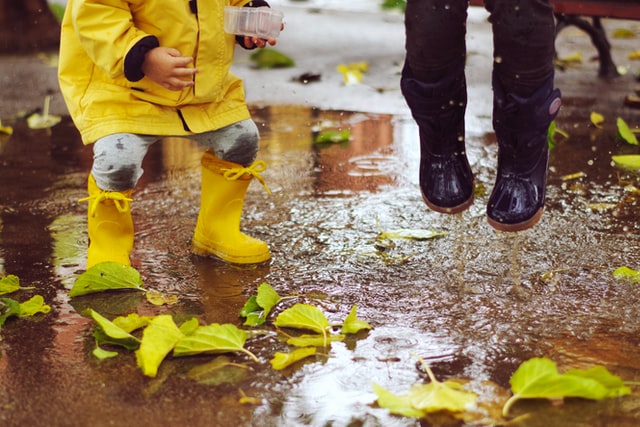 15 Feb 2022
Have Your Say – Wild Park Rainscape
The Aquifer Partnership (TAP) has won some funding to improve a small area in Wild Park in Brighton, creating an attractive natural landscape. Have your say to help shape the plans.
Read more