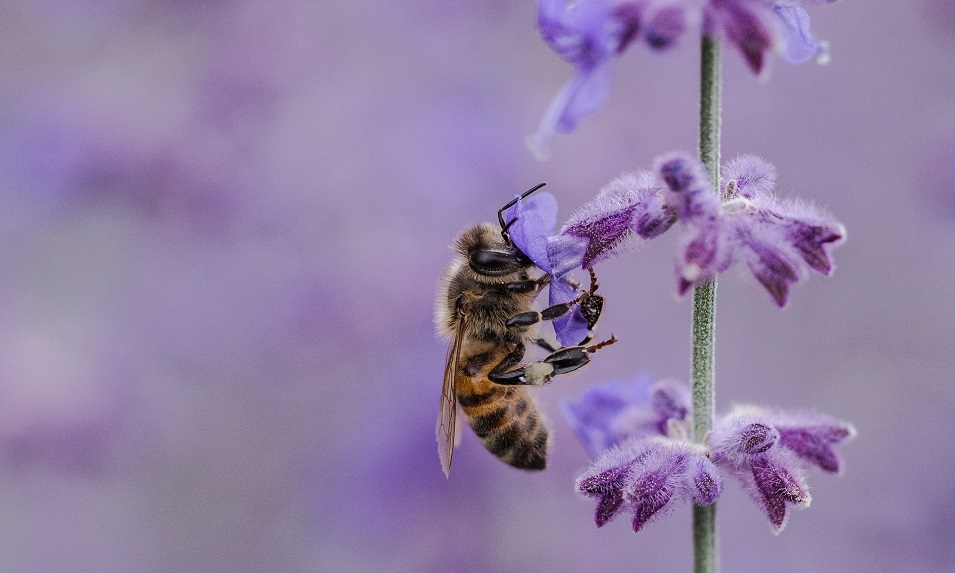 Why do we need rain gardens?
When rain falls on undeveloped land it soaks into the ground, is taken up by plants and filters through to groundwater; or is pumped out for us to drink and use.
Plants release water to the atmosphere, through a process known as evapotranspiration, as well as directly through evaporation from the soil, and that water then falls as rain.
Permeable surfaces in undeveloped land let the water soak in. But there's a problem. The more areas we develop, the more hard – or impermeable – surfaces we have. Water cannot soak in to these impermeable areas, so travels more quickly over the ground to the drains. This puts too much surface water run-off into our outdated drainage systems, and we end up with sewage overflows and flooding.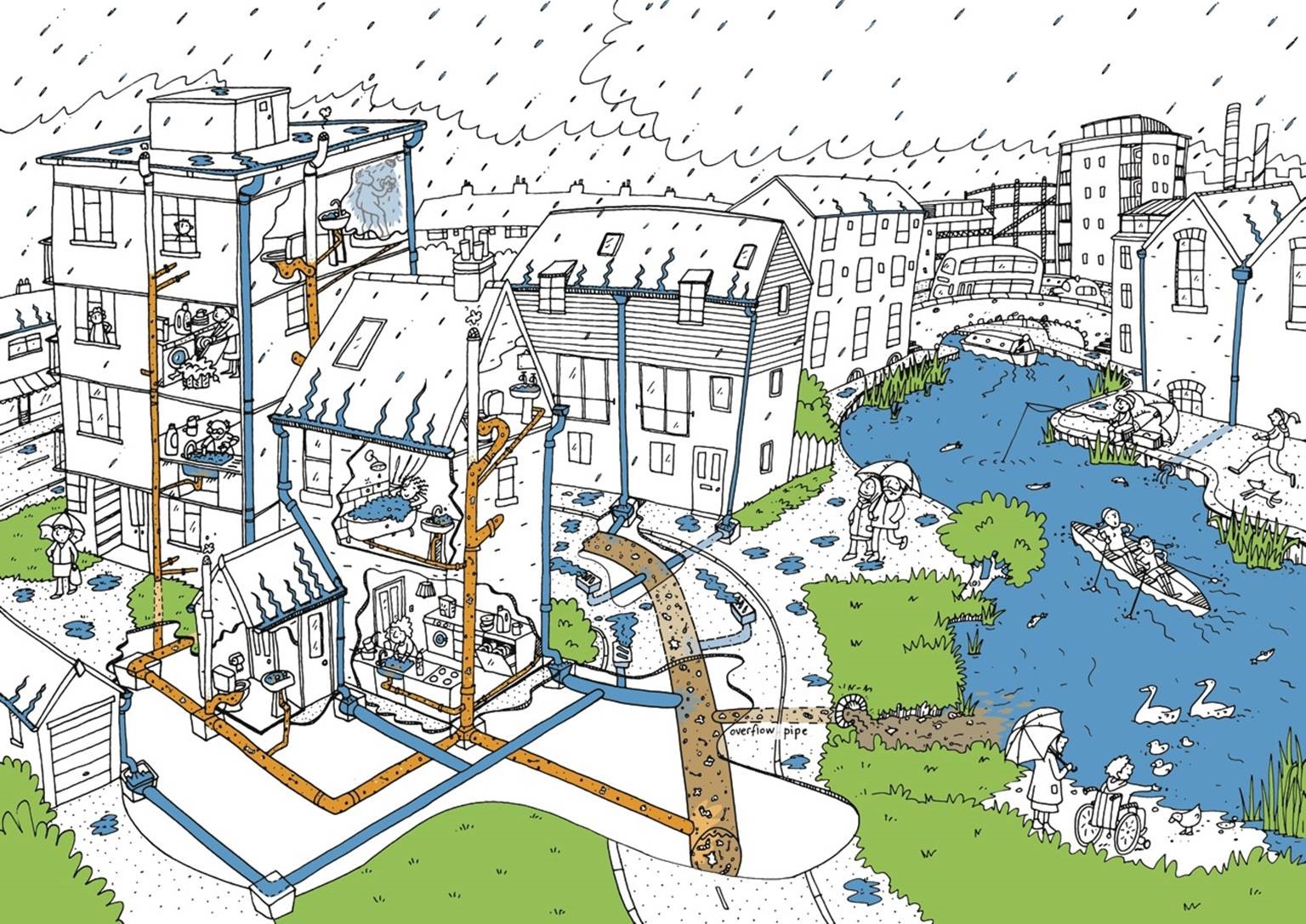 Image: Gwyn Williamson/Thames21
At TAP, our focus is the health of the aquifer so it's important to us to manage this well.  We can work with the natural water cycle to manage water more sustainably in the environment, preventing pollution from reaching our water supplies, reducing flood risk and improving areas for people and nature in many ways.
Rainwater is usually relatively clean, so doesn't need to be diverted into busy drainage systems and treatment works. It's much better to slow the flow, diverting it to permeable areas so water can soak into the soil and through to the aquifer, nourish nature, or hydrate us!
A rain garden is one way of doing this.
Our campaign is called slow it down … soak it up, and is designed to offer residents, business and community groups inspiration and ideas to create as many rain gardens as possible in the TAP area by 2025. We want to create a network of rain gardens, and build up a community of rain-savvy residents and businesses.