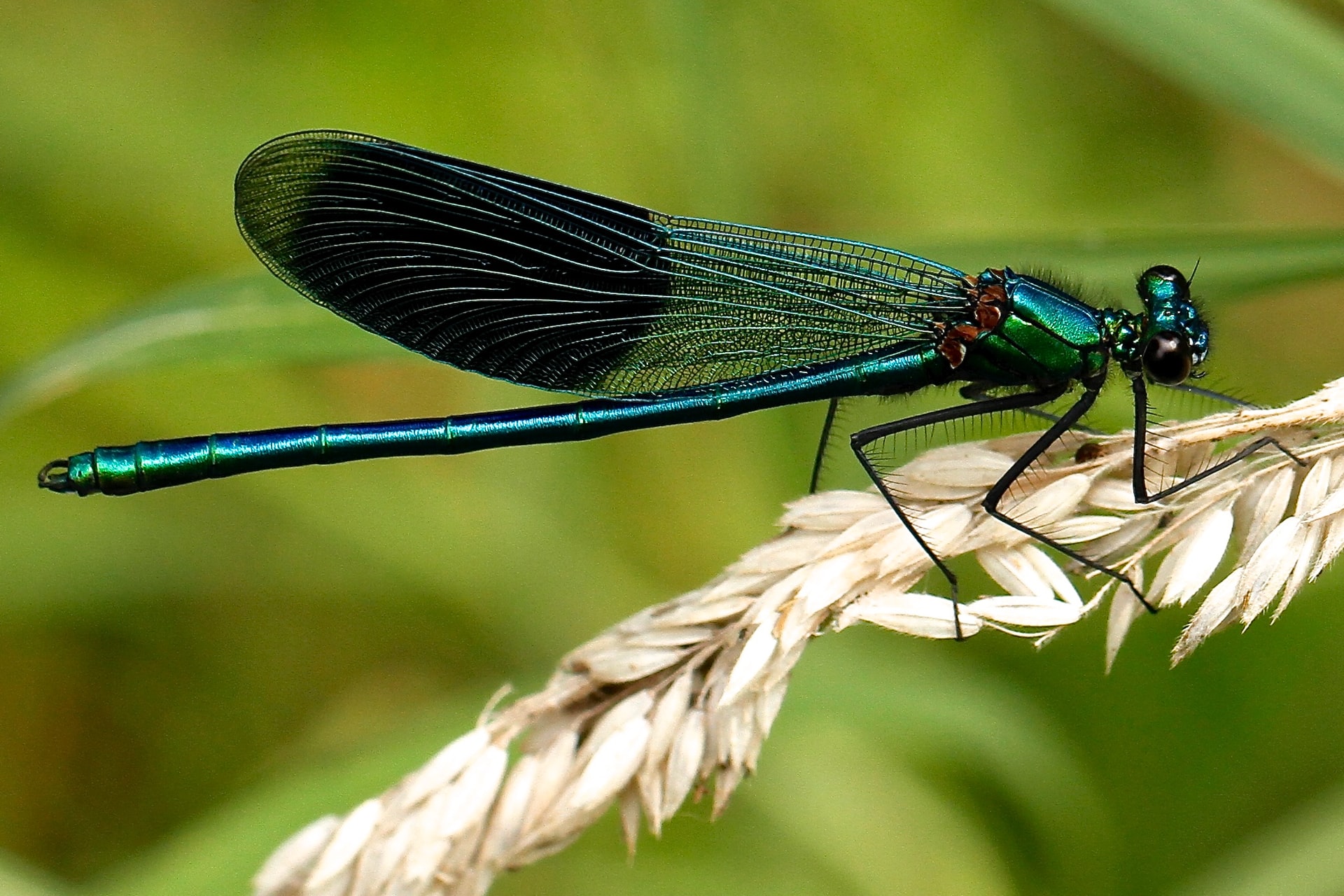 Wild Park Rainscape - the details
Rainscapes (also known as sustainable drainage or SuDS) are specially designed, engineered and landscaped solutions to manage surface water, reducing flood risk, improving water quality, and providing better biodiversity and community benefits.
The Aquifer Partnership has won funding to improve a small part of Wild Park in Brighton, creating an attractive area for people and wildlife. It will be designed around several shallow planted basins that can hold water during heavy rainfall, and which help to reduce pollution and improve the area for people and nature. This will be the Wild Park Rainscape.
What will it look like?
The main change in Wild Park will be a vegetated swale (shallow planted channel) along The Parkway, linked to four shallow planted basins in the park through a channel under the entrance road.
These linked basins will be in the grassed area between the park entrance and the end of the turning circle, next to the road – it's a relatively small part of the overall park area.
The Parkway swale will be around 80m long, running along the pathway to the right hand side as you face the park entrance. Water is conveyed under the entrance road through a short channel to the four linked basins, dug or scraped out and planted as shallow wetlands (we've done lots of work to test the soil, the chalk and how the water flows). The first two basins will be lined, and will hold water most of the time. Basins three and four will be unlined, and will only hold water in extreme rainfall events, which will seep slowly and safely into the chalk.
There will be attractive wildlife-friendly planting, and the Rainscape is designed to accommodate most current park use, and with safety in mind.
The pond next to The Keep will be upgraded and will form the first element of the treatment train, linked to the wetland area in the park.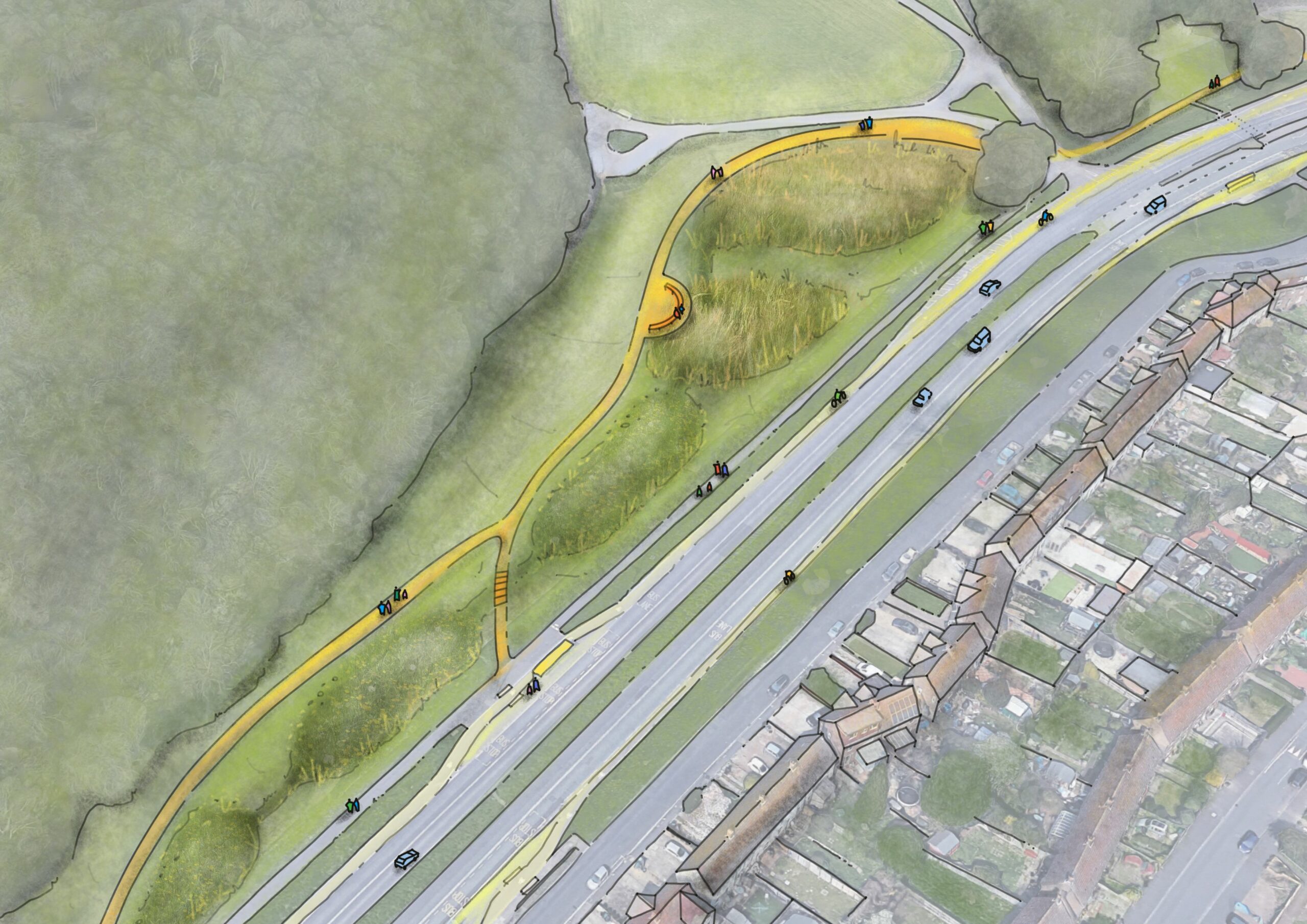 How will it work?
Pollution is broken down through a variety of natural processes as water moves through the system, helped by time, plants, microbes in the soil and sunlight, before cleaner water is filtered into the aquifer.
The new scheme is designed to reduce the risk of groundwater contamination. It introduces a new system to prevent polluted highway runoff going directly into the underlying groundwater through the soakaways. It will improve the layout and function of the existing highway drainage and pond next to The Keep, which forms the first element of an innovative treatment train, linked to new wetland elements in Wild Park.
This pond will be upgraded to hold and treat the water, with technical improvements to make it easier to remove silt and manage the water inlet and outlet more efficiently. Tree, shrub and marginal planting is planned, and a vortex separator will be installed at the inlet to remove the majority of heavily contaminated silts and solids. The water will be significantly cleaner at the outlet before it passes through the pipe towards Wild Park.
The pipe is intercepted along The Parkway and brought to the surface in a swale, or shallow vegetated channel. As water flows through the system, it is progressively cleaner so that by the time it reaches basins three and four, pollution will have been removed and clean water will be allowed to soak naturally into the chalk.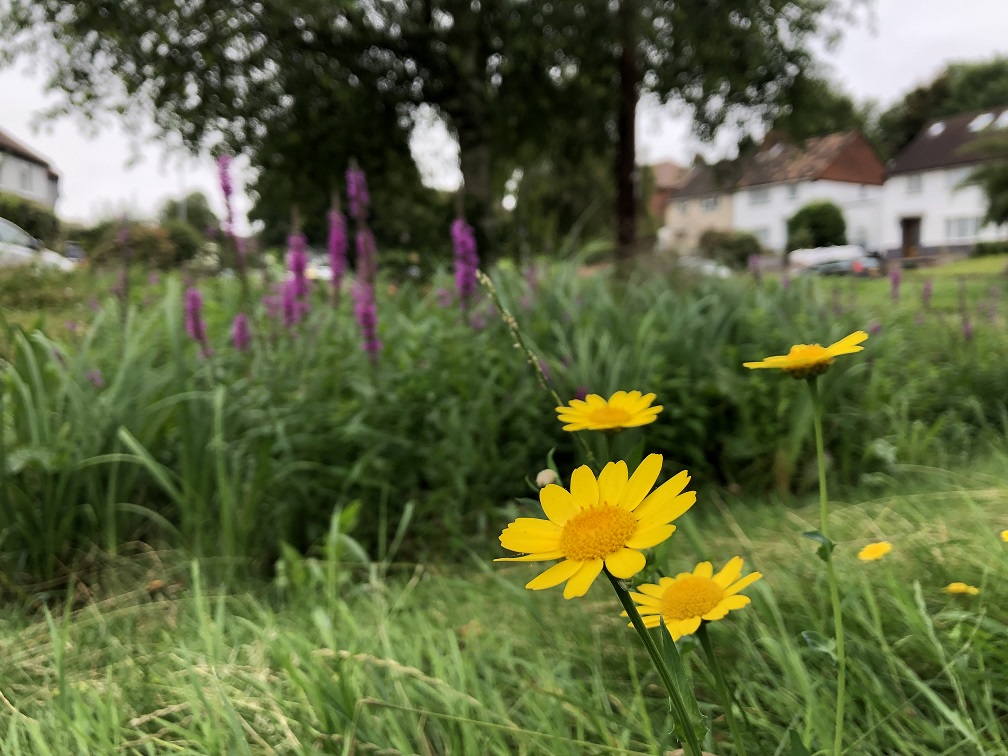 Will it help with flooding too?
Rainscapes, or SuDS, are designed to manage water in better ways, which includes slowing the flow and providing capacity to store, treat and filter water into the soil. All systems like this must create flood risk, water quality, biodiversity and community value benefits.
The Wild Park Rainscape is designed to cope with the heaviest rainfall events, plus additional capacity to allow for climate change. From local feedback we have been able to adapt the design to address concerns about localised flooding in the park entrance.
Will you need to remove any trees?
Tree loss in this project has been avoided wherever possible, and our original proposals only affected 8 trees, being designed to avoid four mature beeches just inside the park. Unfortunately, the depth and location of a main power cable and other complex underground services has made this impossible and, after exploring all options, we are sadly unable to avoid this. The overall tree loss is 14 (including the four beeches, a Tulip tree and a Robinia).
Our plan includes 26 new parkland trees, together with 8 orchard trees and areas of hazel coppice. High value parkland trees will be spaced to allow them to mature well, improve the visual appearance of the park and provide better long-term biodiversity value.
The overall biodiversity gain for this project remains high, with a greater range of new habitats to replace what was essentially low value amenity grassland. 
So while it's sad to see some trees go, we're confident that the end result will be a significant improvement for people and nature.
Why did you decide on this area?
We looked at the whole of the Brighton, Hove and Lewes area using walkover and mapping techniques, where we focused on areas that are most vulnerable to groundwater pollution, and with good visibility so that people could easily see the benefits. Sites were selected and short-listed by specialists in the partnership with local and technical knowledge.
What is the problem?
When it rains, water is stored in the Brighton Chalk aquifer, which provides drinking water supplies for around 365,000 people in Brighton & Hove and beyond. Over the years, nitrate pollution from farming and sewage leaks and chemicals, pollution from vehicles and urban development have caused increasing pressure on our aquifer, which means that water quality is at risk.
This project focuses on pollution from roads – we want to use this project to demonstrate the benefits of a nature-based solution.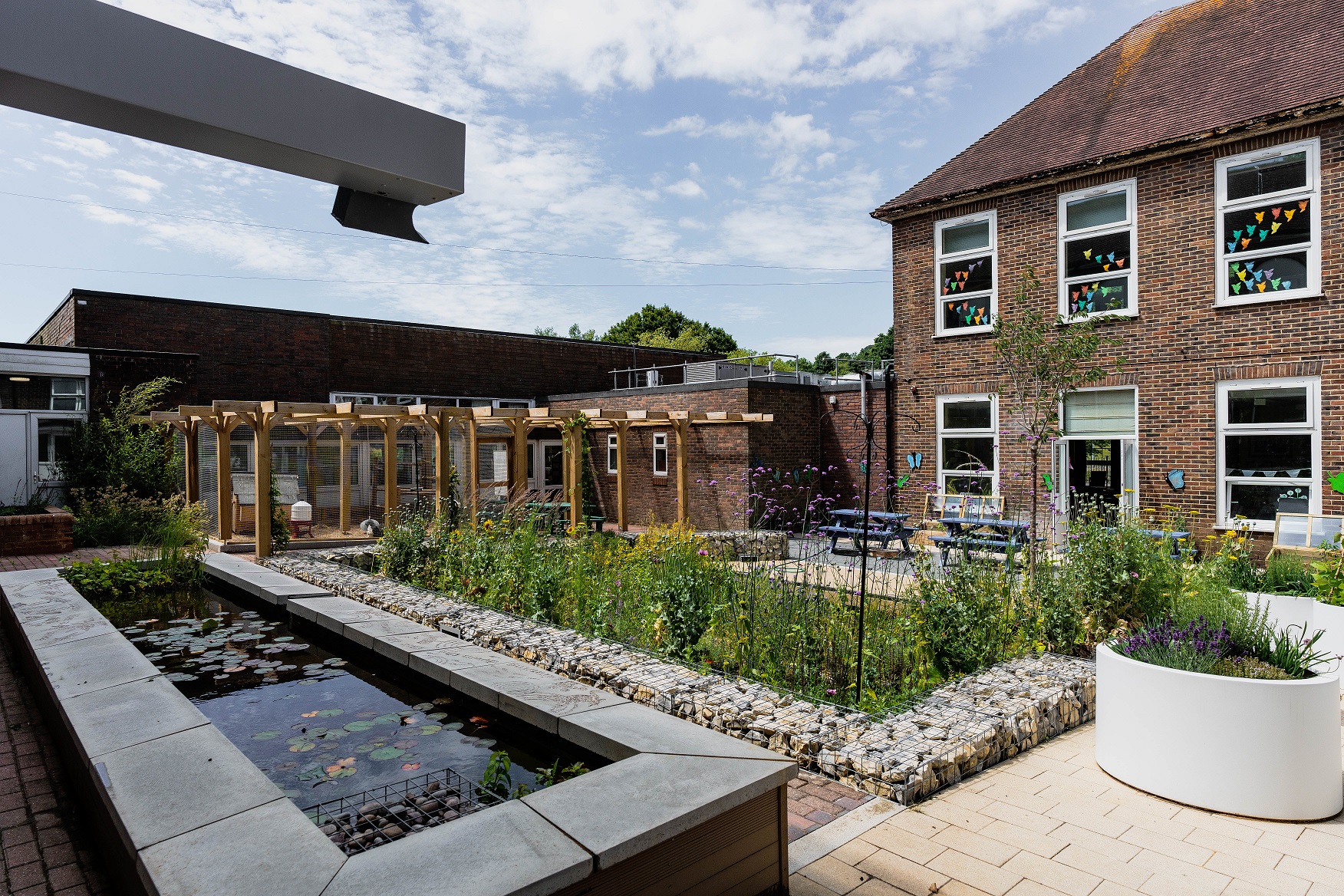 What is a rainscape?
Rainscapes (also known as sustainable drainage systems or SuDS) are specially designed, engineered and landscaped solutions to manage surface water, reducing flood risk, improving water quality, and providing better biodiversity and community benefits.
Shallow landscaped and specially planted basins and other features capture water runoff from the roads. Rainscapes help to manage water flow and quality, copying natural processes. They can capture water from roofs, roads and car parks, slowing and holding it to reduce the risk of flooding. They help to remove pollutants from road and car park run-off through natural processes including time, sunlight, microbes in the soil and vegetation.
The Wild Park Rainscape is designed to highlight this type of solution and stimulate further projects in the city to address pollution risk to the aquifer. We're linking the Wild Park Rainscape with a rain garden project in Moulsecoomb Primary School.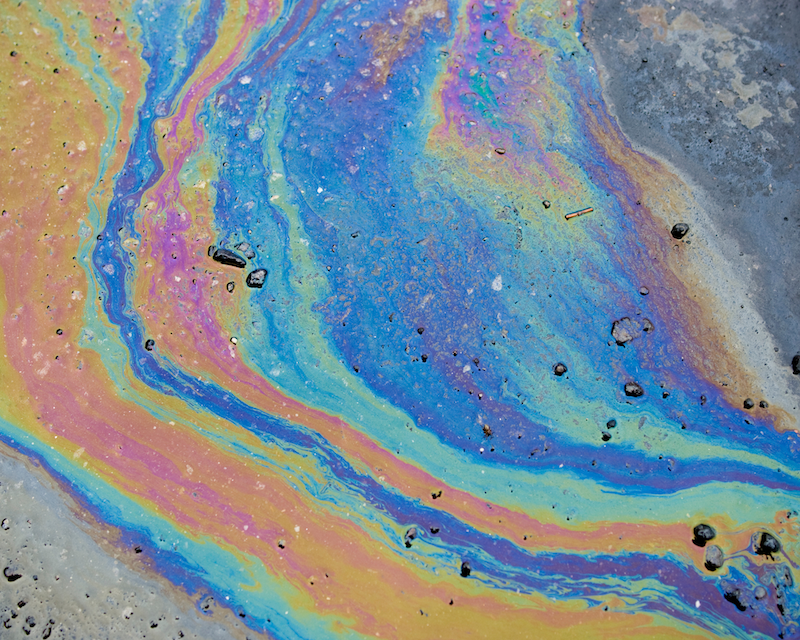 What pollution comes off our roads?
Runoff water from the construction and operation of roads contains many chemicals including nutrients, salts, metals, persistent organic pollutants (POPs) – as well as plastic particles from tyres and brake pads. Road run-off is the third highest cause of water pollution in UK today, and accounts for 13% of failures under Water Framework Directive are due to road run-off.
What are the main pollutants?
Fuel and oil

Hydrocarbons – Persistent Organic Pollutants (POPs)

Tiny plastic particles from brake pads and tyres

Heavy metals – lead, copper, zinc

Poor air quality can affect pollution on the ground, emissions such as oxides of nitrogen from vehicles can be deposited on the ground
Where will the money come from?
TAP has secured £1.7m funding from National Highways, from a fund that's specifically designated for environment and well-being. We had to apply for the funding and meet some tough criteria to demonstrate that the scheme would work – meeting water quality, flood management, biodiversity, community value and other criteria.
The funding can only be used for this project. This is a fantastic opportunity for the local area to benefit from the additional investment we wouldn't have received otherwise. 
This a partnership project headed by The Aquifer Partnership and is being project managed by Brighton & Hove City council on behalf of partners.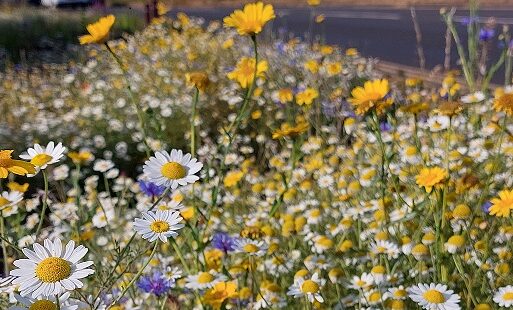 Are there any other similar projects in Brighton?
Carden Avenue: a collaborative project led by Brighton & Hove City Council as part of the European Shaping Climate Change Adaptive Places (SCAPe) Programme. A rainscape in Darcey Drive forms Phase 1 of this project with Phase 2 leading down Carden Avenue though a series of swales and rain gardens.
TAP had completed an additional rain garden at Carden School as part of our SuDS in Schools programme, complementing the rain gardens in Moulsecoomb Primary School and Wallands Primary School in Lewes. Learn more here.
Will it create a mess/noise?
During the construction stage there will be some heavy machinery on site, and we will consult with local people about ways to minimise any disturbance.
What will the park look like during construction?
It can be hard to see changes happening in your local park, especially when construction is taking place. Although the Wild Park Rainscape project may look a bit of a muddy mess or incomplete during its construction, it will be worth it in the longer term, once all the elements are established. 
Depending on the season, planting might take a while to establish but the site will continue to improve in terms of its visual appearance and it biodiversity value as it matures over time.
Will there be more litter?
It's unlikely that a project like this will increase the amount of litter in an area, and there is some evidence that investment helps to promote greater care, combined with well-designed and maintained bins and regular litter picking.
What about vandalism/anti-social behaviour?
The Wild Park Rainscape project is about improving the environment and creating a safe and welcoming space for the entire community to enjoy. The creation of an attractive and well-maintained public space is designed to discourage anti-social behaviour and encourage people to act responsibly in the park.
Our vision for this project is to create a park that everyone can be proud of and provides a safe and enjoyable experience for everyone who visits. 
Whether it's families enjoying a picnic, dog walkers taking a stroll, or friends catching up, this project has the potential to bring people together and create a sense of community in the park. So let's work together to make sure that the Wild Park Rainscape is a place where everyone feels welcome and safe.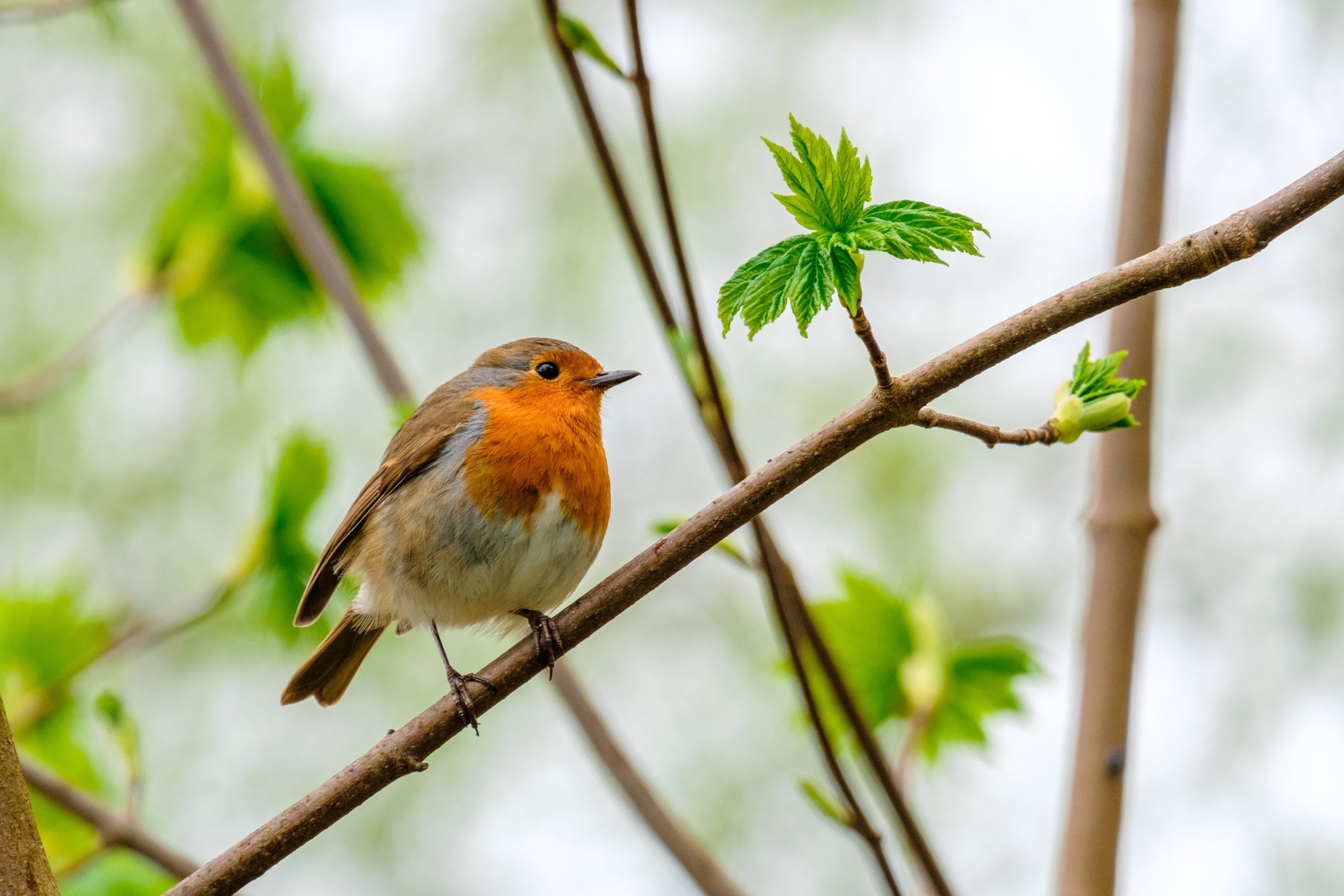 Can I still walk my dog in that area of the park?
The new landscape is designed for everyone. So whether you're out for a walk with your dog or enjoying the park on your own, you'll be able to do so in a well-designed, safe and comfortable environment. 
Many dogs have topical 'spot on' flea treatments that act as an insecticide in the natural environment as well as the dog's coat. Conscious of the delicate balance between dogs and nature, we are designing a separate area for dogs who love splashing in the water, so that we can make sure that the biodiversity value of the overall system isn't compromised. 
What about water quality and flooding on the Lewes Road?
This project is designed around the existing drainage system, which takes polluted surface water from the A27 and pipes it to the soakaways next to Wild Park. When we were looking at possible locations to demonstrate the benefits of SuDS or Rainscapes, we identified this area because we wanted to change the way the current system works, taking the soakaways out of action and creating an attractive landscaped area in the park.
There will be some natural catchment benefits to the Lewes Road in the immediate vicinity of Wild Park. We are setting this up as an exemplar project to stimulate more SuDS in the area, but it's not designed to replace the wider drainage system or balance drainage from new developments.
What is a soakaway?
Soakaways are square or circular excavations either filled with rubble or lined with brickwork, or other material. They help to manage storm water by letting it drain back into the ground, but this can present a risk if polluted water comes from the road directly into our aquifer.
The Wild Park Rainscape is an opportunity to show how we can adapt to the risks of climate change by managing our water in better ways, and in a way that benefits people and nature.
Why aren't there more projects like this in Brighton?
Local policy directs all new developments to include sustainable drainage in their plans, and there is very good guidance available, however because it isn't a legal requirement (as it is in Wales) it's not currently enforceable, and there remain very few examples in our area. 
The Government has now announced plans to implement Schedule 3 of the Flood and Water Management Act 2010, to make SuDS mandatory. Consultation is taking place this year and will hopefully be law by 2024.
We are designing this project to be a good example to encourage others to follow, and are working with partners to develop the skills and capability locally to be able to do this well.
Will the wetter areas attract mosquitos?
Mosquitoes are more likely to be attracted to features like open water butts, blocked roof drainage gullies or other small stagnant water-containing features occurring in or around the garden.
We are designing this area to promote a greater biodiversity and a balanced habitat. Mosquitos are a natural part of the ecosystem and many species such as bats, birds, other invertebrates and amphibians, plus dragon fly nymphs are their natural predators. Their larvae are often eaten by other living things within a balanced habitat, and this will be the objective of any permanent or temporary waterbody design.
Safety by design
In a park setting such as this, it is appropriate to design for the assumption that children will be supervised, and the risk of running onto the road is likely to present a greater risk here than the introduction of wetlands and predominantly dry meadow basins. We will be looking at a strategy of safe access and egress appropriate for adults and children above toddler age.
Best practice includes:
Shallow side slopes to allow ease of, and controlled access and egress.

A dry strip around the feature to allow surveillance and awareness, without being physically drawn into the wetland.

A level damp area where the vegetation type changes to marginal planting. Anyone standing here will have both visual and tactile cues about the presence of water and can choose to come away via the gentle side slopes up to the dry area and beyond.

A level wet area around the basin with further physical cues, including wet feet and thicker aquatic vegetation, to warn against travelling further into the wetland.
If these design measures are carried out, access into the wetland is more likely to be through determined effort. Designs such as fencing and barriers can create greater danger by preventing natural surveillance of the wetland, and preventing rescue access in case of a person becoming in distress. A far better approach where small children toddlers are supervised is to provide safe and controlled access and egress. This approach is supported by RoSPA and has been employed in a number of similar projects.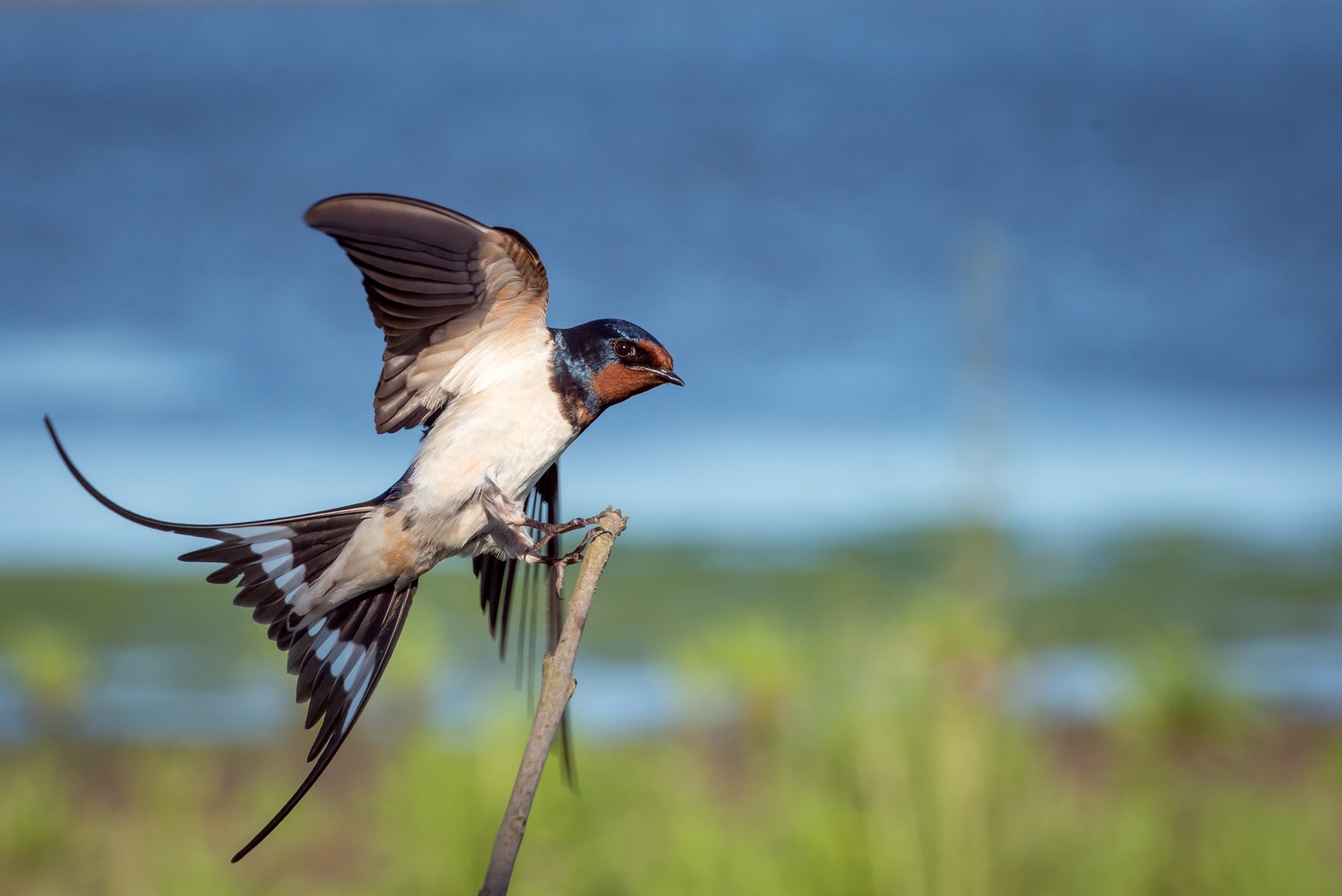 If you want to be involved or stay informed about progress, please send us a message via email to WildPark@southdowns.gov.uk