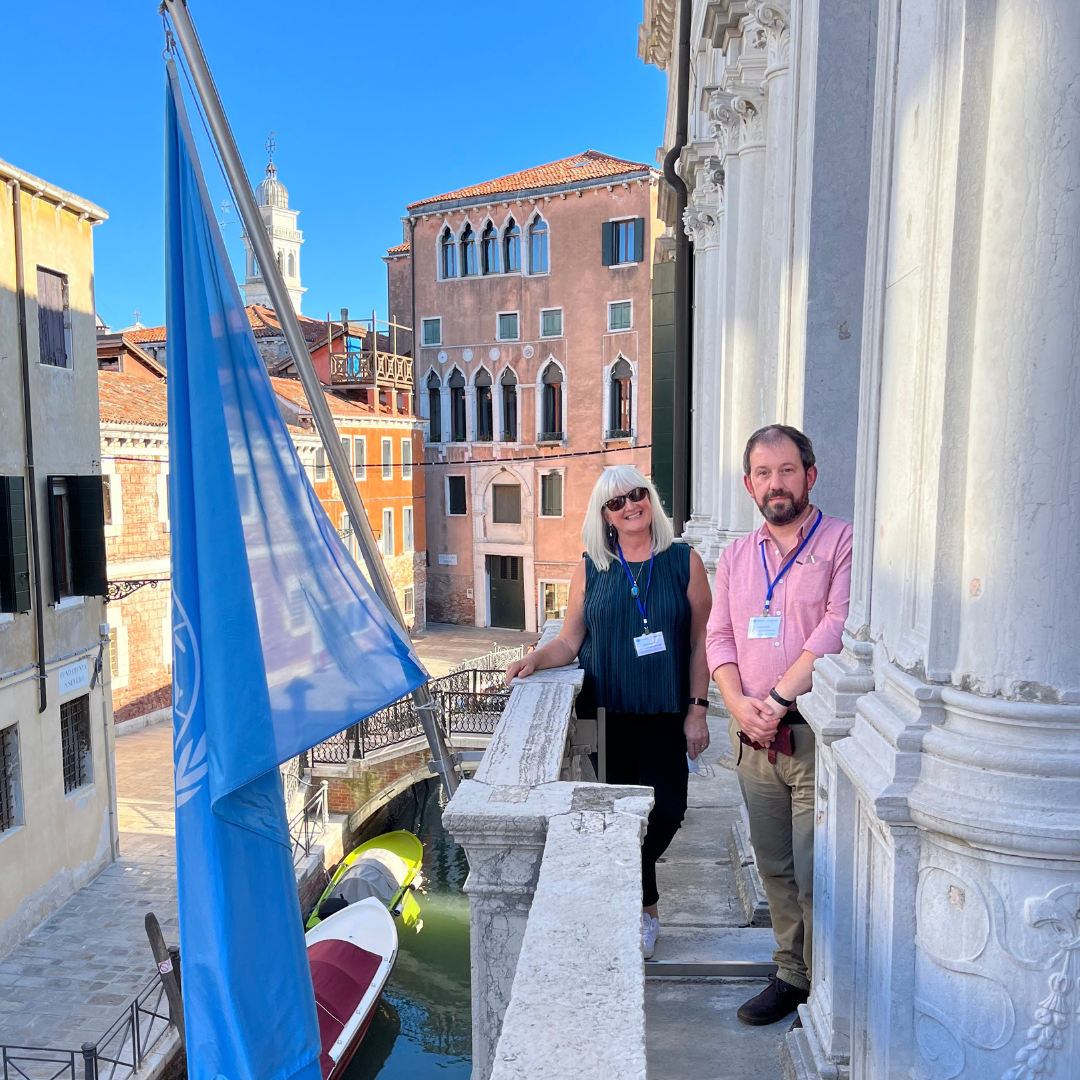 4 Oct 2022
Innovative Brighton water quality project wins UNESCO research award
Read more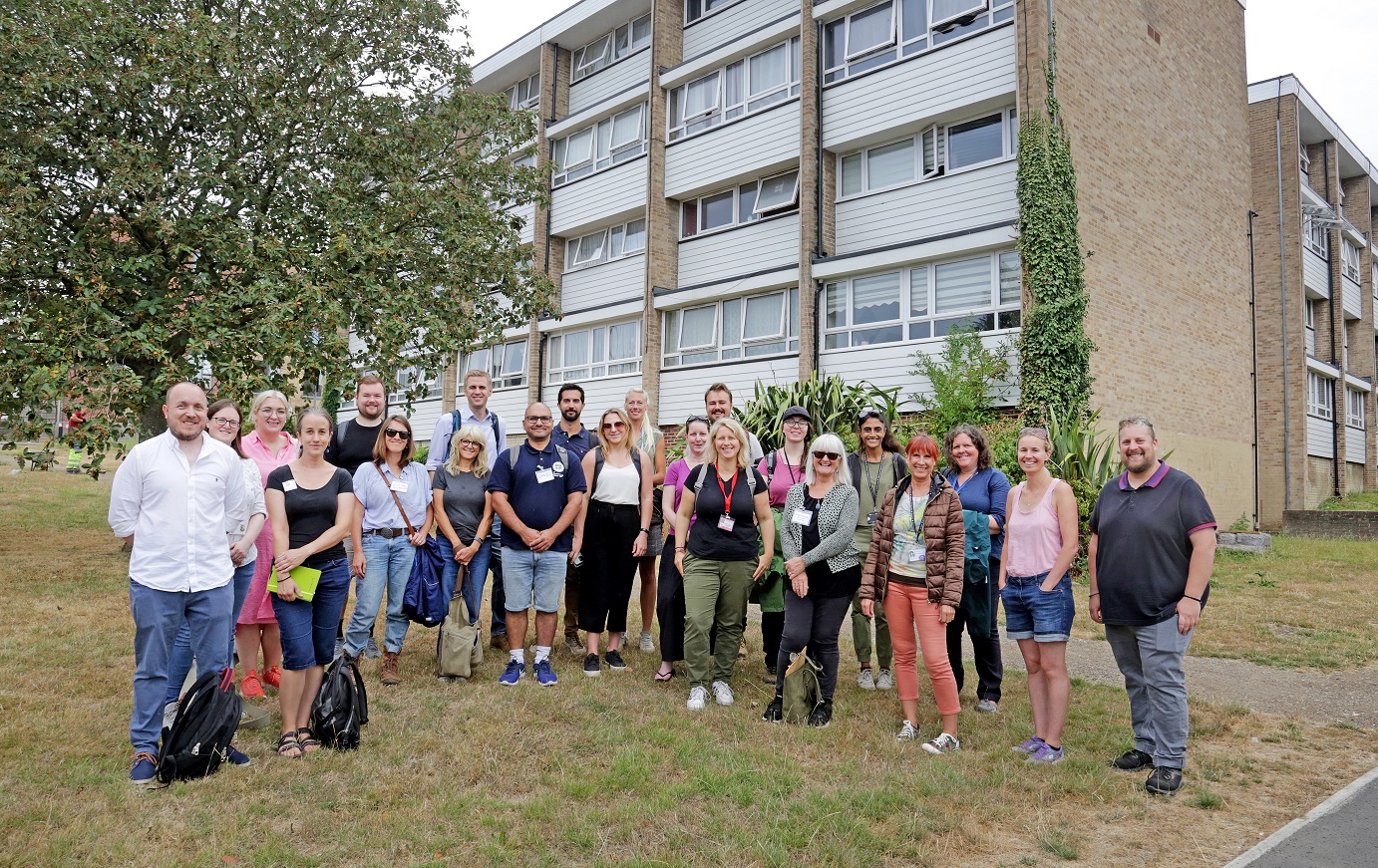 Our Trip to Enfield
6 Sep 2022
SuDS in Action!
Read more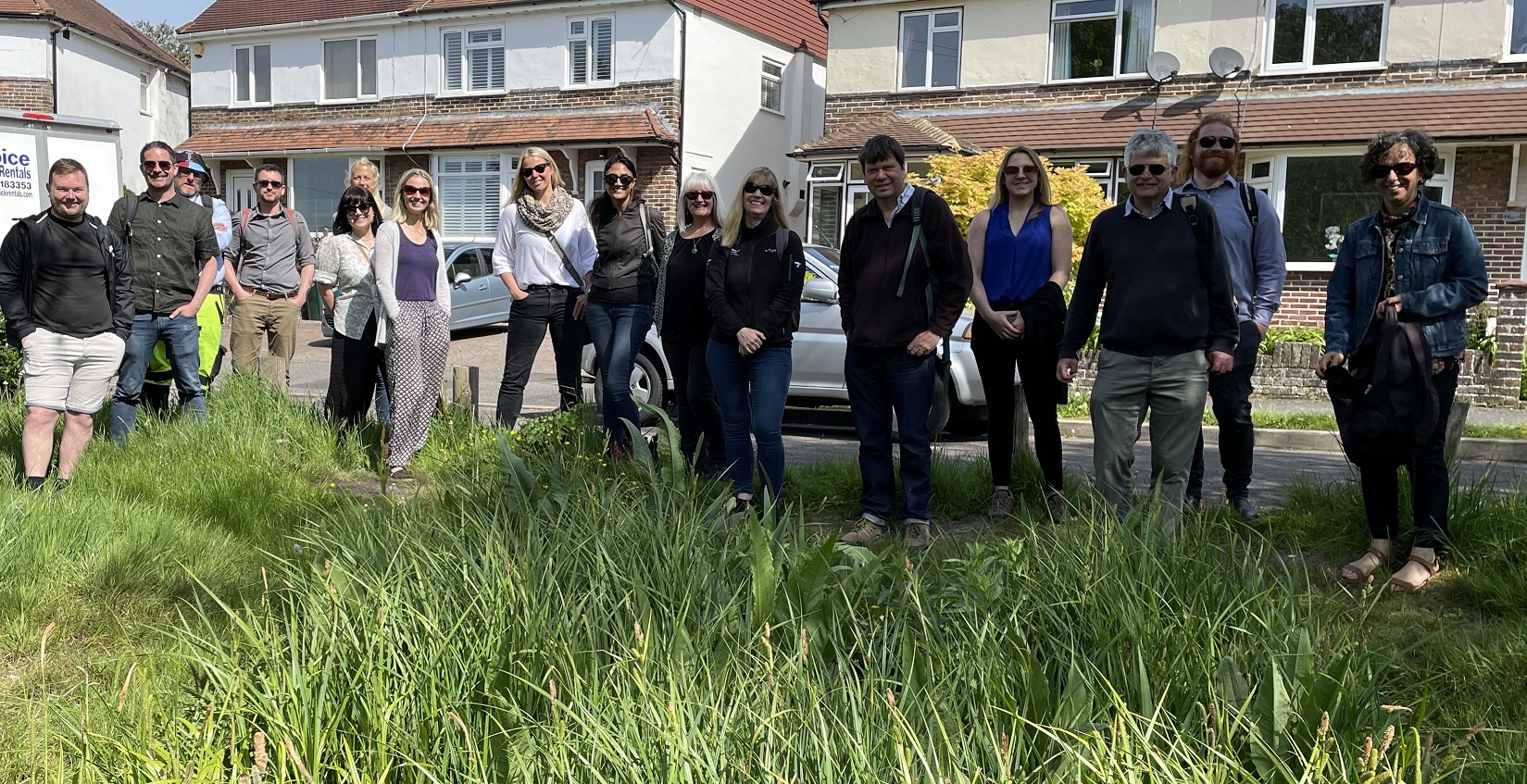 8 Jun 2022
Work with us!
We're looking for an amazing coms specialist to work with us to promote pollution prevention & groundwater protection.
Read more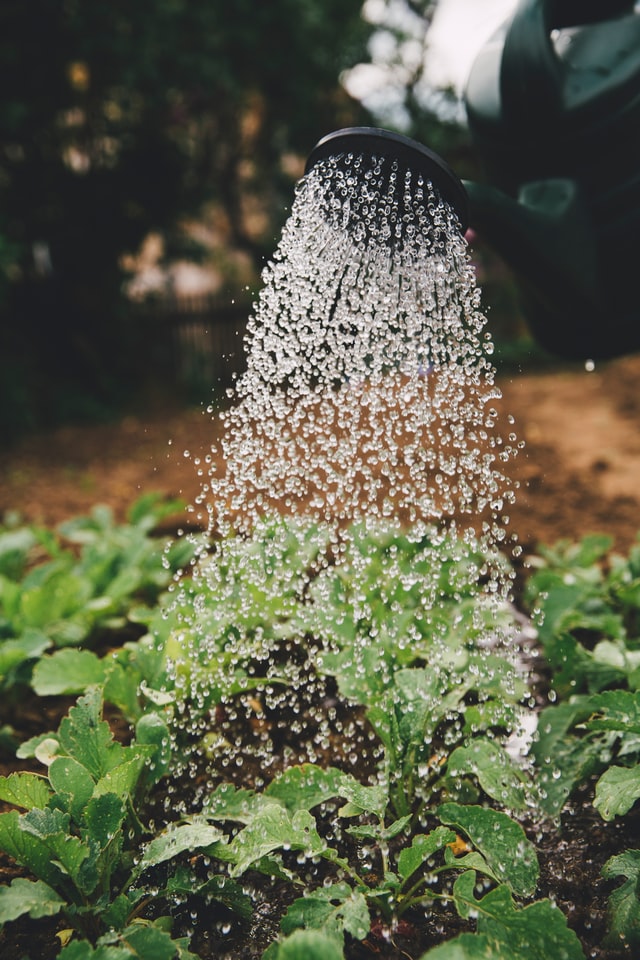 20 Mar 2021
Our glorious groundwater! Simple steps to help care for our precious aquifer
Get involved with World Water Day by becoming a "groundwater guardian", and help care for the precious aquifer that gives us all clean water to drink and enjoy.
Read more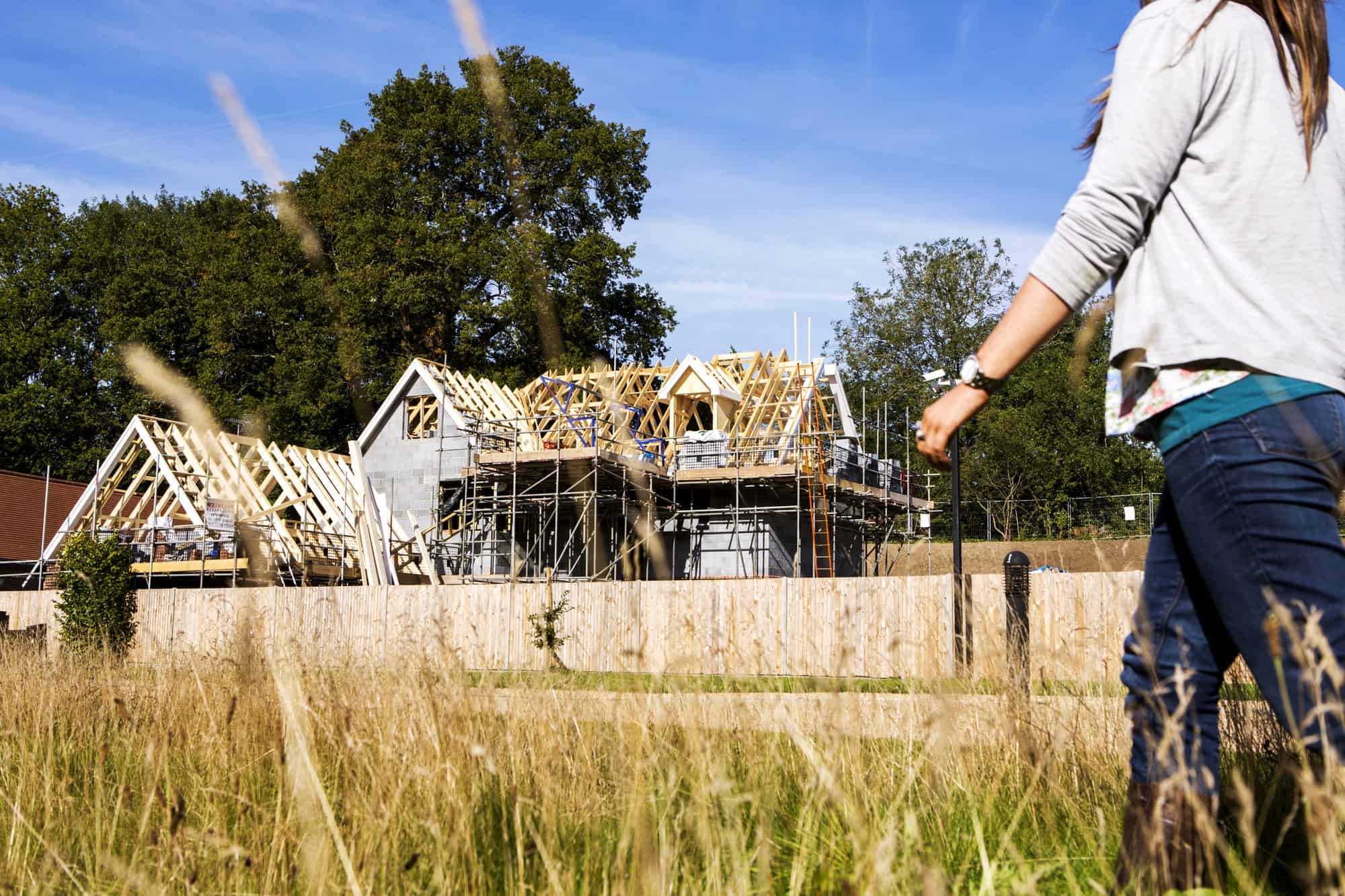 7 Aug 2020
SuDS to Safeguard Groundwater
With ecosystem services now being a core element of the Local Plan, Susie Howells, TAP's Partnership Development Manager, looks at the emerging benefits of sustainable drainage – using plant power to help naturally cleanse polluted water.
Read more