Farmers
Grants
Groundwater
Soil
The opportunity to see sustainable farming in action on a farm on Sussex was something The Aquifer Partnership team was very excited about. Most of us had not seen each other face to face for several months. After an introduction of who we were and what we did, Roly, the tenant farmer, took us for a tour of the farm. Roly is half of the farming team, along with his wife Camilla who was busy teaching their kids at home that day.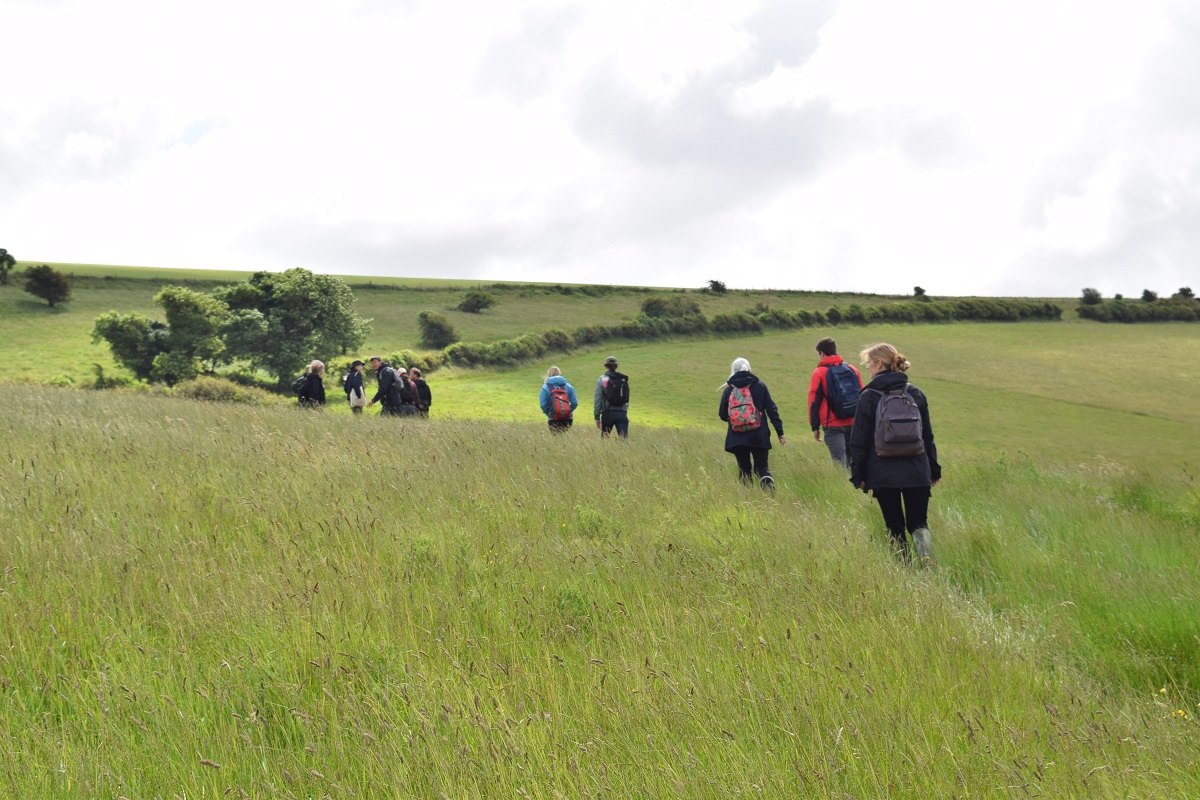 The couple have an interest in regenerative agriculture and had recently attended the regenerative agricultural show Groundswell. They have been experimenting with regenerative grazing, also known as mob/conservation/holistic grazing. This method of livestock management recreates the natural movements of wild animal herds in an agricultural setting. In nature, predator pressure prevents wild groups of herbivores staying in one patch for more than a few days. Think of herds of bison or wildebeest being relentlessly hunted by wolves or lions. This prevents overgrazing of a certain area, thereby allowing plant roots to grow deeper and a greater variety of species to flourish. This improves both drought and flood resilience as well as increasing biodiversity and soil organic matter. All benefits we really need in our agricultural systems.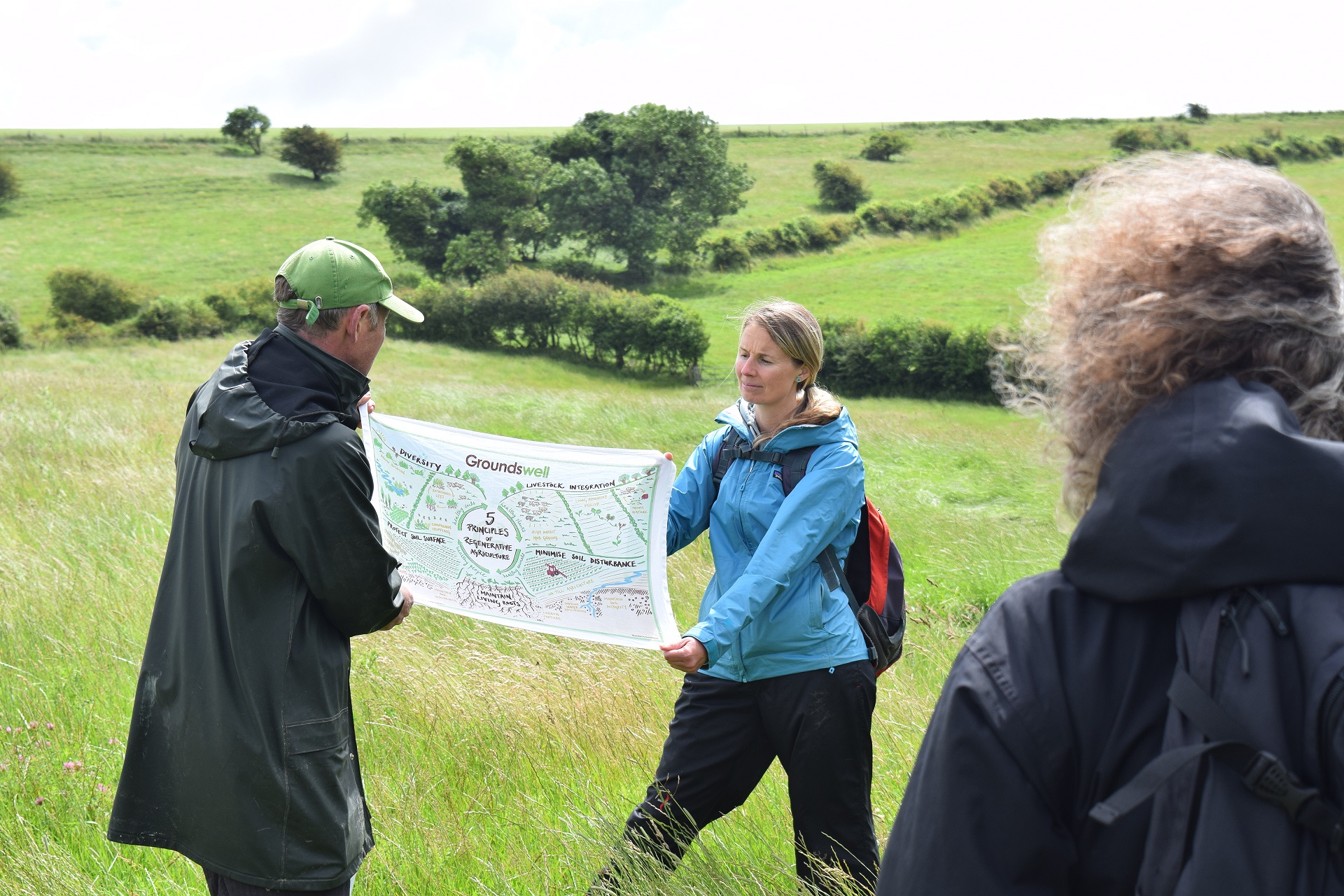 We gathered at a high point in one of the fields, and got a great view of the farm. From here we saw a large flock of sheep grazing in a field. They had recently been joined together from different flocks around the farm. This meant there were more sheep to a field, as well as more empty fields to move them between. This allows the fields to have longer rest periods between grazing, working in a similar way to natural ecosystems. Roots are then able to grow deeper and to absorb more water and nutrients from the soil, meaning inputs to the land can become unnecessary or at least greatly reduced. This has both economic and environmental benefits. The risk of nitrates entering our aquifer is lowered and since this new method of grazing has begun, orchids, which had not been seen here before, have begun to grow!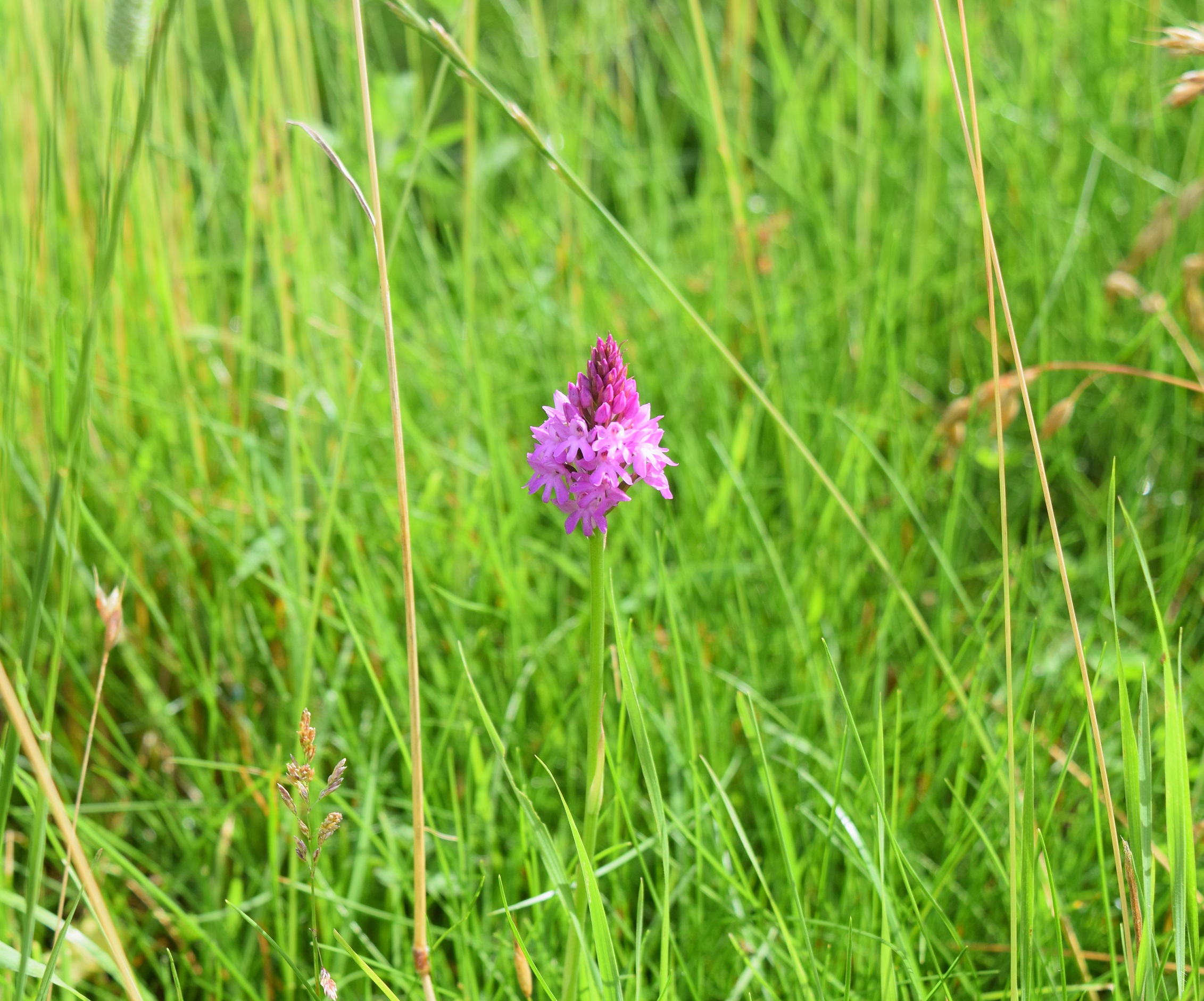 The next stop on our tour took us to a herd of cows where Roly has been experimenting further with mob grazing. This time using electric fencing to keep the cattle at a higher concentration, on a smaller patch of land, for a shorter period of time than the flock of sheep. This method of livestock management, which emulates nature, provides many ecosystem services which are generally not associated with agriculture and food production. Once these natural patterns are reinstated, missing links in the ecosystem may begin to return. Dung beetles thrive in these systems, they also reduce the need for worming which can kill non-target species; ironically dung beetles are one of the groups affected. The wider variety of plants growing provides a good habitat for birds and insects which provide valuable services such as pest control and pollination. The ways that ecosystems function are infinitely complex, but that is part of their beauty.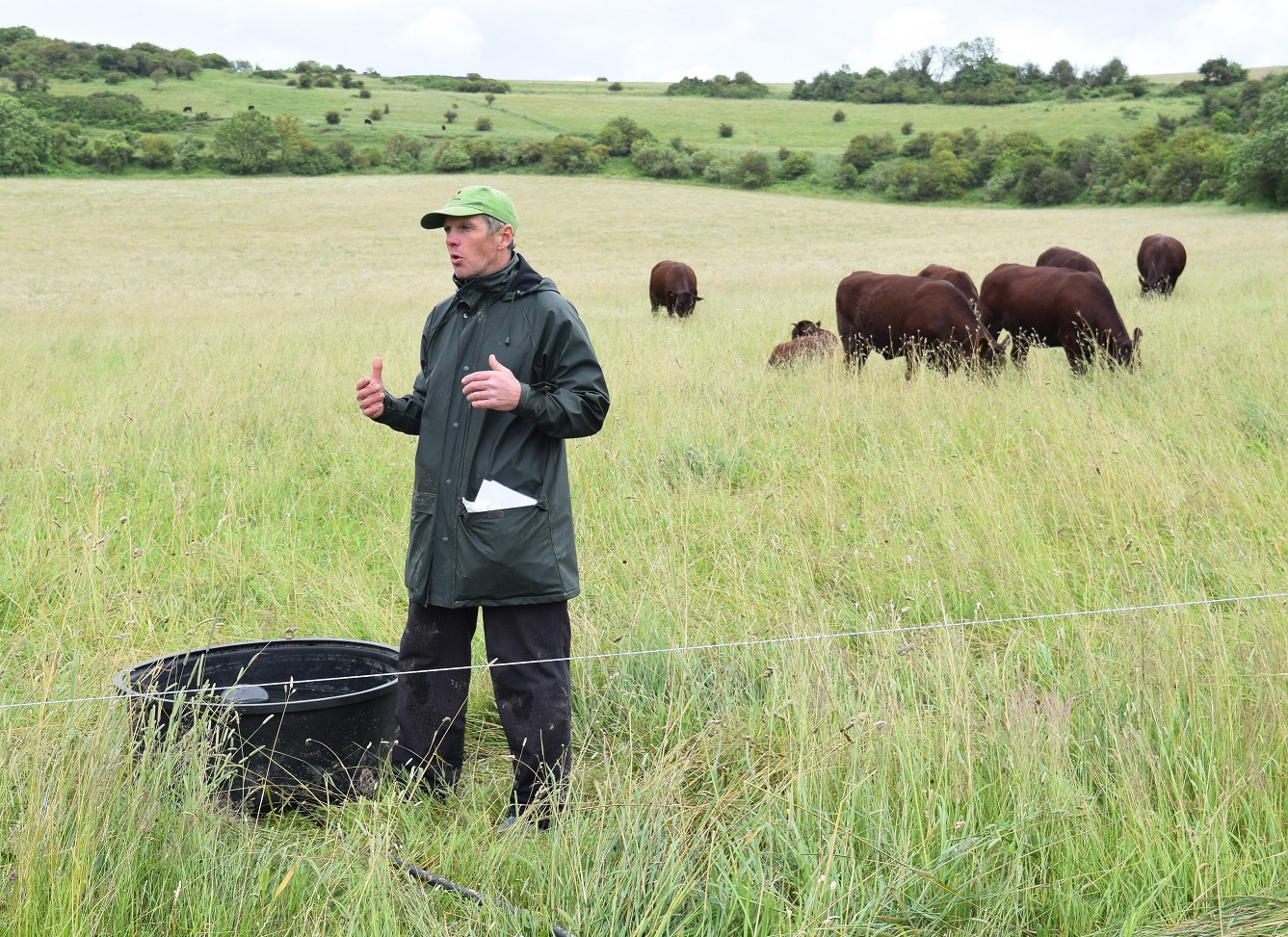 The Aquifer Partnership is looking forward to seeing the progress at Saddlescombe as well as supporting other farmers in the area. Together we can help farmers adapt in a changing world to produce food in a way that doesn't degrade or damage our environment and natural resources. Agriculture has shifted towards maximising productivity at the cost of sustainability and also profitability. By reducing our inputs into the land and trying to recreate how natural ecosystems have worked for millennia, we can create food production systems which serve people, planet and profit to help create a truly sustainable society.