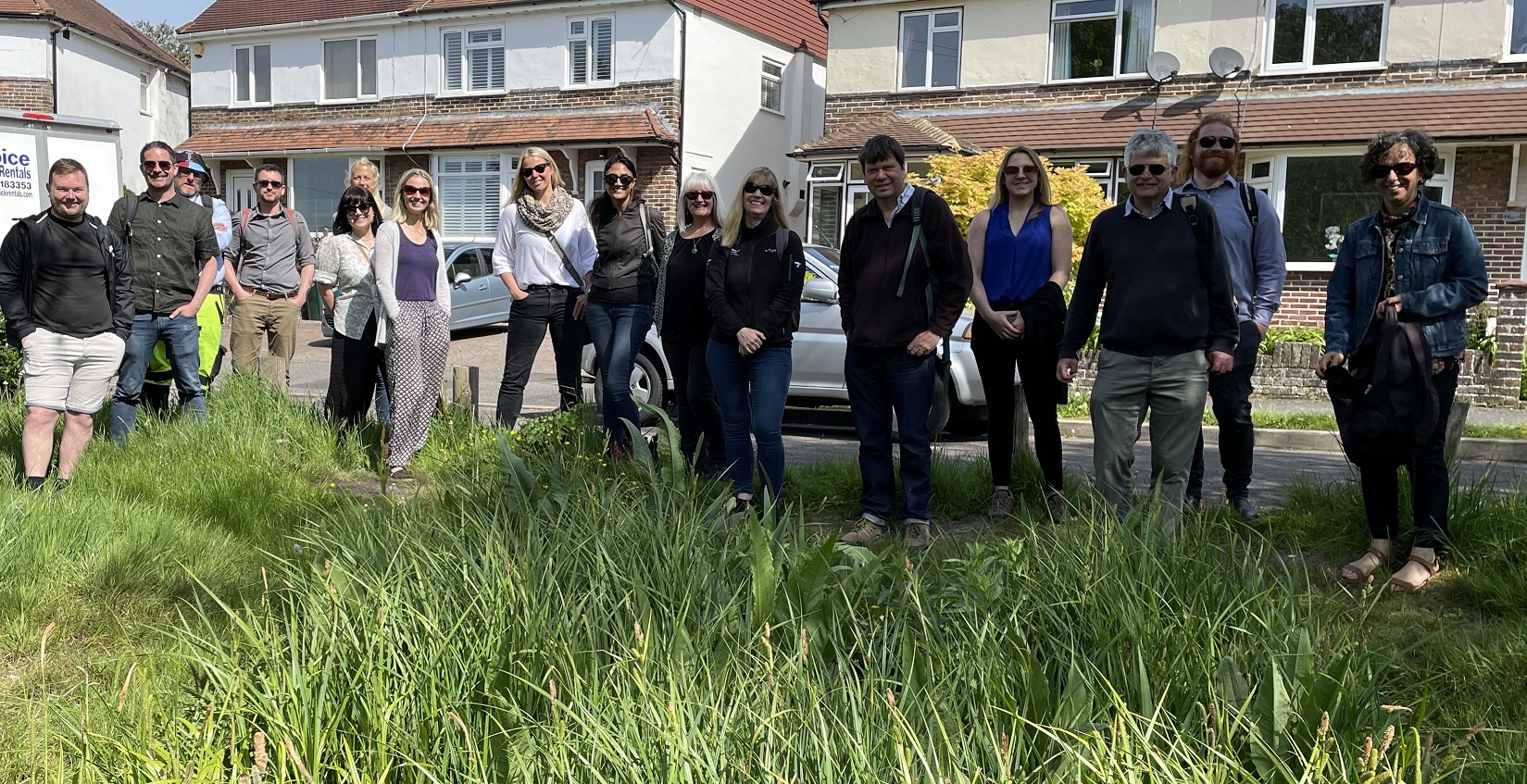 8 Jun 2022
Work with us!
We're looking for an amazing coms specialist to work with us to promote pollution prevention & groundwater protection.
Read more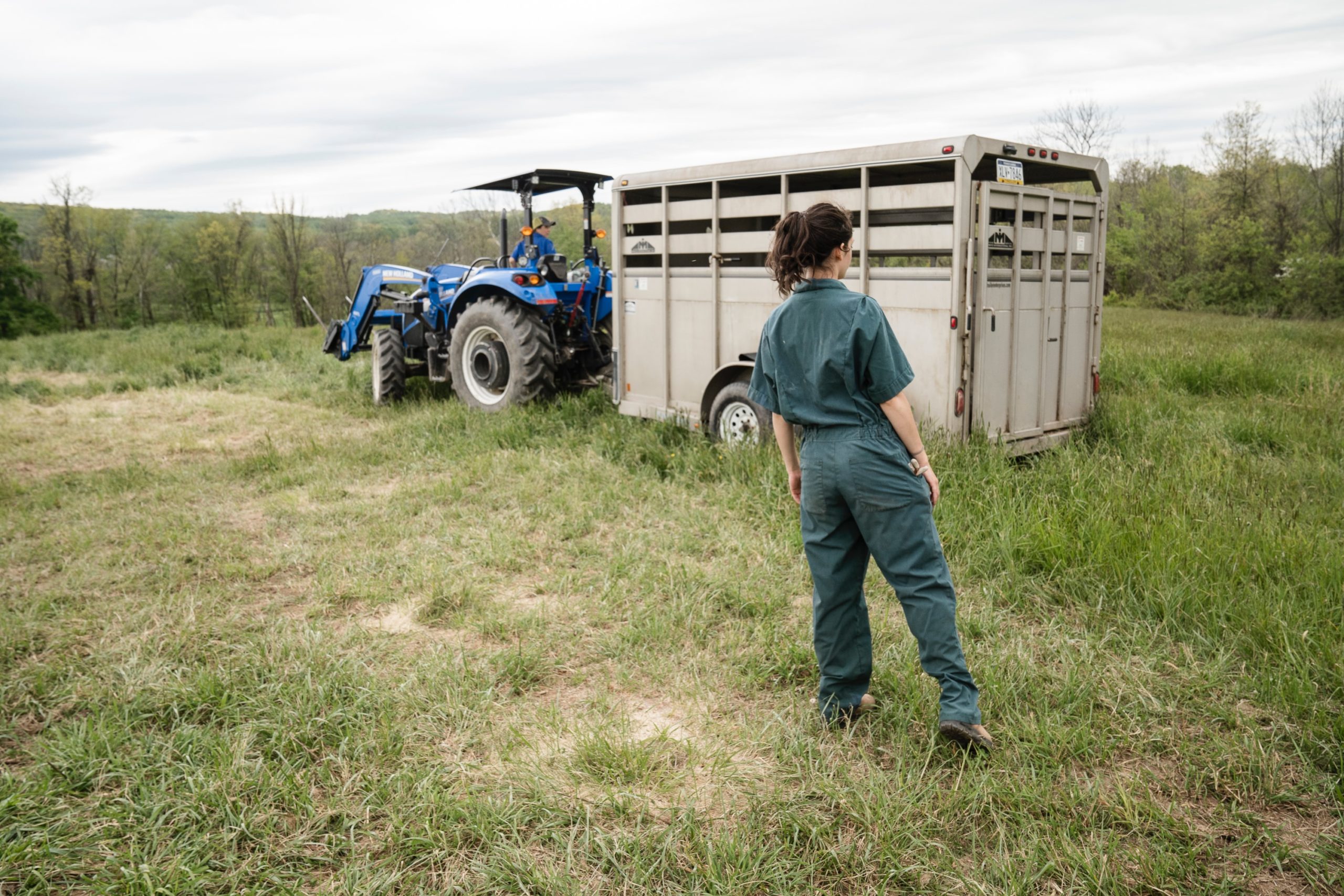 29 Jun 2021
Groundswell – by farmers, for farmers
'People can sow a seed in your mind, not just in the ground'.
Read more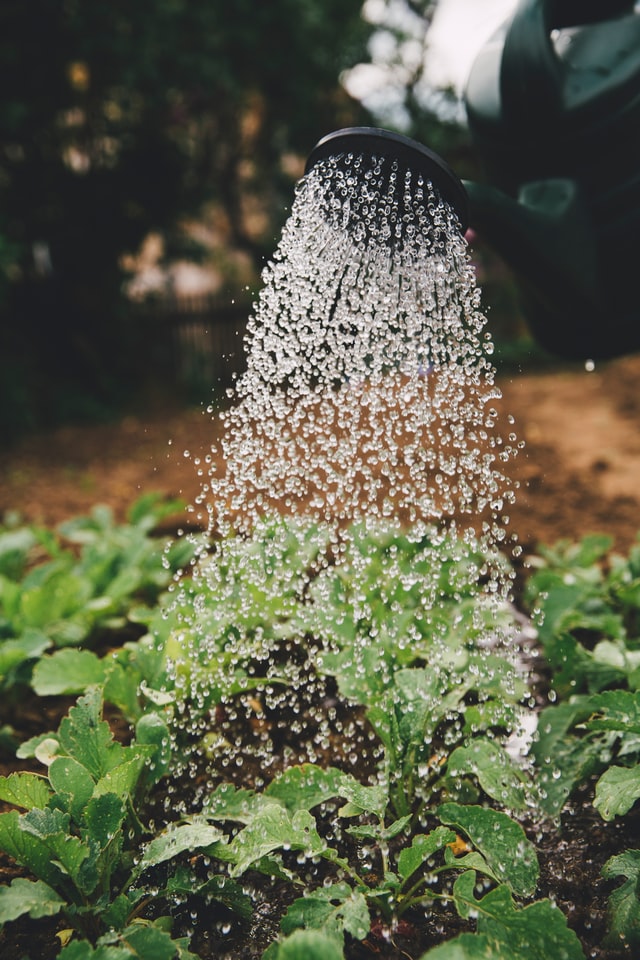 20 Mar 2021
Our glorious groundwater! Simple steps to help care for our precious aquifer
Get involved with World Water Day by becoming a "groundwater guardian", and help care for the precious aquifer that gives us all clean water to drink and enjoy.
Read more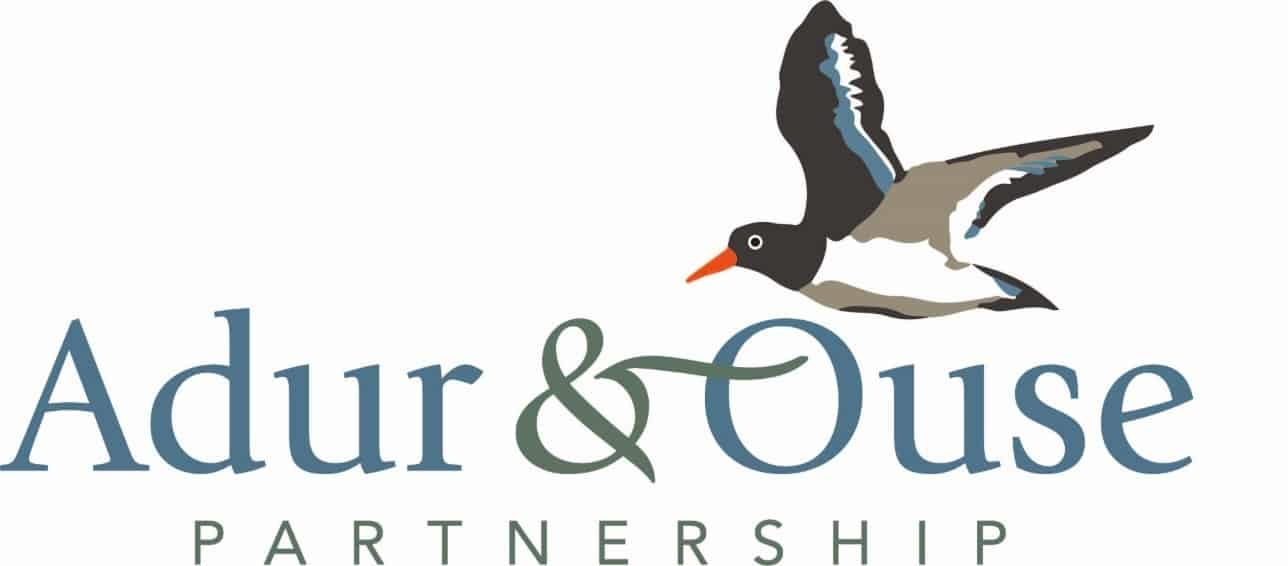 3 Nov 2020
Adur and Ouse Catchment Partnership launch new website
Gareth Williams of the Environment Agency introduces the work of the Adur and Ouse Catchment Partnership.
Read more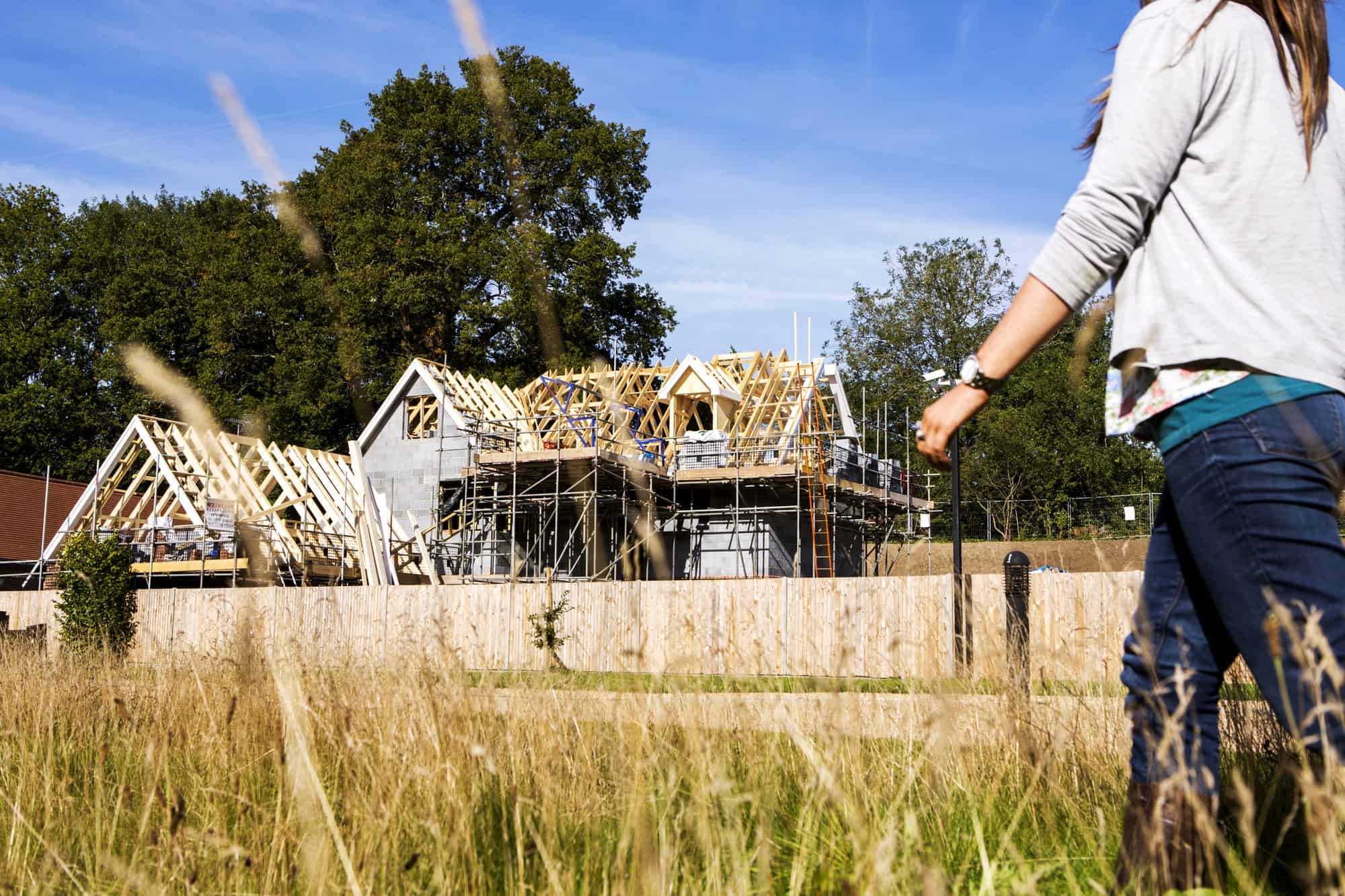 7 Aug 2020
SuDS to Safeguard Groundwater
With ecosystem services now being a core element of the Local Plan, Susie Howells, TAP's Partnership Development Manager, looks at the emerging benefits of sustainable drainage – using plant power to help naturally cleanse polluted water.
Read more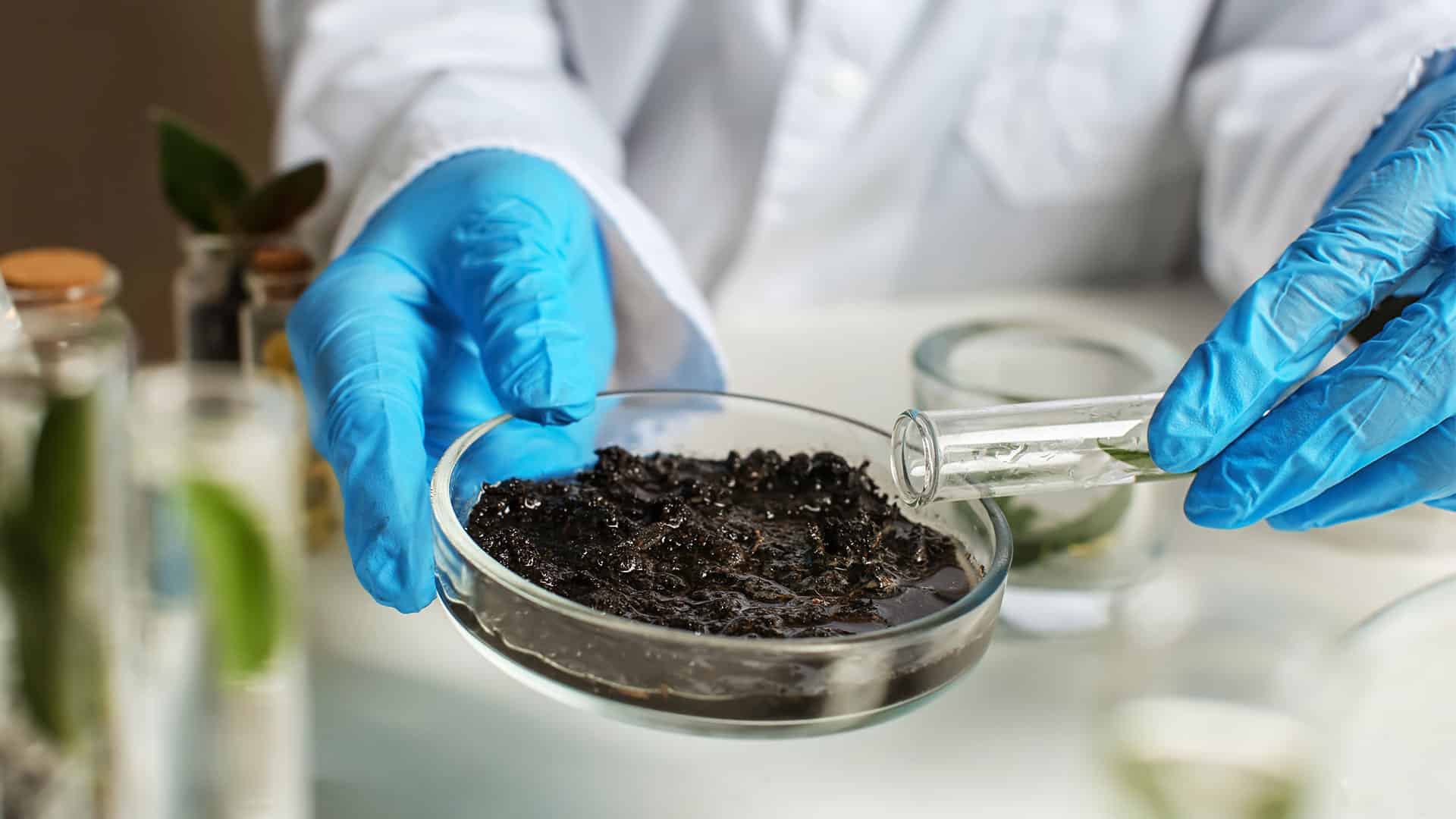 4

Jul
A win-win for all
The Aquifer Partnership project ran a workshop for farmers, land managers and advisers from the Brighton Chalk Block.
Read more