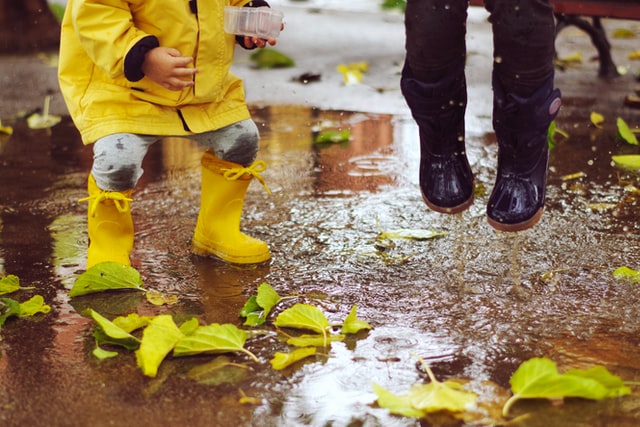 15 Feb 2022
Have Your Say – Wild Park Rainscape
The Aquifer Partnership (TAP) has won some funding to improve a small area in Wild Park in Brighton, creating an attractive natural landscape. Have your say to help shape the plans.
Read more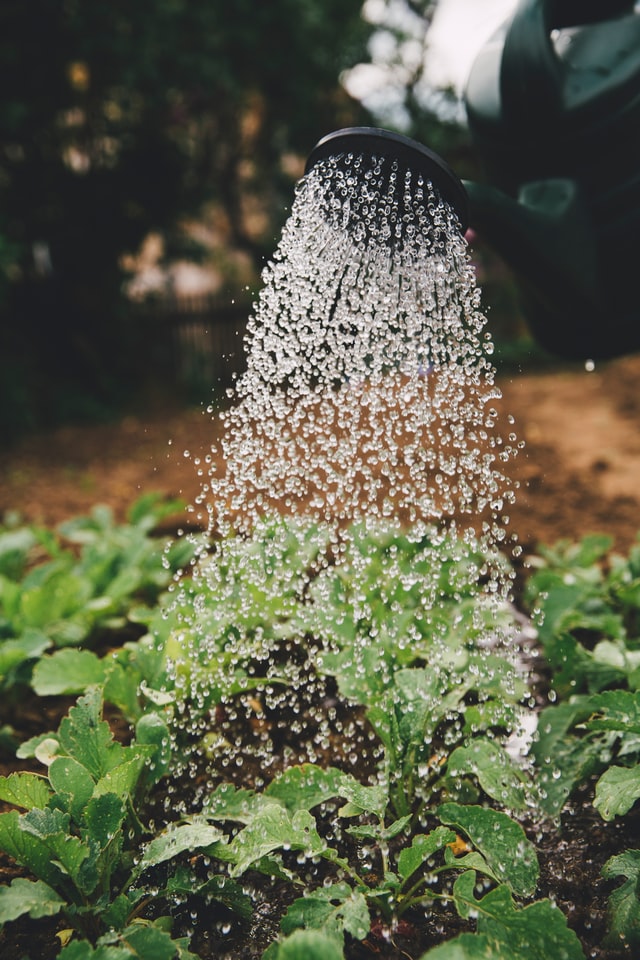 20 Mar 2021
Our glorious groundwater! Simple steps to help care for our precious aquifer
Get involved with World Water Day by becoming a "groundwater guardian", and help care for the precious aquifer that gives us all clean water to drink and enjoy.
Read more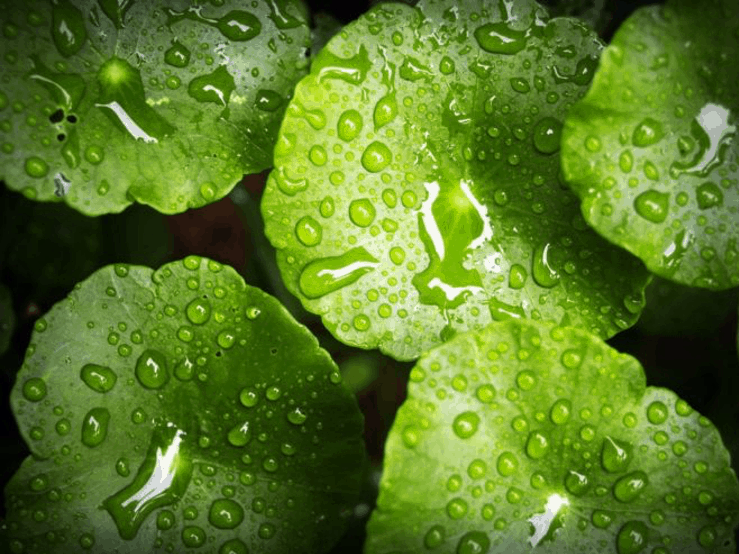 20 May 2019
The importance of rainscapes
Rainscapes are an innovative and cost-effective way of reducing water pollution caused from highway run-off.
Read more