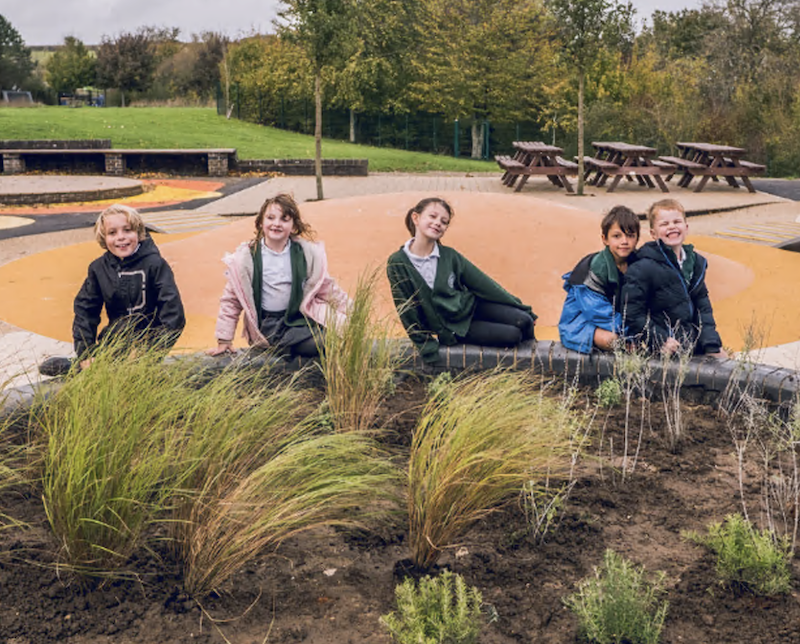 All about Wallands!
28 Apr 2023
Learn All About Wallands!
See how Wallands Primary School transformed their playground into an eco-friendly oasis. We've just published the case study on our website. Witness the stunning before and after photos of Wallands Primary School's innovative rainscape project, where students can now learn about sustainable water management while exploring nature in a vibrant and engaging outdoor classroom. Get ready to be inspired!
Read more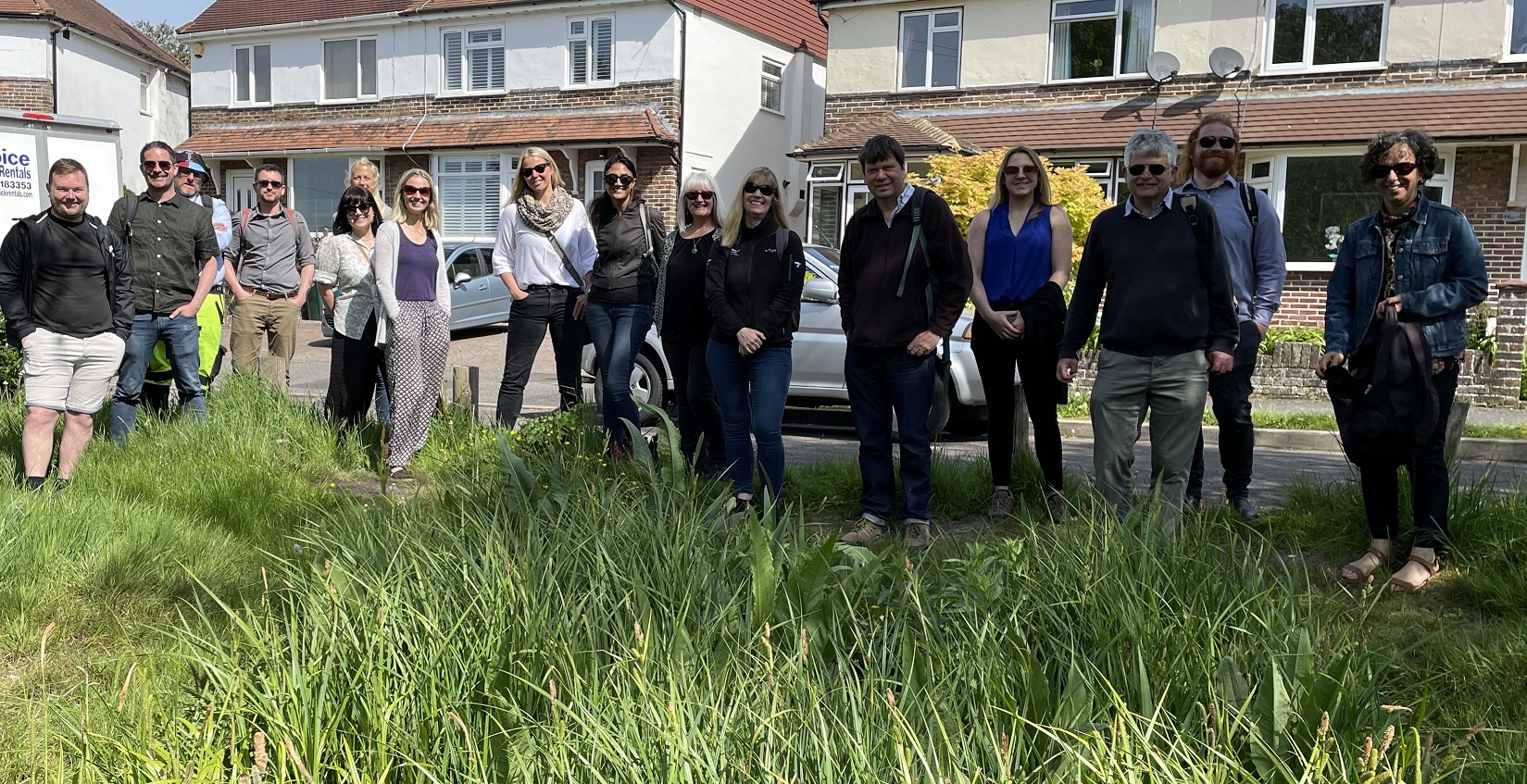 8 Jun 2022
Work with us!
We're looking for an amazing coms specialist to work with us to promote pollution prevention & groundwater protection.
Read more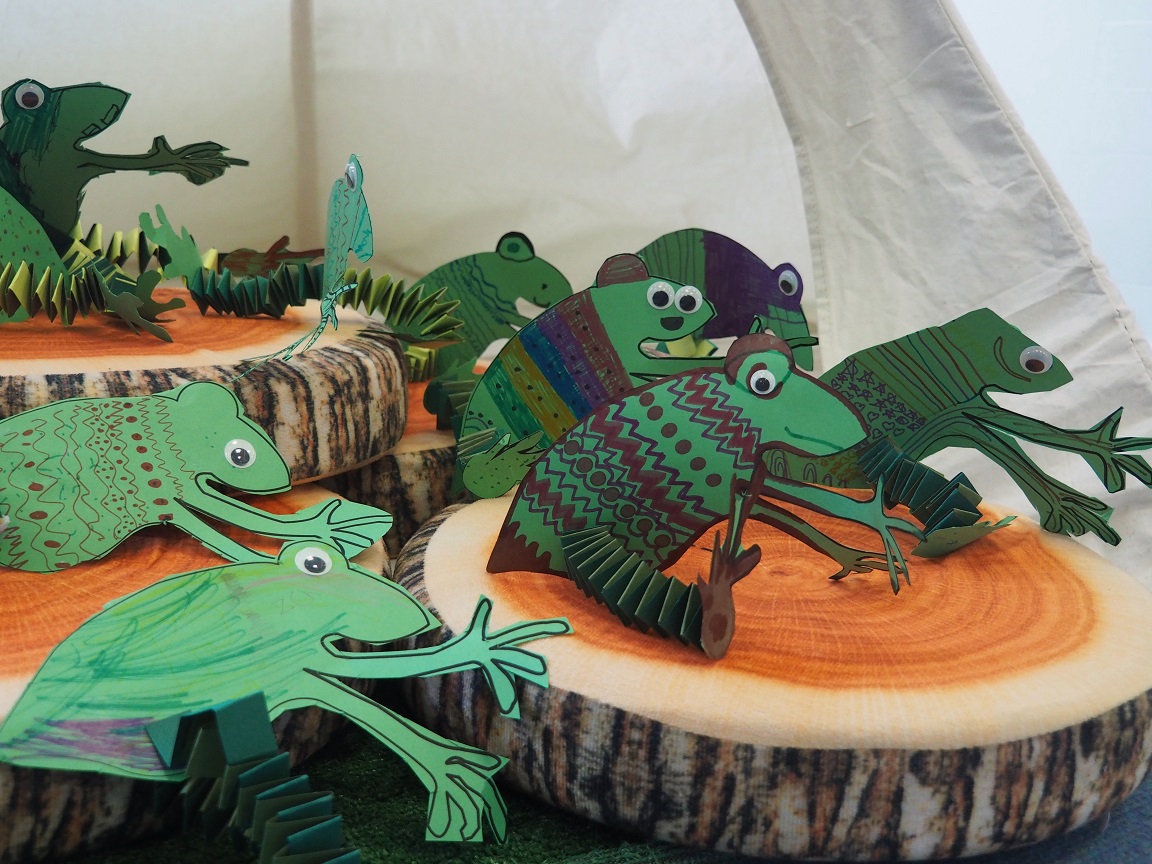 26 Oct 2021
Reflections on my time at TAP
Delving deeper into the value of groundwater, and all the risks that face it, inspired me yet further into trying to reach out to as many people as possible to raise awareness about this understudied aspect of our planet.
Read more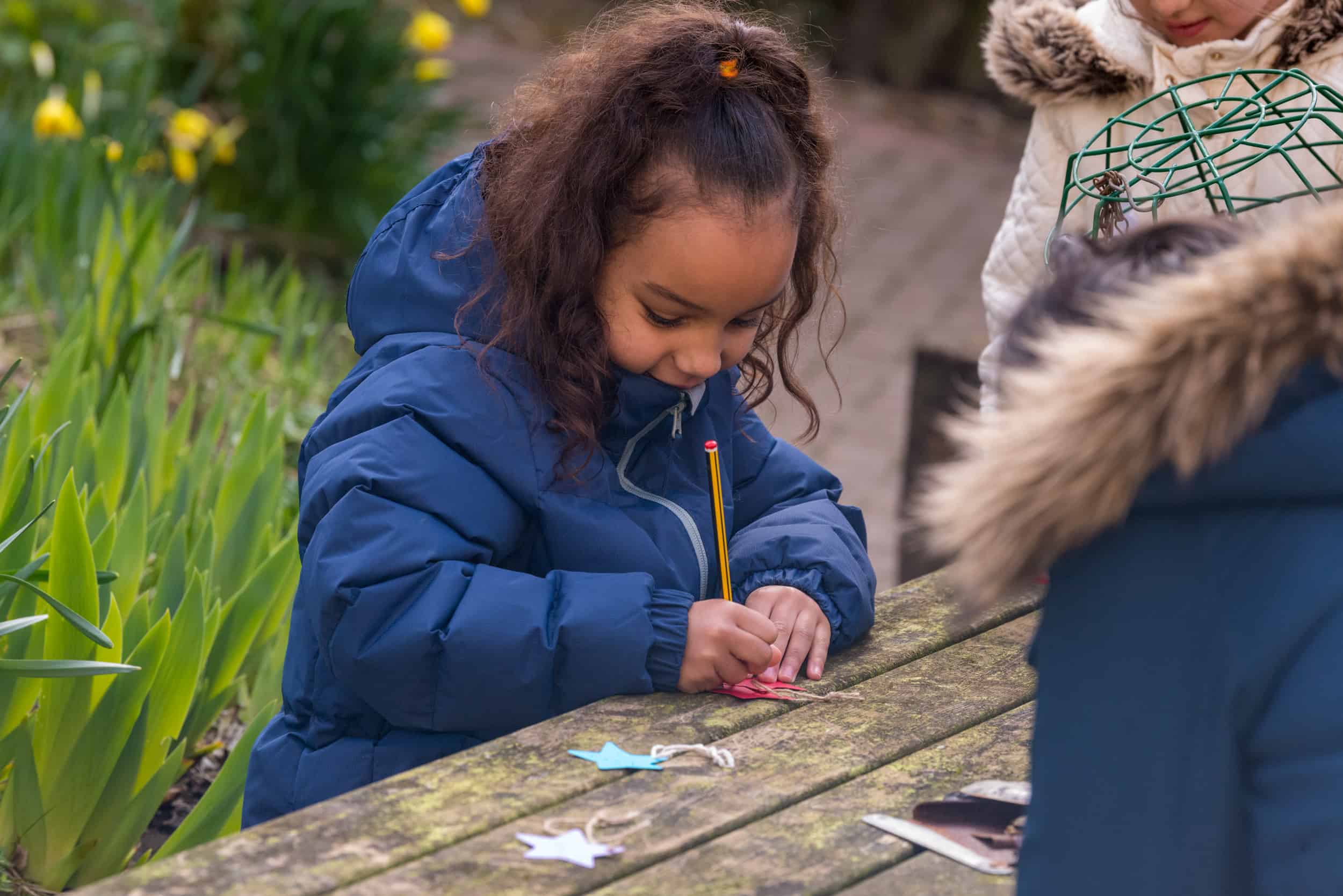 23 Apr 2020
Groundwater Home School
Bring groundwater to life with unique and fun activities – making an edible aquifer, creating a wearable water cycle or sketching out a stygiobite!
Read more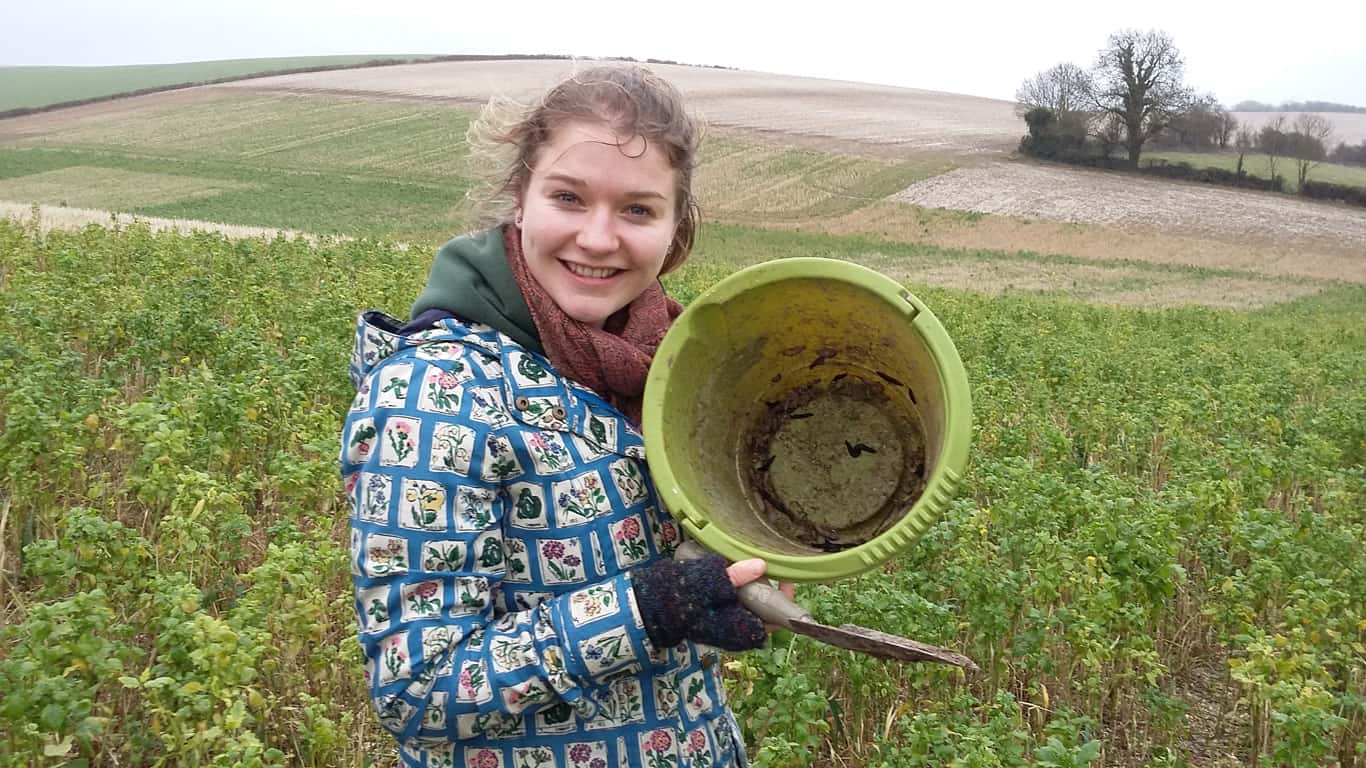 5 Feb 2018
Going on a slug hunt
Perhaps not a hunt exactly, perhaps more of a slug audit.
Read more