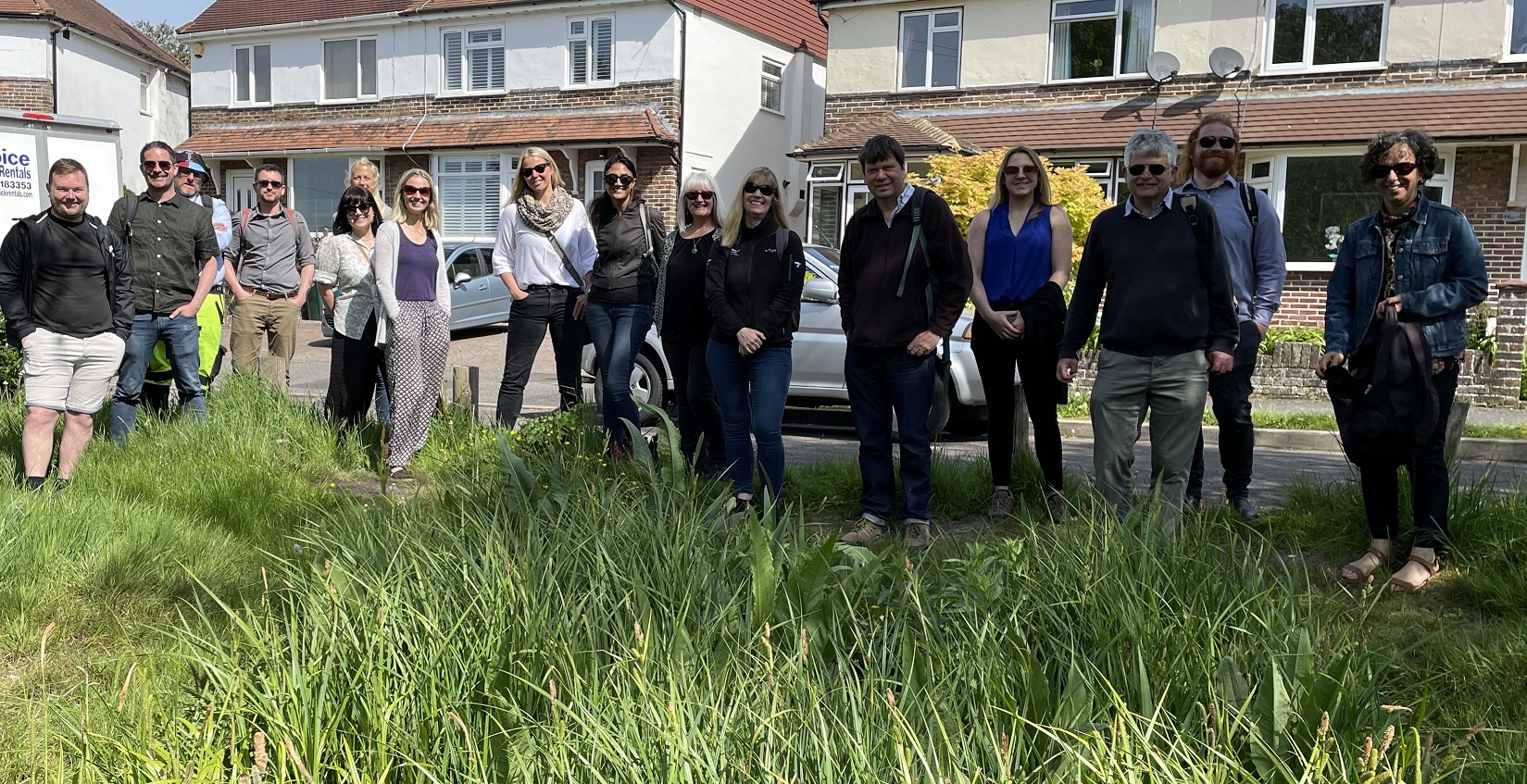 8 Jun 2022
Work with us!
We're looking for an amazing coms specialist to work with us to promote pollution prevention & groundwater protection.
Read more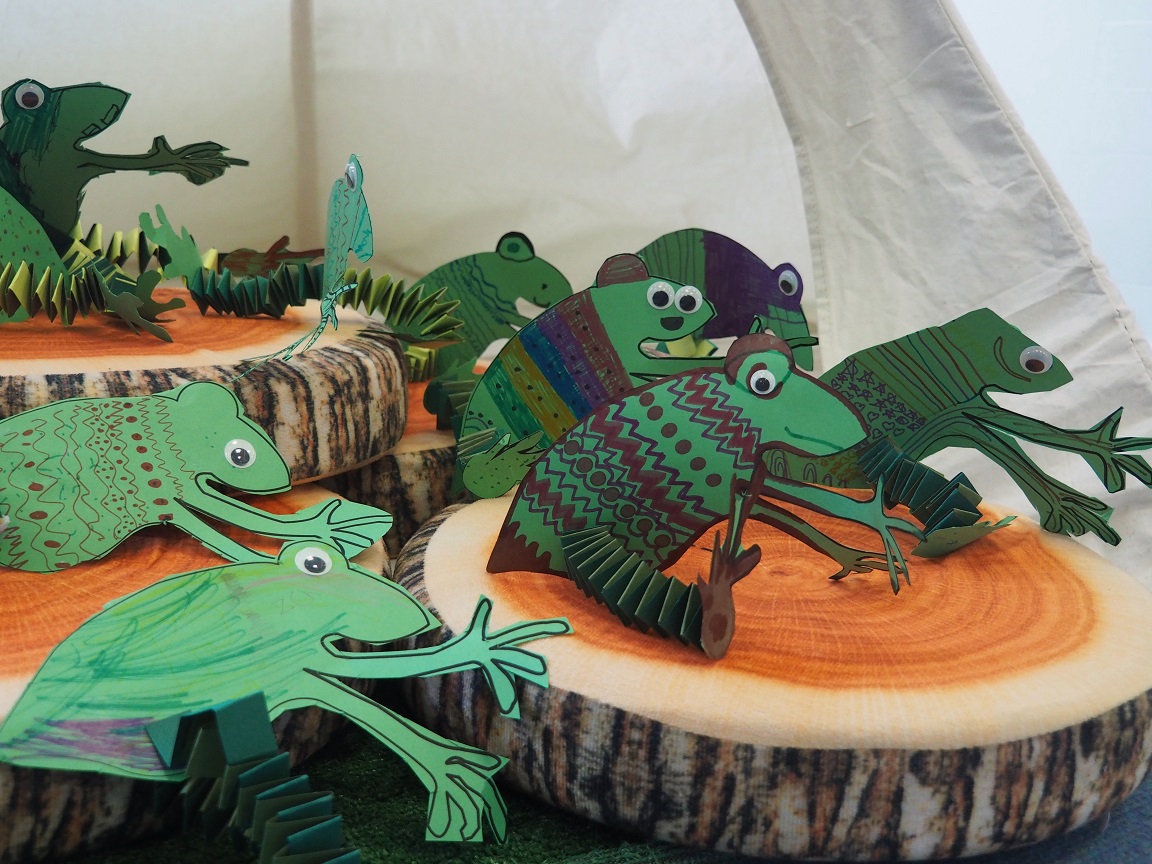 26 Oct 2021
Reflections on my time at TAP
Delving deeper into the value of groundwater, and all the risks that face it, inspired me yet further into trying to reach out to as many people as possible to raise awareness about this understudied aspect of our planet.
Read more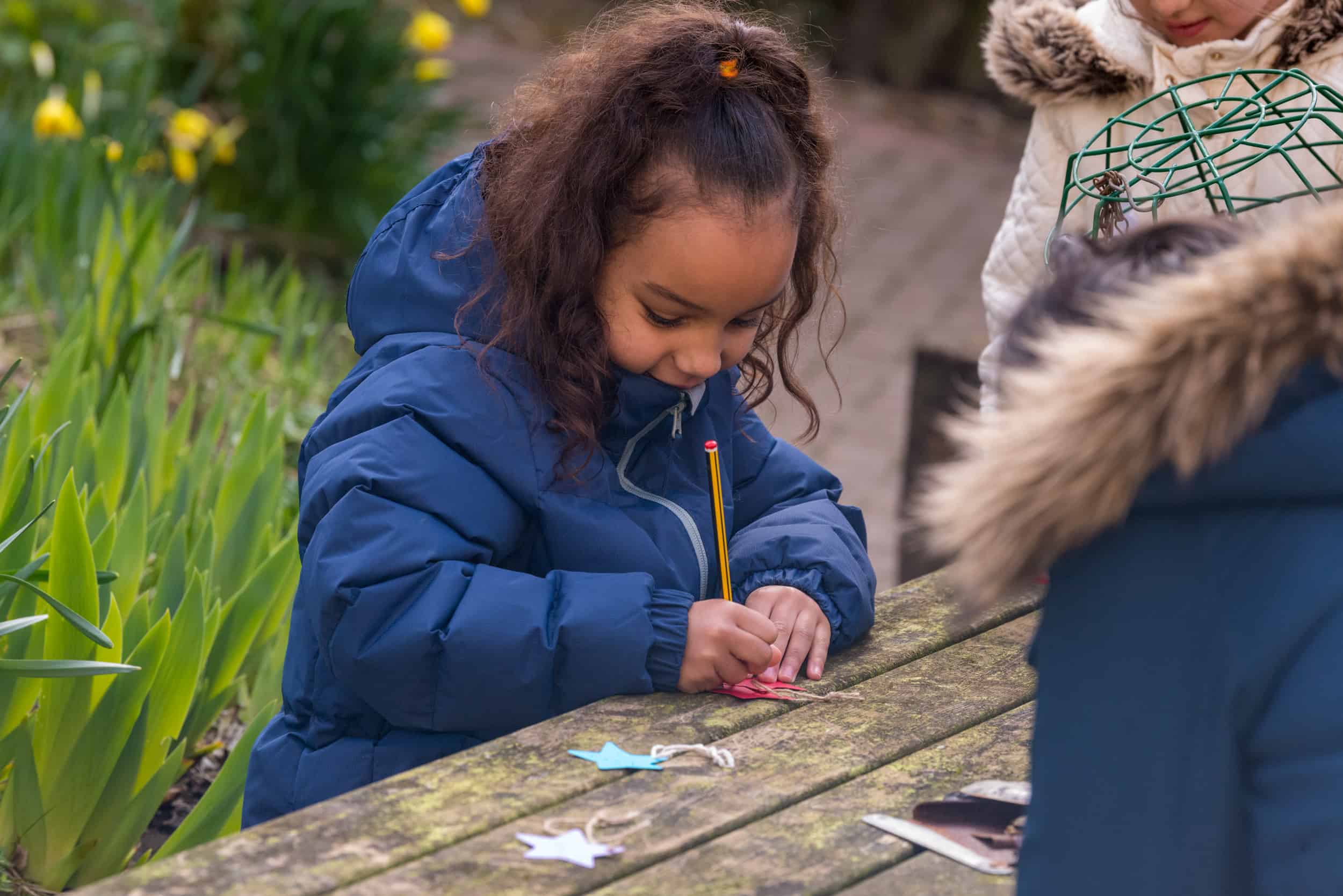 23 Apr 2020
Groundwater Home School
Bring groundwater to life with unique and fun activities – making an edible aquifer, creating a wearable water cycle or sketching out a stygiobite!
Read more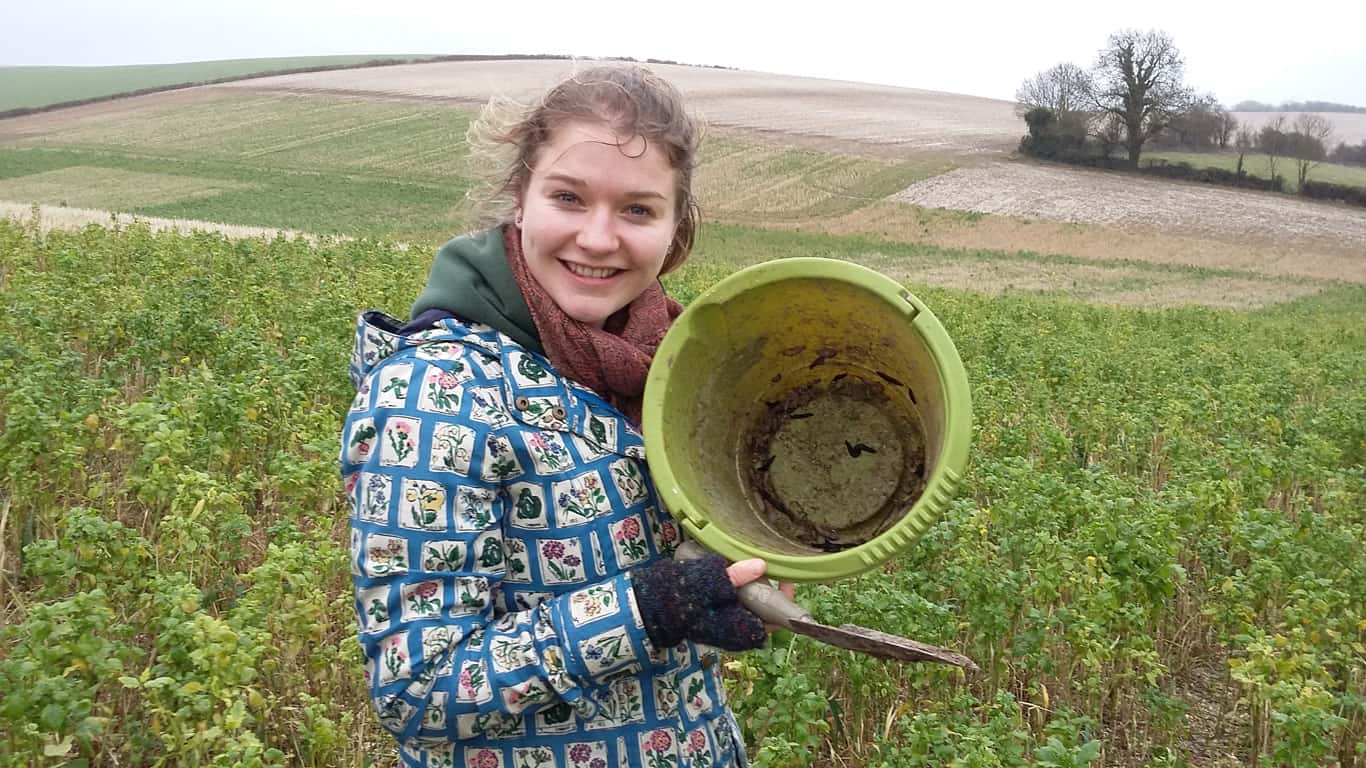 5 Feb 2018
Going on a slug hunt
Perhaps not a hunt exactly, perhaps more of a slug audit.
Read more