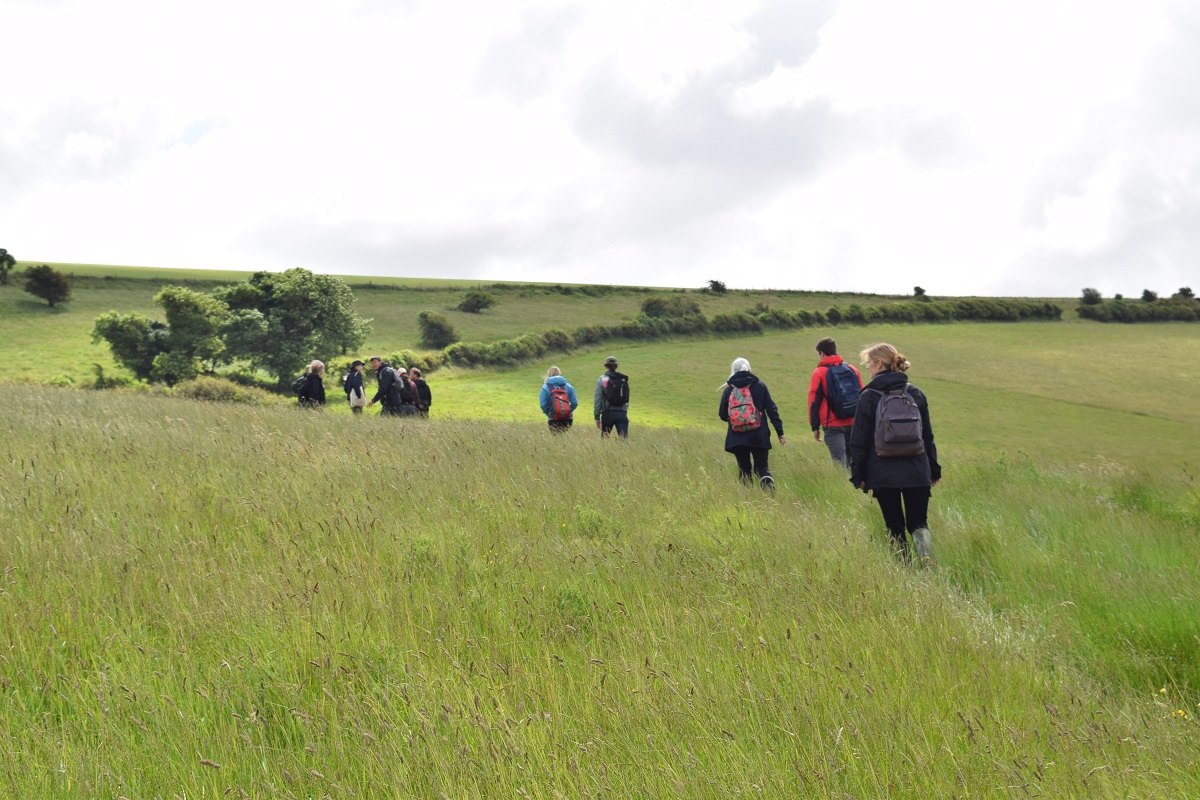 4 Aug 2021
TAP appoints a new chair
"TAP has been doing great work over recent years and I'm delighted to be joining the team".
Read more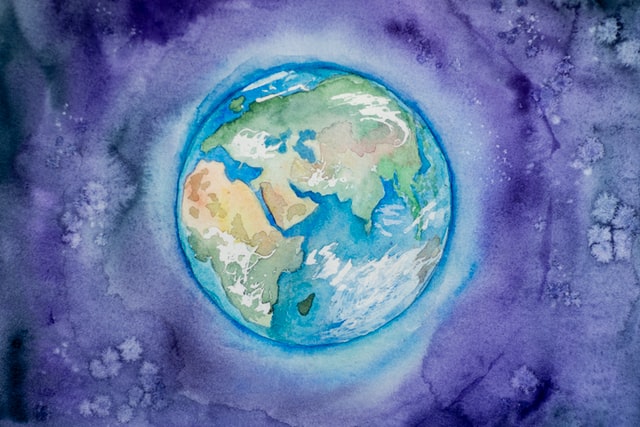 4 Jun 2021
Generation Restoration
Ecosystem restoration is the theme for this year's World Environment Day.
Read more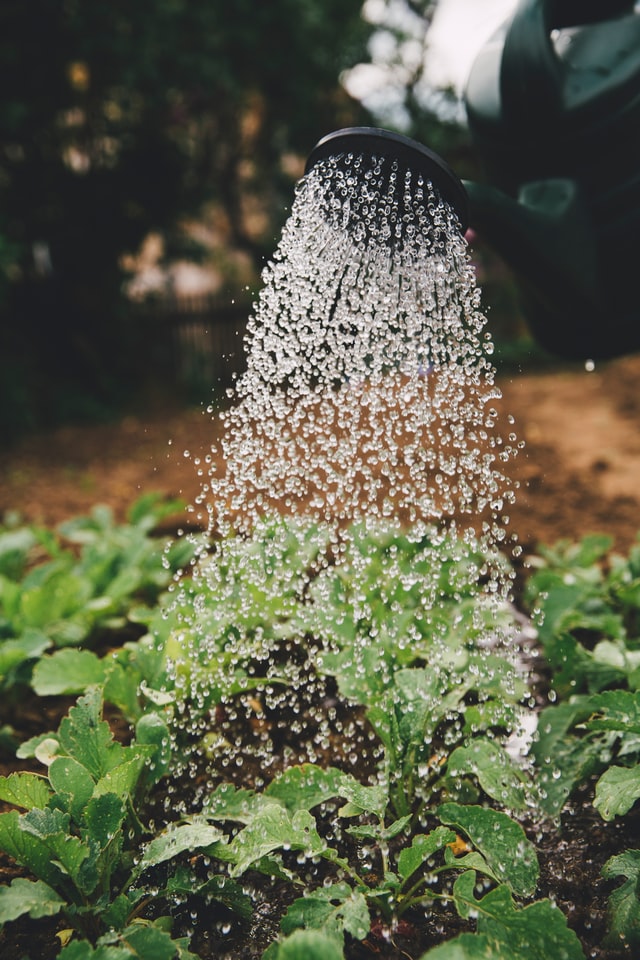 20 Mar 2021
Our glorious groundwater! Simple steps to help care for our precious aquifer
Get involved with World Water Day by becoming a "groundwater guardian", and help care for the precious aquifer that gives us all clean water to drink and enjoy.
Read more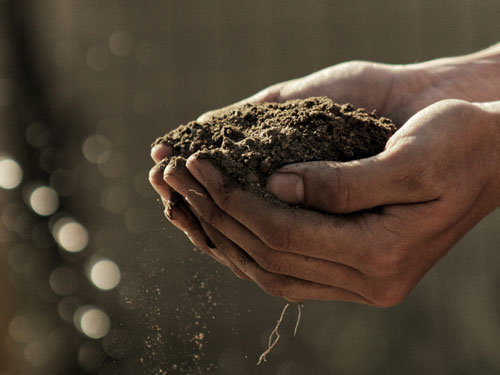 4 Dec 2020
Leading-edge farm trials show early promise for protecting groundwater and environment
New and innovative farming methods that build resilience to climate change and protect a precious aquifer are being trialled by TAP.
Read more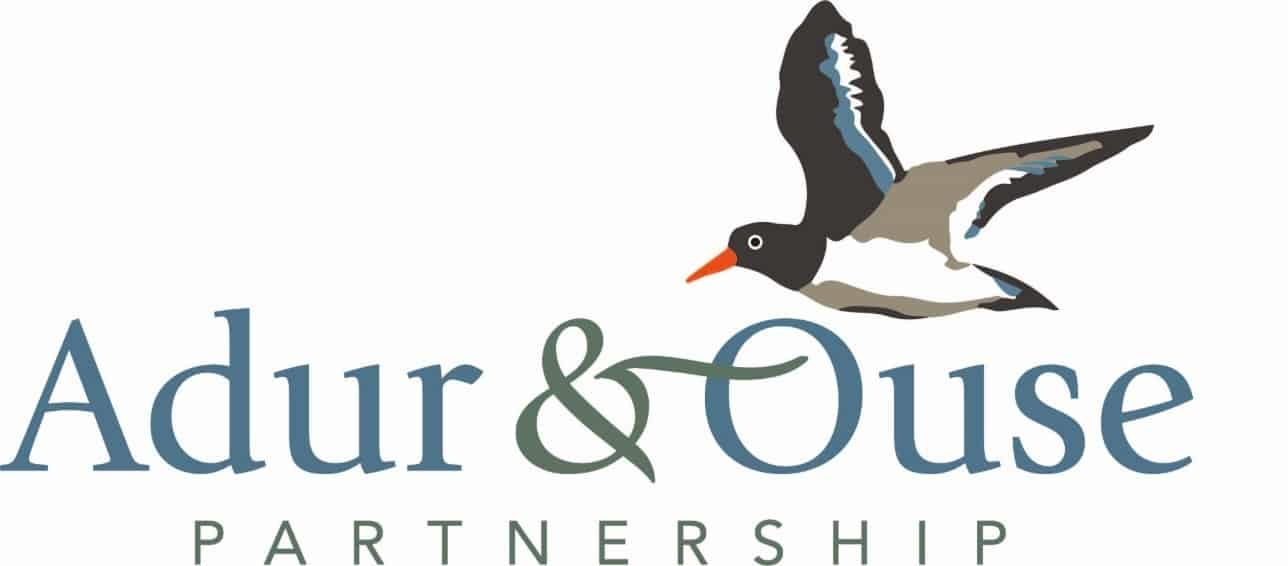 3 Nov 2020
Adur and Ouse Catchment Partnership launch new website
Gareth Williams of the Environment Agency introduces the work of the Adur and Ouse Catchment Partnership.
Read more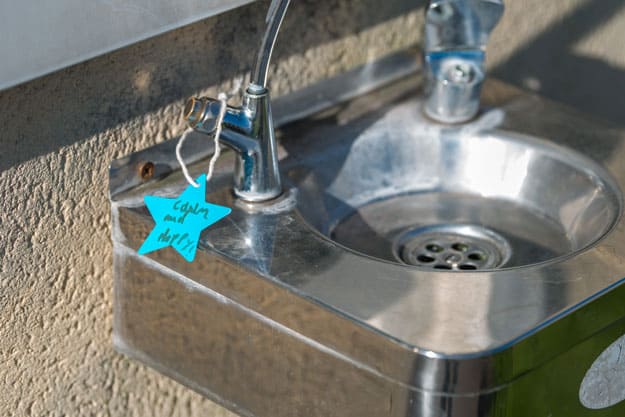 1 Sep 2017
A Word About Water
The chalk aquifer of the South Downs gives us the water we drink and wash in, and feeds winterbourne streams and local rivers.
Read more