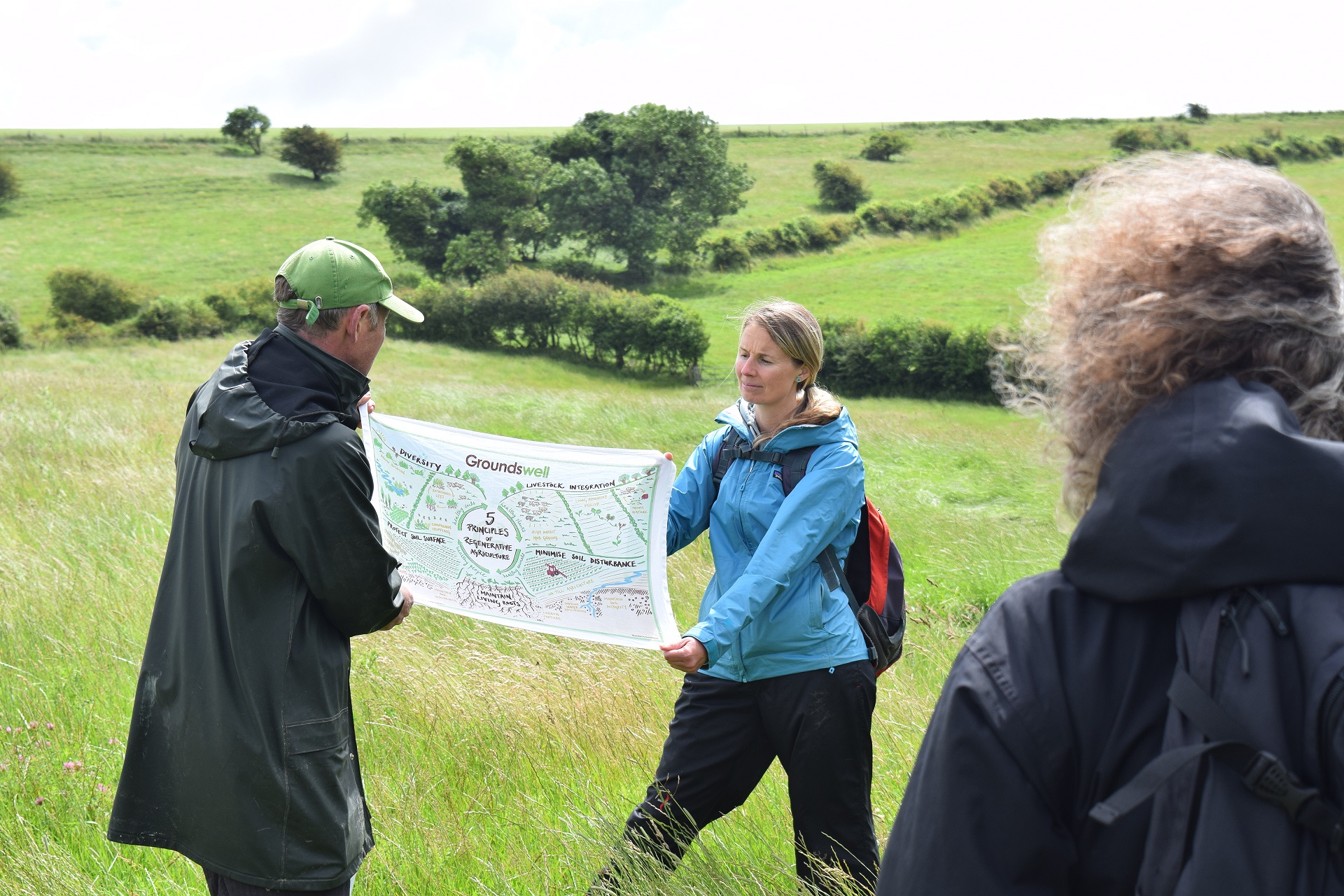 18 Aug 2021
Saddlescombe Farm
An exciting opportunity for the TAP team to see sustainable and aquifer-friendly farming in action.
Read more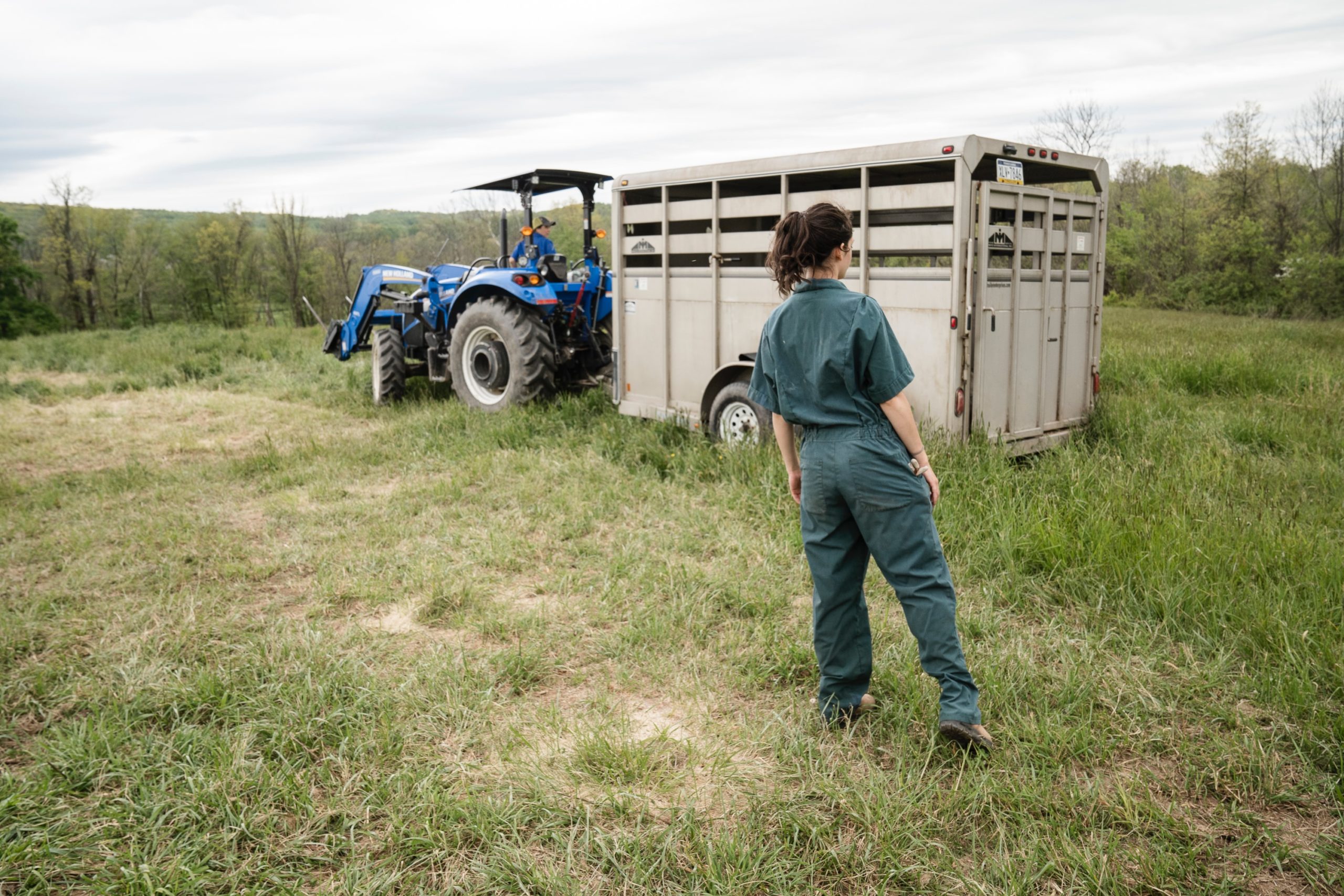 29 Jun 2021
Groundswell – by farmers, for farmers
'People can sow a seed in your mind, not just in the ground'.
Read more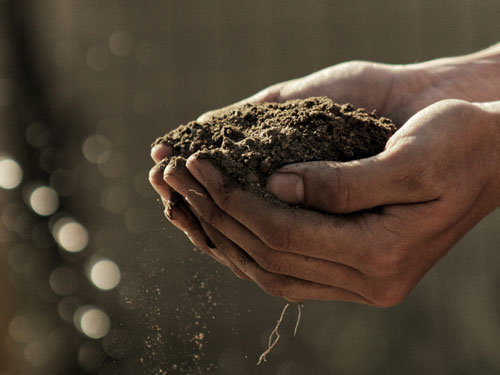 4 Dec 2020
Leading-edge farm trials show early promise for protecting groundwater and environment
New and innovative farming methods that build resilience to climate change and protect a precious aquifer are being trialled by TAP.
Read more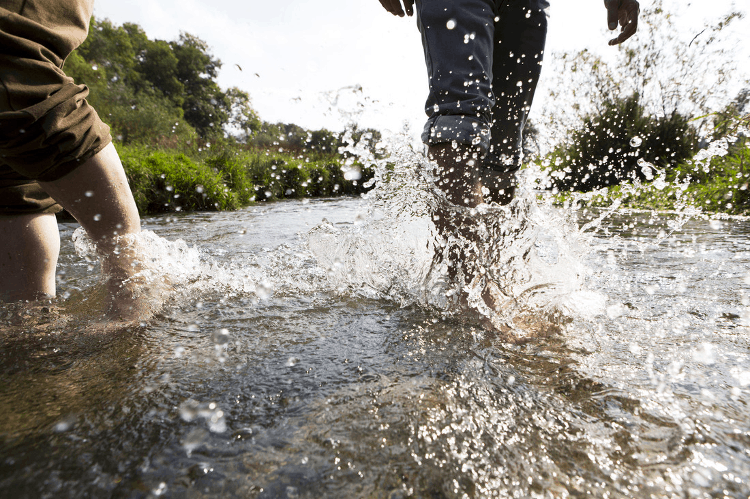 19 Nov 2019
Southern Water Pesticide Amnesty
Southern Water is launching a pesticide amnesty today on the Brighton and Worthing Chalk Blocks.
Read more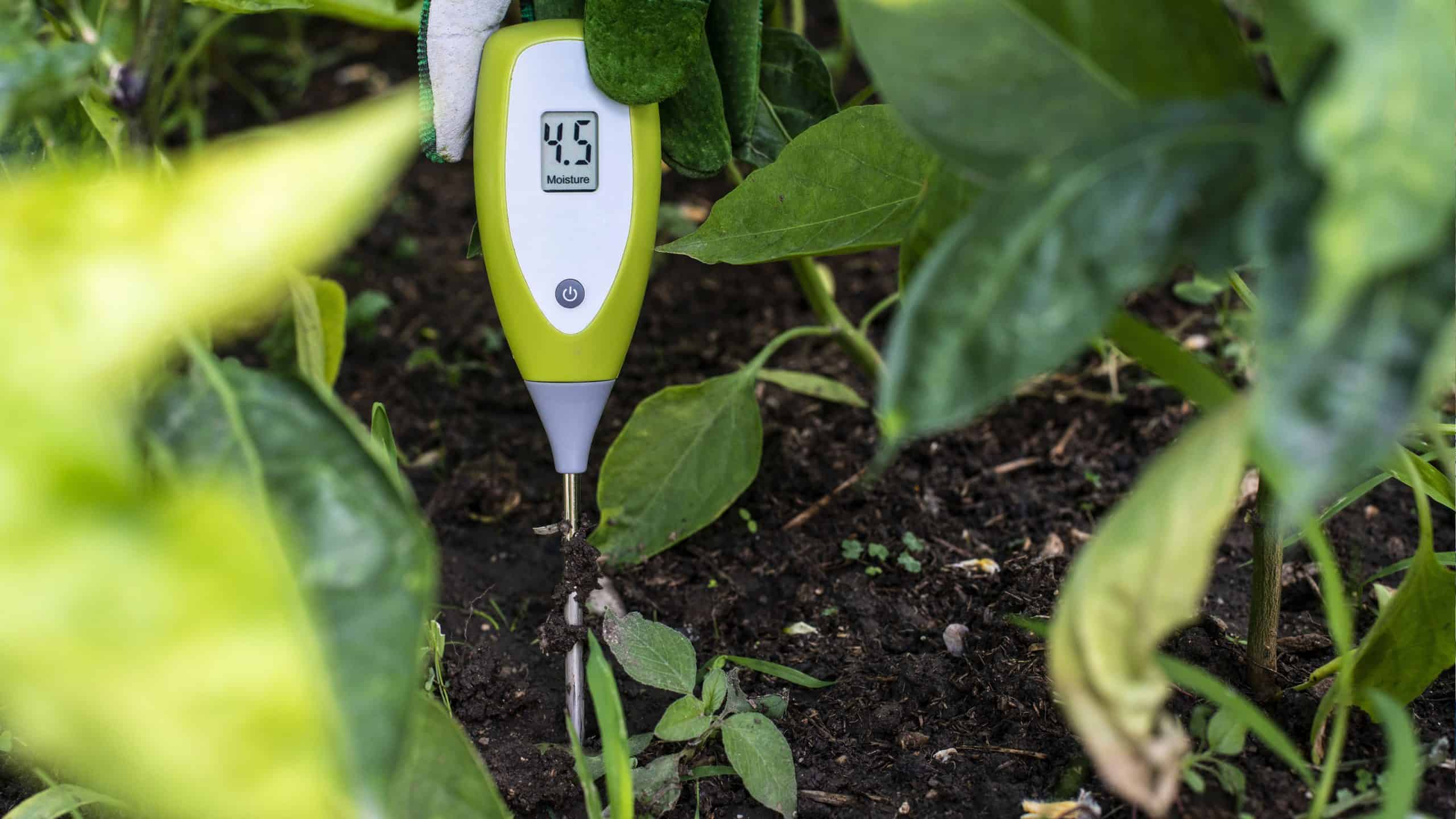 15 Nov 2019
Soil and Nutrient Workshop
Thirty five farmers, land managers and environmental specialists came together to learn about the links between good soil health and crop yields.
Read more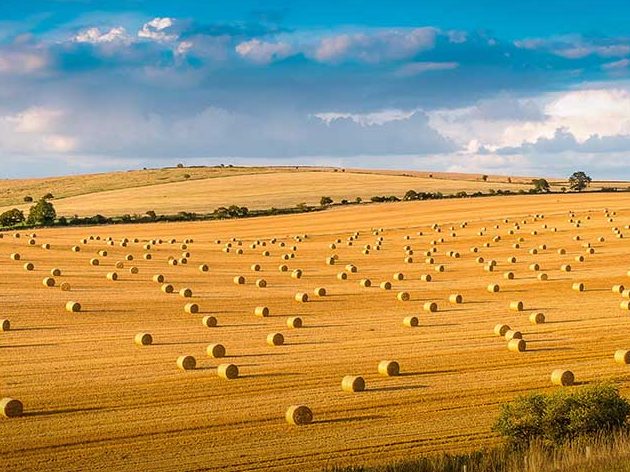 19 Aug 2019
Trialling innovative farming methods with The Aquifer Partnership farms
The water stored in the chalk around Brighton is a resource, supplying drinking water to the residents and businesses of Brighton and Hove.
Read more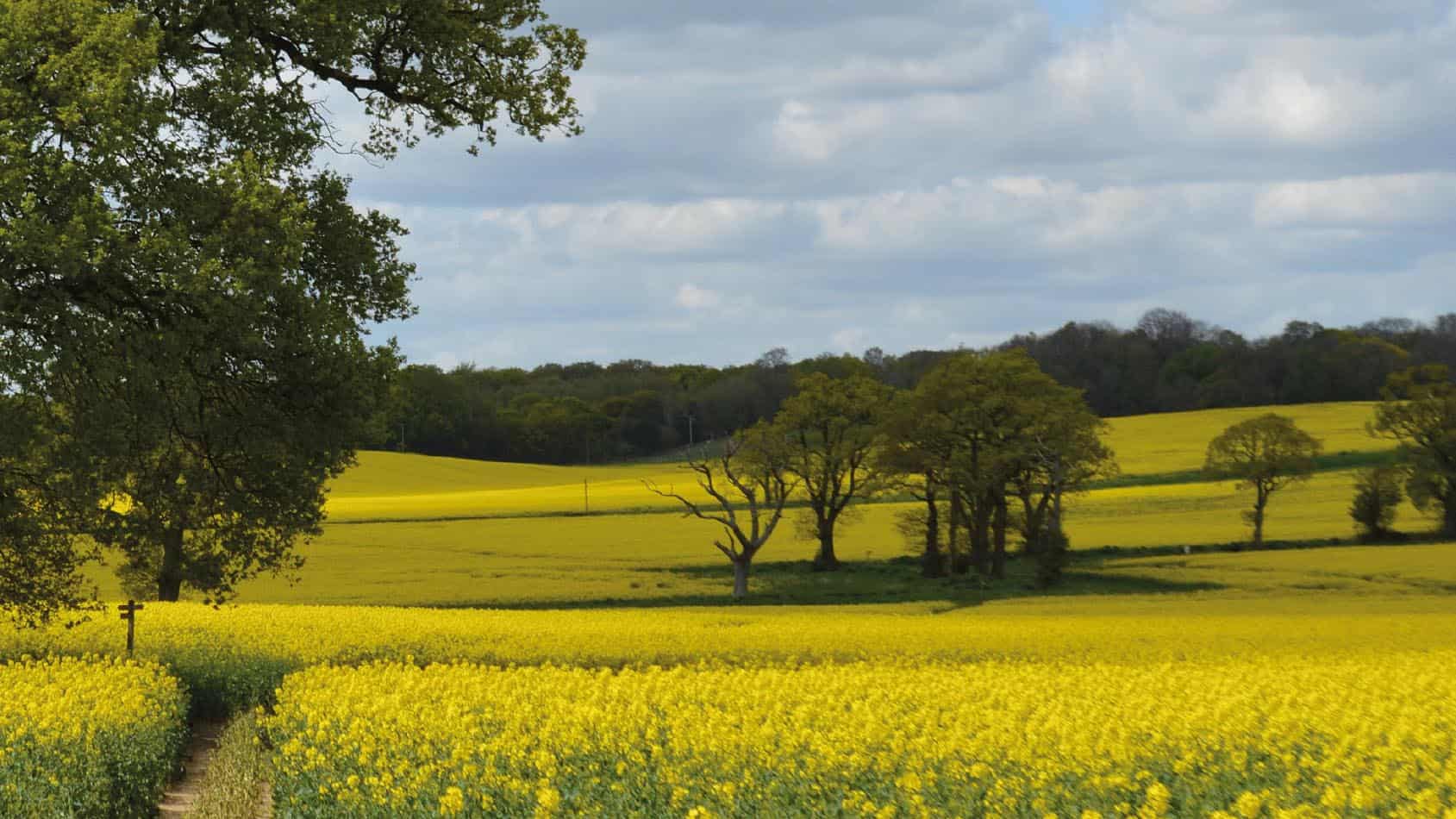 20 Jul 2019
Grant schemes to support farmers in protecting groundwater quality
The Aquifer Partnership is a collaboration between key authorities.
Read more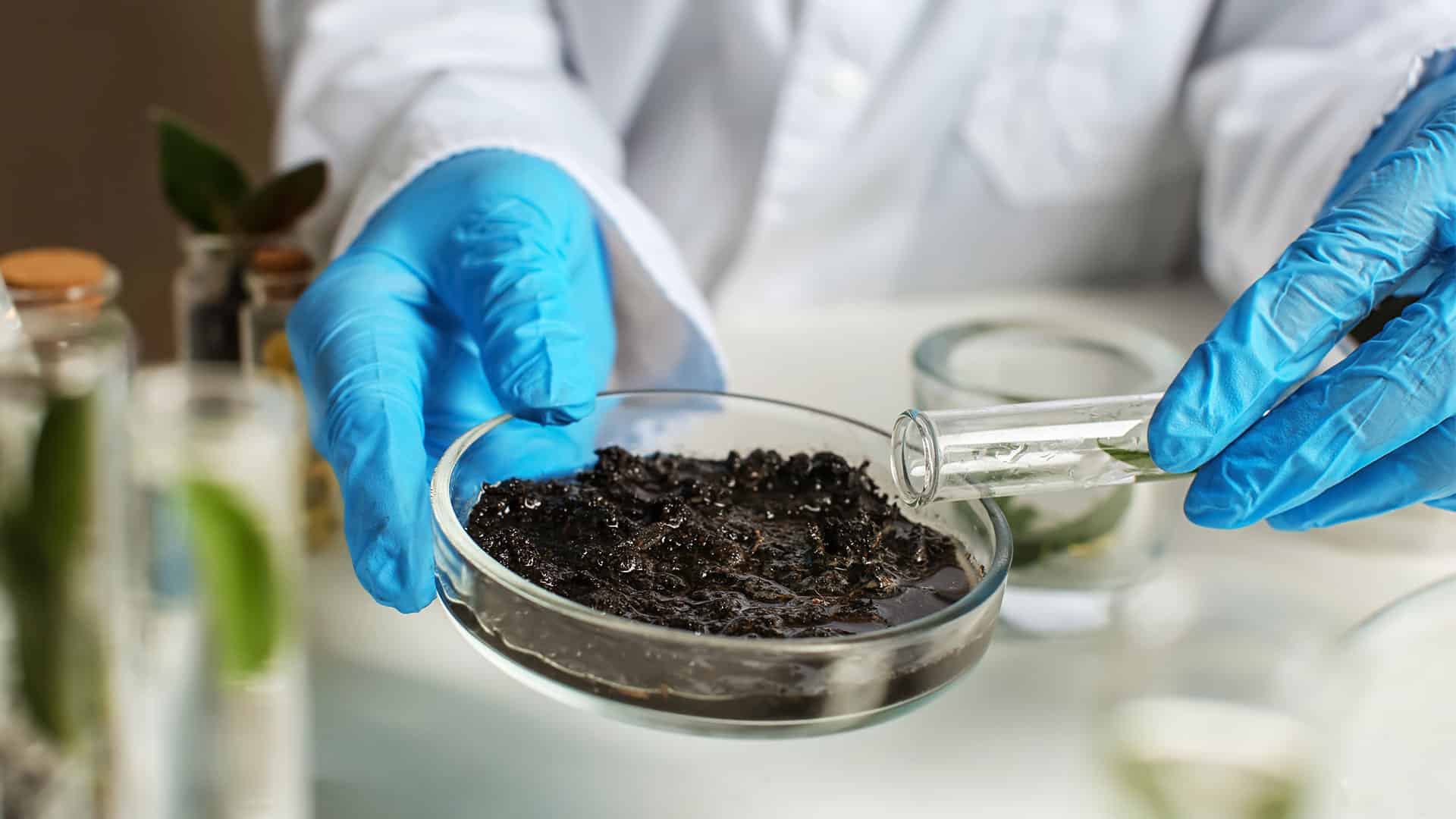 4

Jul
A win-win for all
The Aquifer Partnership project ran a workshop for farmers, land managers and advisers from the Brighton Chalk Block.
Read more