21

Jul
Interactive model of aquifer is a hit with visitors
Partners came along to the Wild Chalk event at East Brighton Park, a free family event.
Read more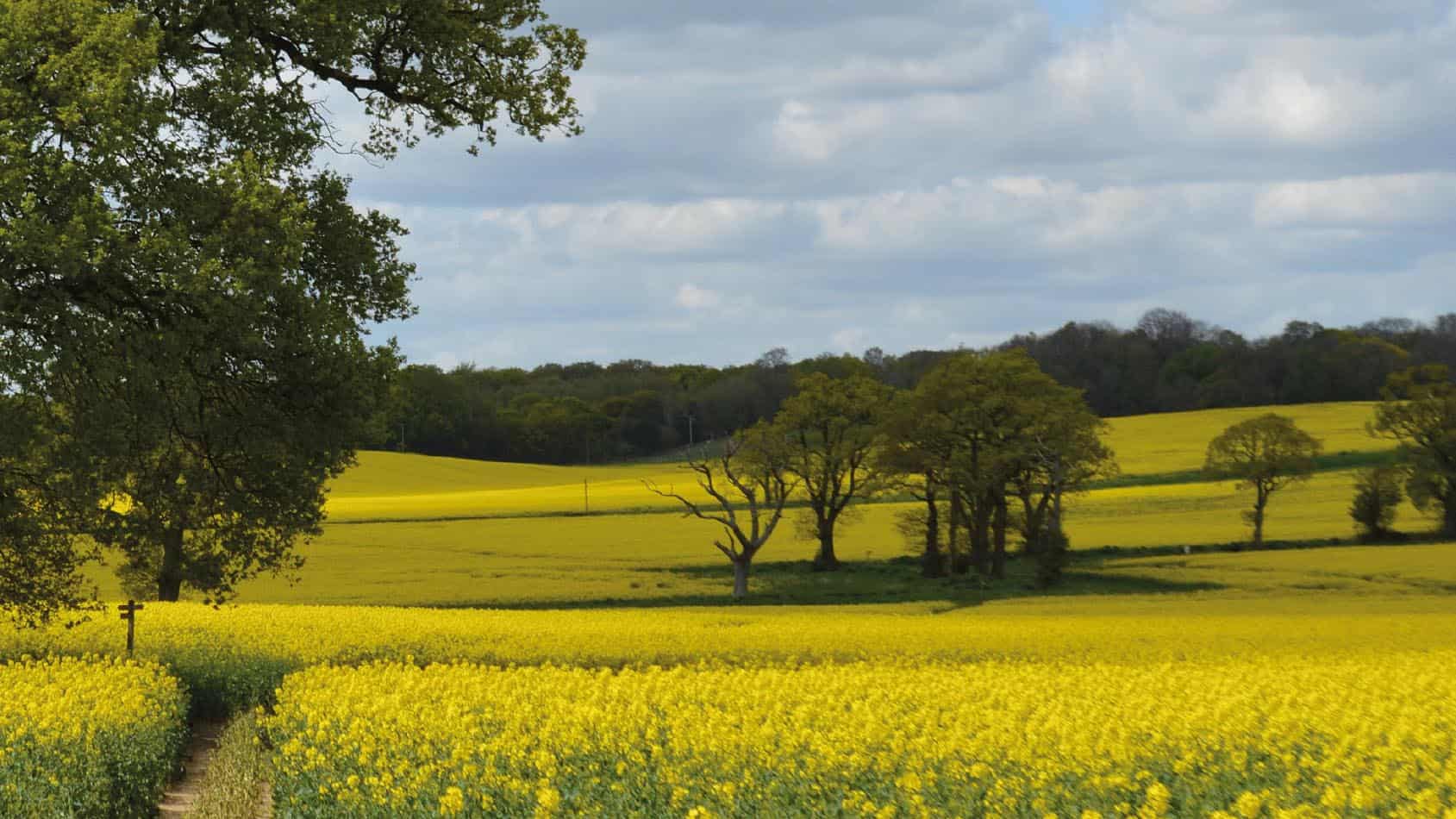 20 Jul 2019
Grant schemes to support farmers in protecting groundwater quality
The Aquifer Partnership is a collaboration between key authorities.
Read more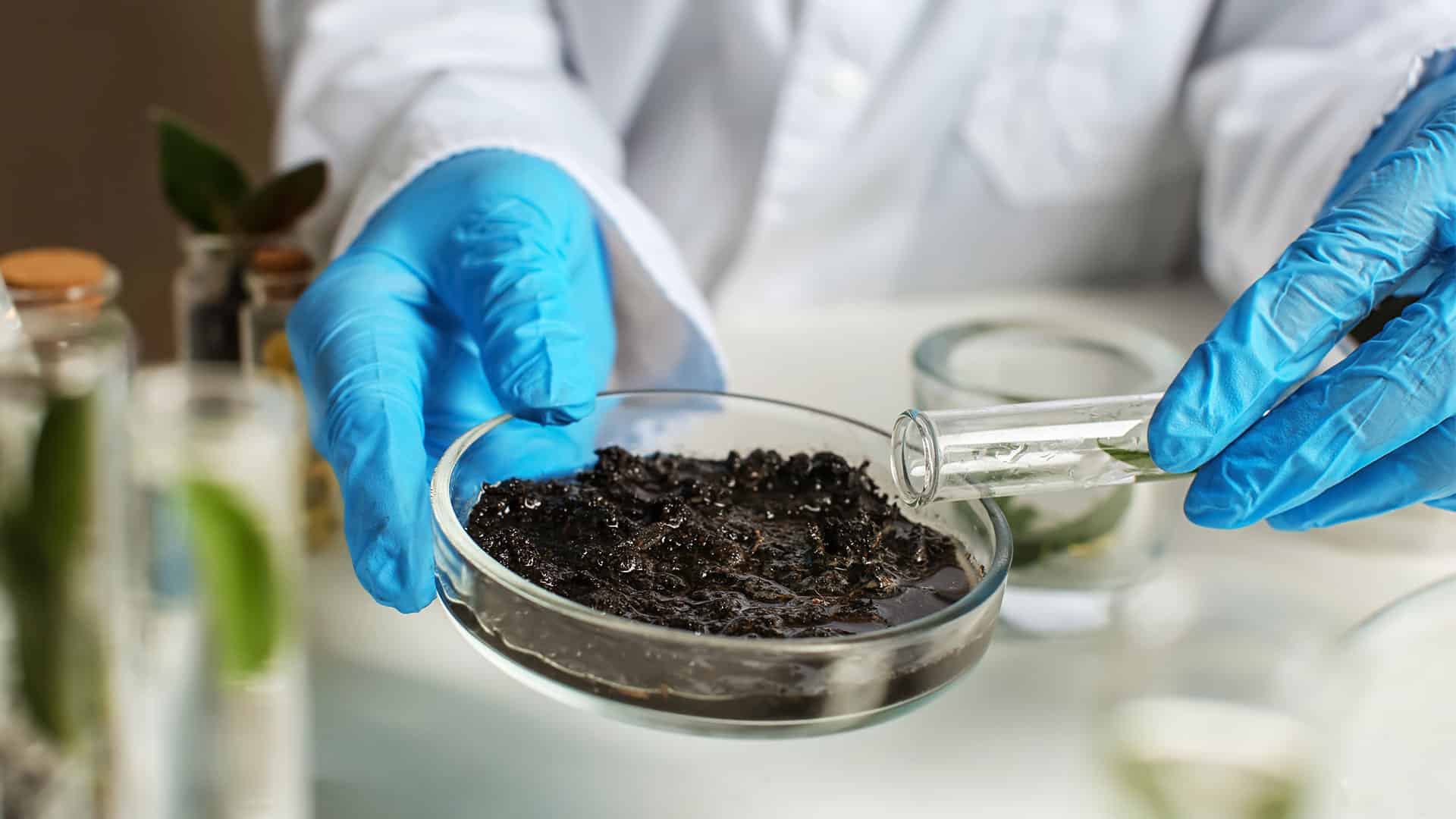 4

Jul
A win-win for all
The Aquifer Partnership project ran a workshop for farmers, land managers and advisers from the Brighton Chalk Block.
Read more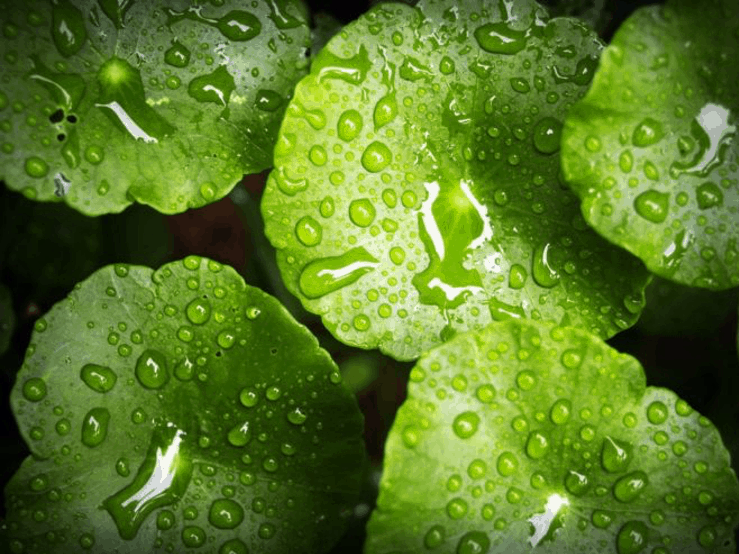 20 May 2019
The importance of rainscapes
Rainscapes are an innovative and cost-effective way of reducing water pollution caused from highway run-off.
Read more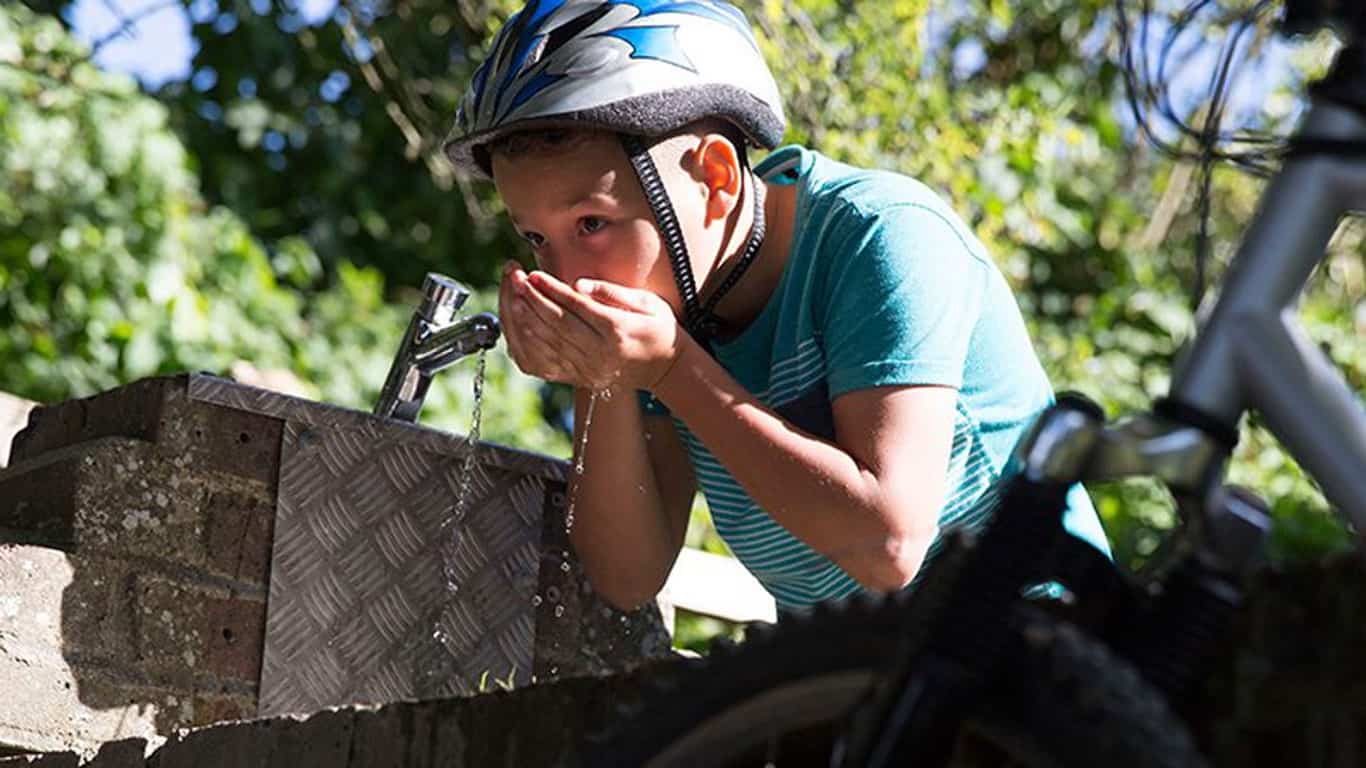 20 Nov 2018
Healthy soils give healthy yields and lead to better water quality
Thirty five farmers, land managers and environmental specialists came together on Thursday 15 November.
Read more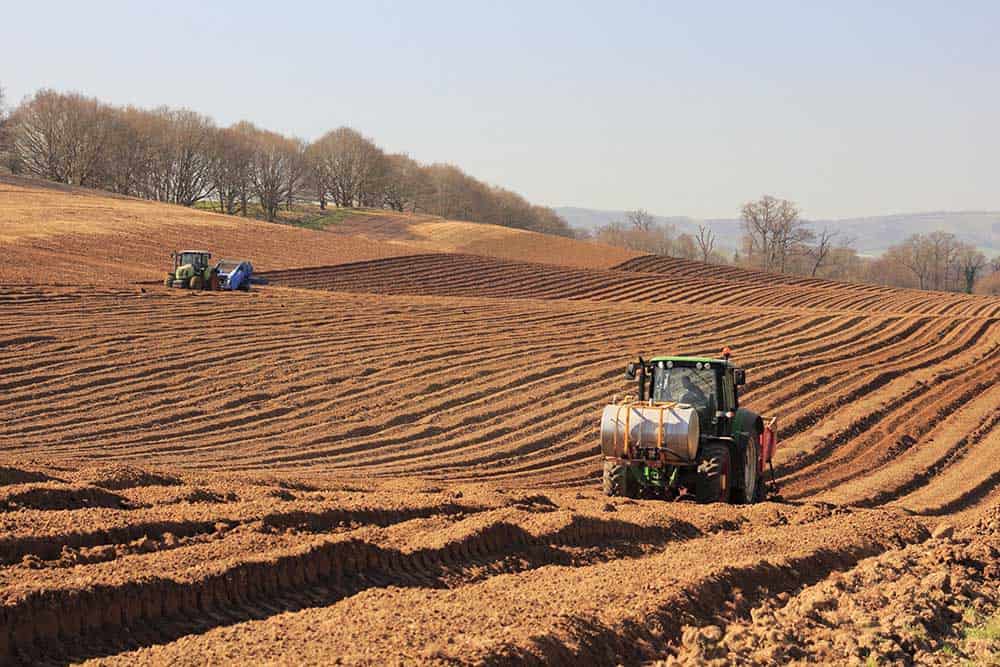 28 Sep 2018
Cover Crop Study
TAP has been trialling the use of cover crops over winter 2017-2018 in the Brighton area.
Read more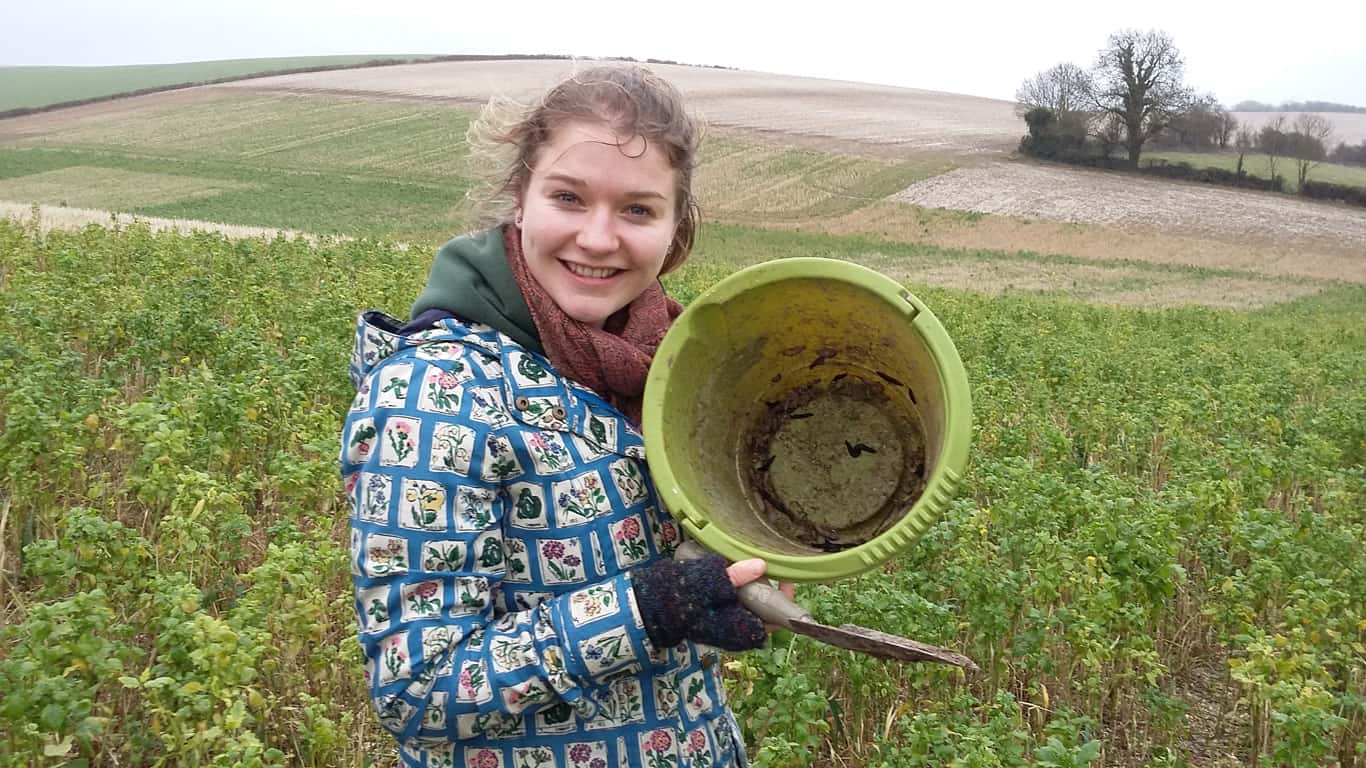 5 Feb 2018
Going on a slug hunt
Perhaps not a hunt exactly, perhaps more of a slug audit.
Read more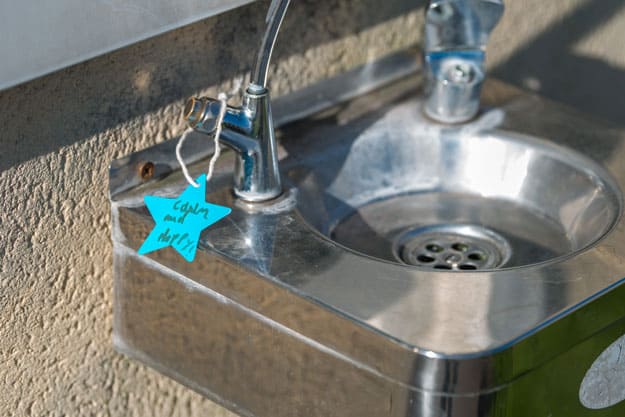 1 Sep 2017
A Word About Water
The chalk aquifer of the South Downs gives us the water we drink and wash in, and feeds winterbourne streams and local rivers.
Read more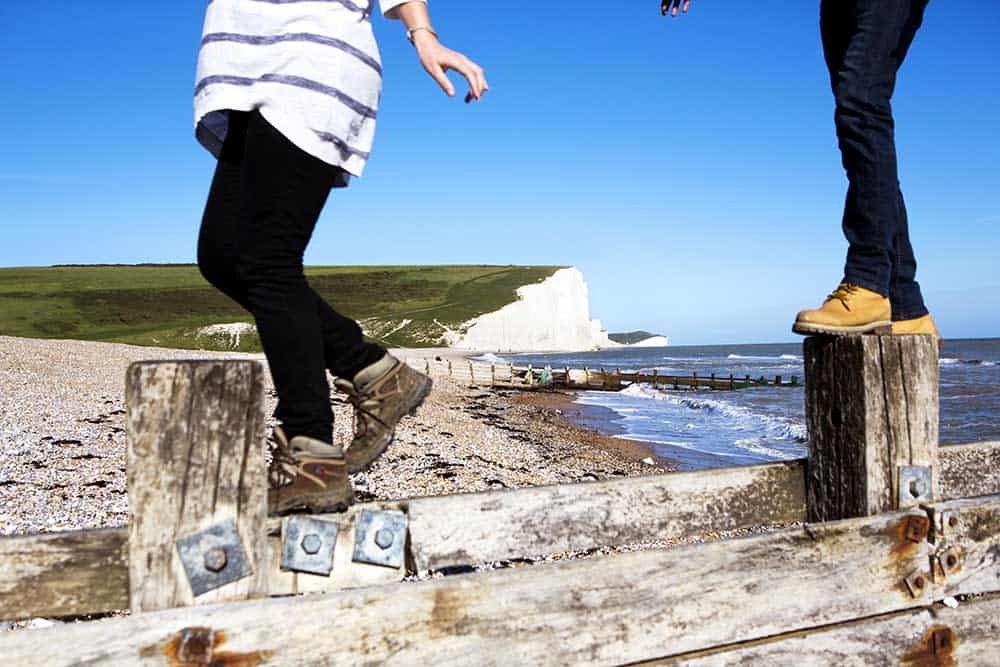 20 Jan 2017
Championing Our Water
You're thirsty. You turn on a tap, the glass fills and you drink without a second thought.
Read more