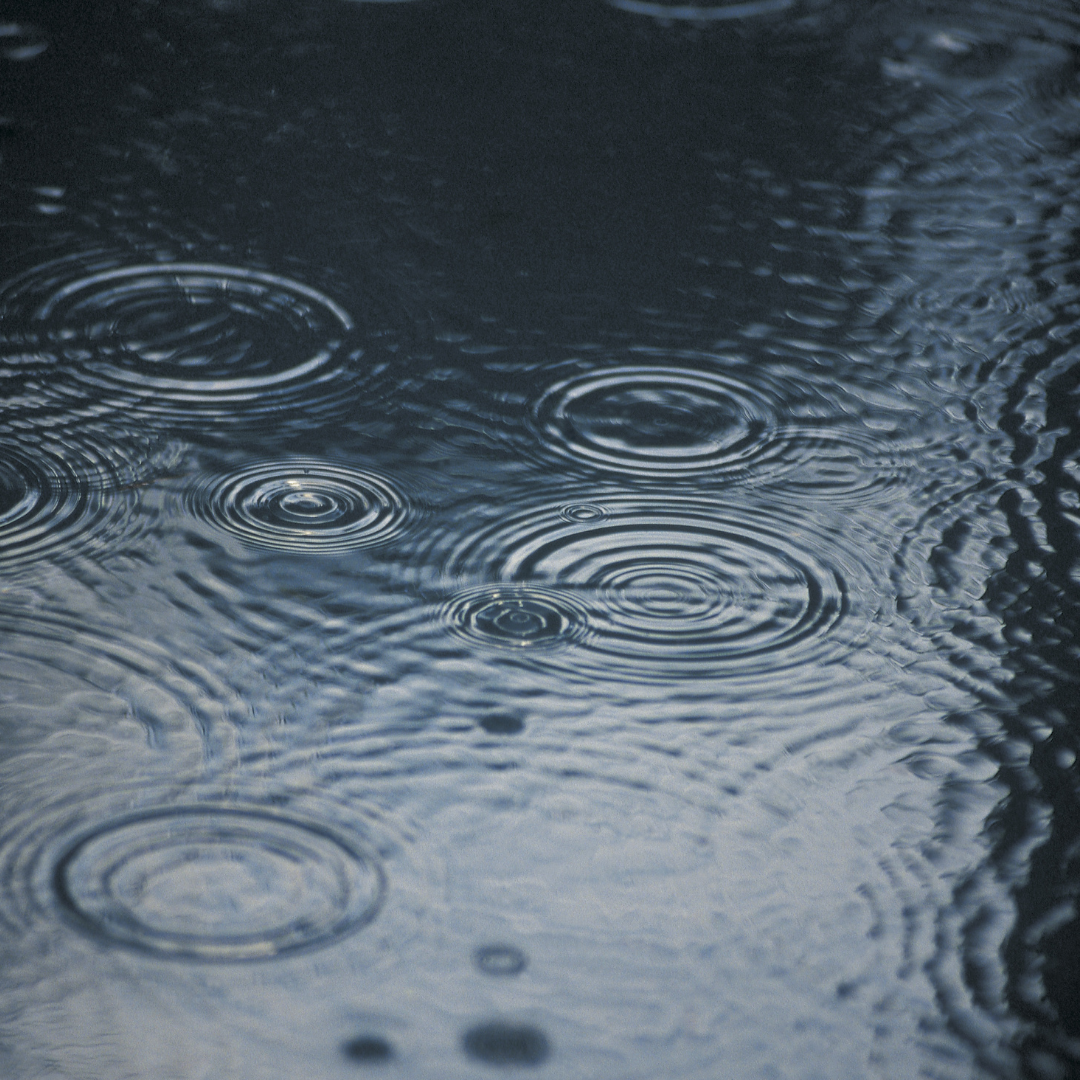 21 Jul 2023
Understanding the Environment Agency Water Report
Read more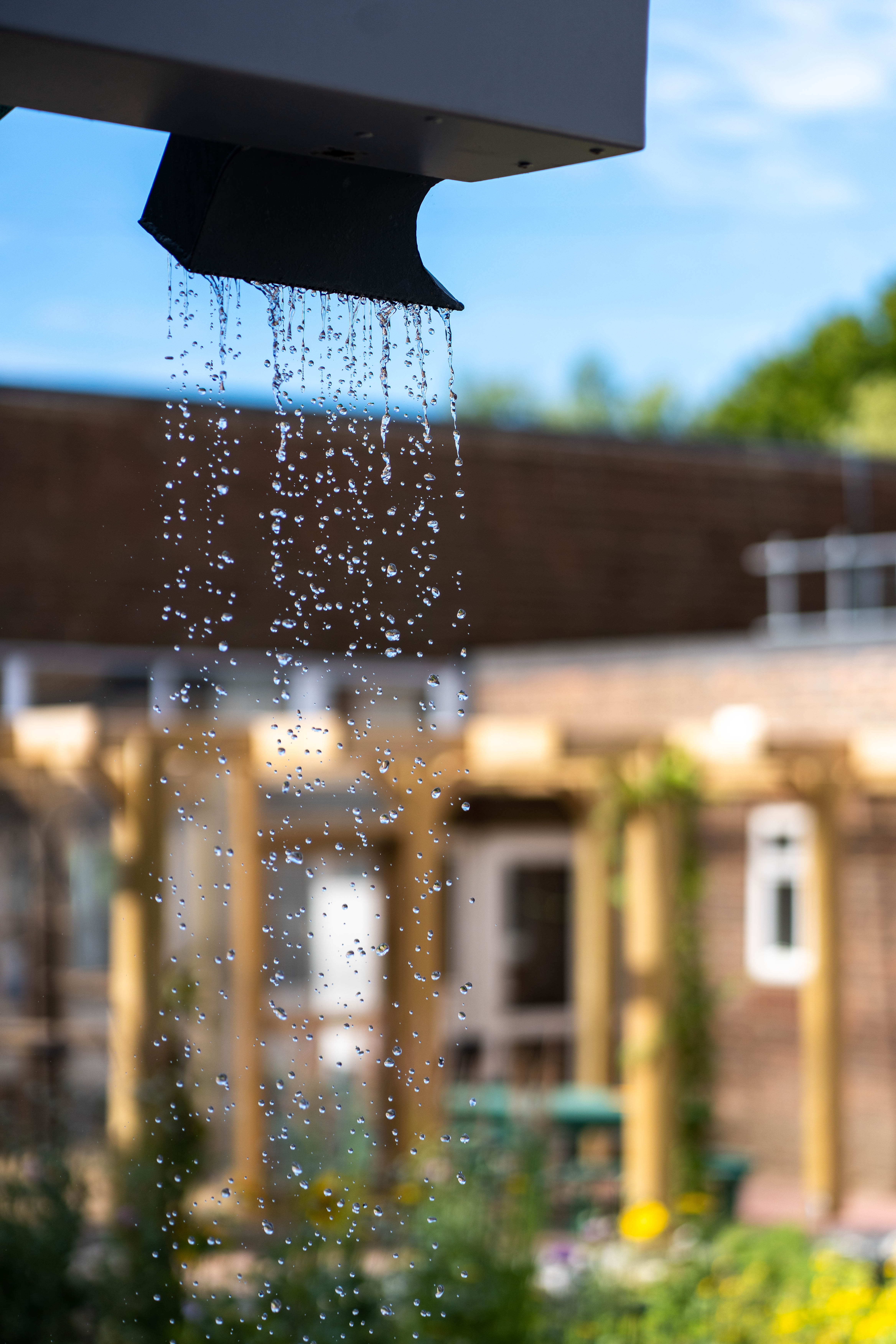 Let's take a closer look at rainfall, recharge, and soil moisture
12 May 2023
How does rainfall impact the aquifer?
Read more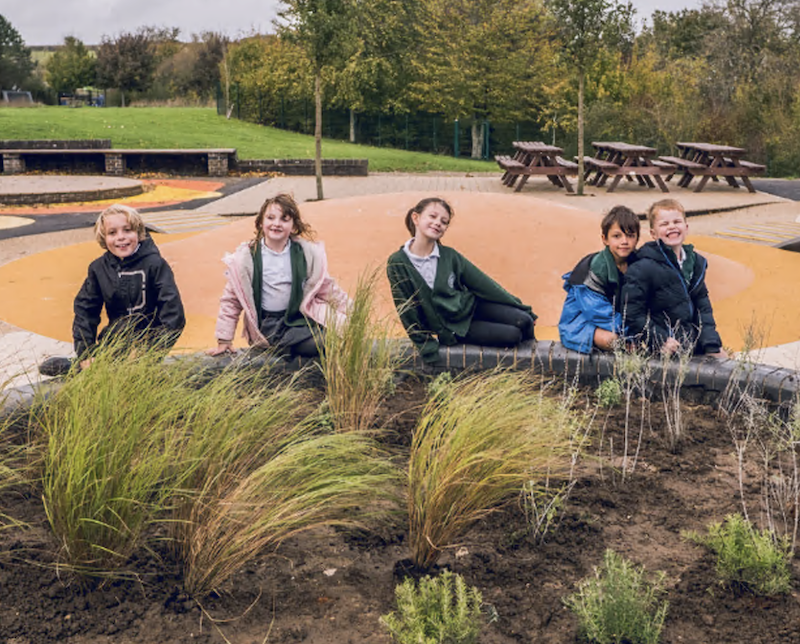 All about Wallands!
28 Apr 2023
Learn All About Wallands!
See how Wallands Primary School transformed their playground into an eco-friendly oasis. We've just published the case study on our website. Witness the stunning before and after photos of Wallands Primary School's innovative rainscape project, where students can now learn about sustainable water management while exploring nature in a vibrant and engaging outdoor classroom. Get ready to be inspired!
Read more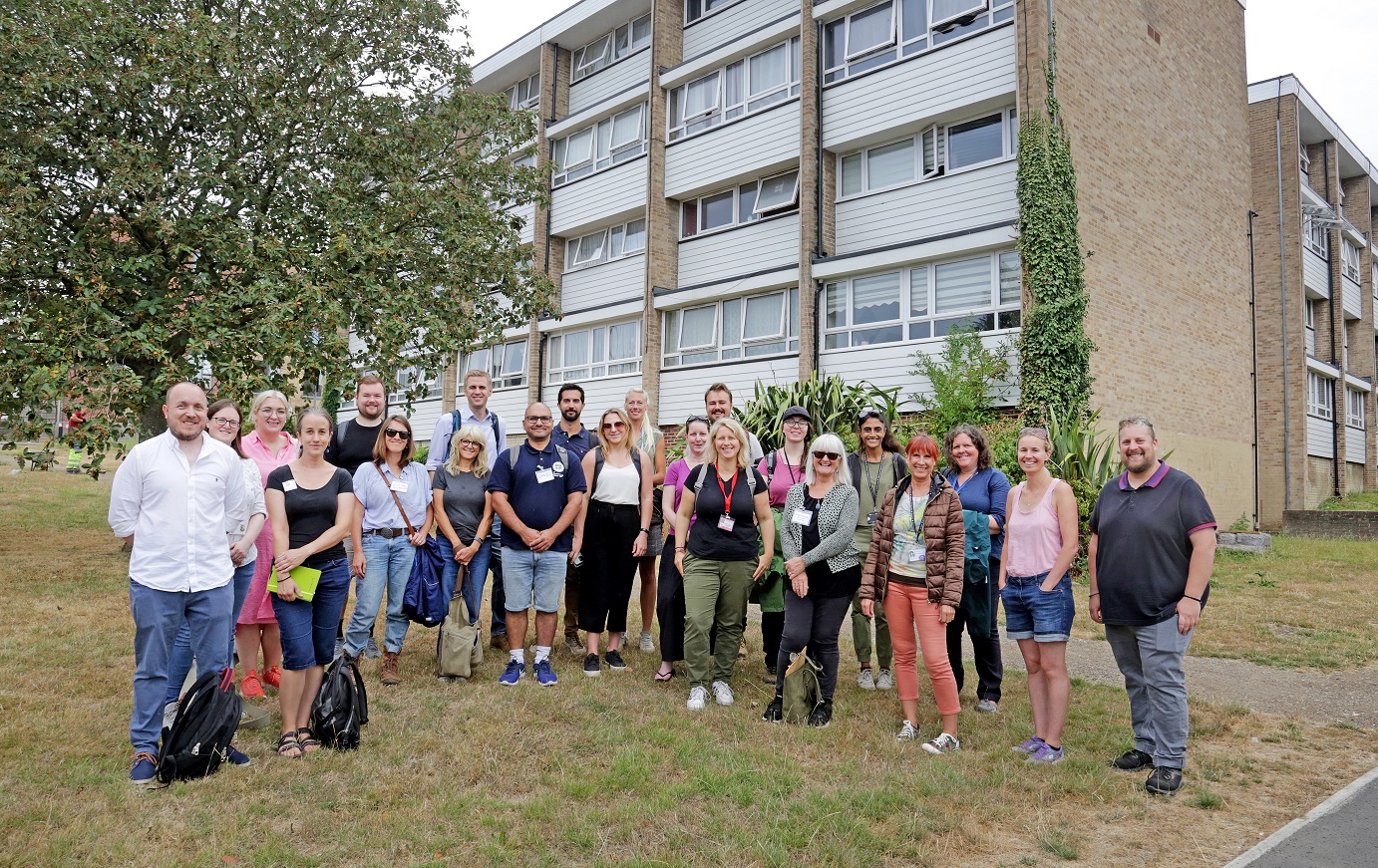 Our Trip to Enfield
6 Sep 2022
SuDS in Action!
Read more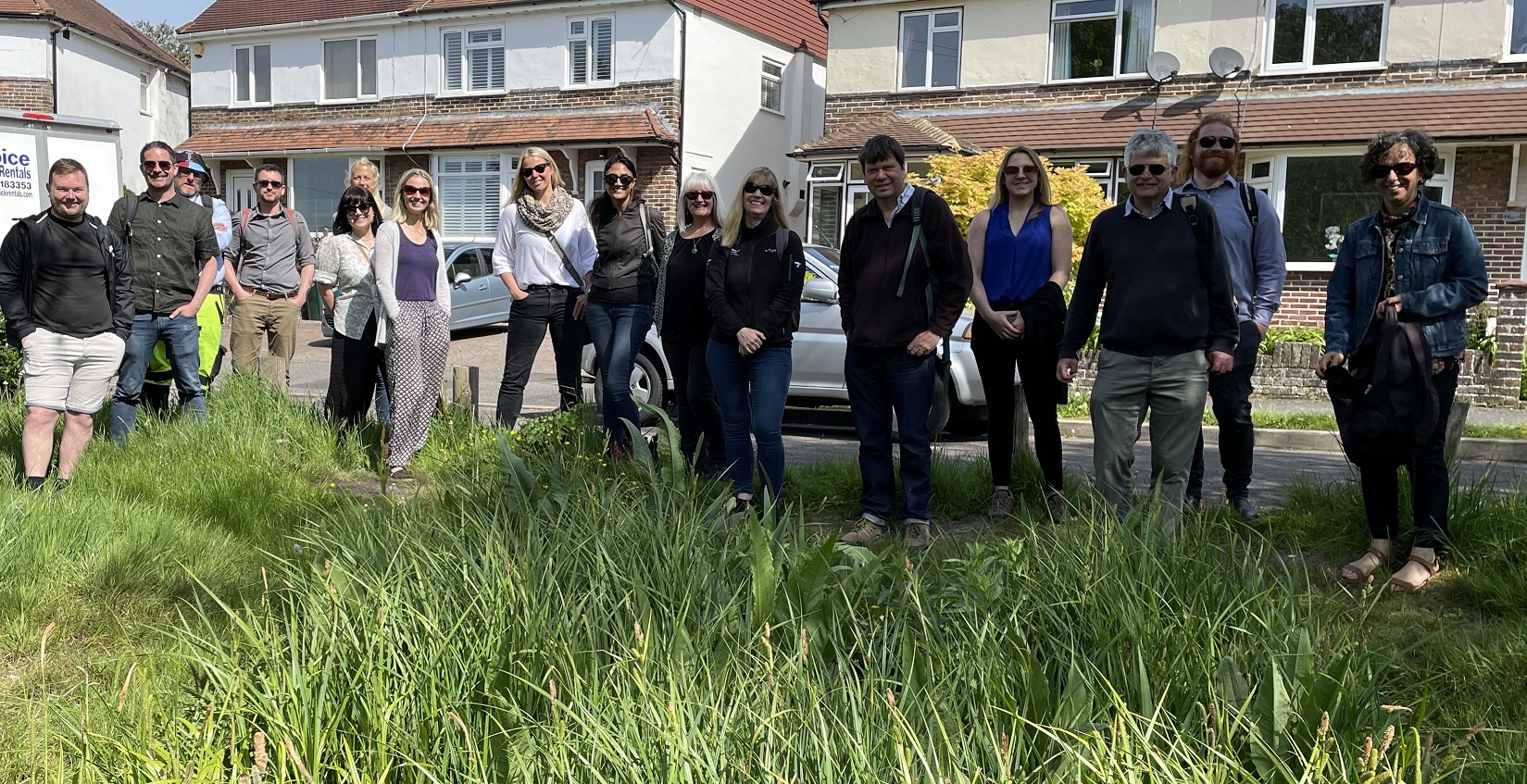 8 Jun 2022
Work with us!
We're looking for an amazing coms specialist to work with us to promote pollution prevention & groundwater protection.
Read more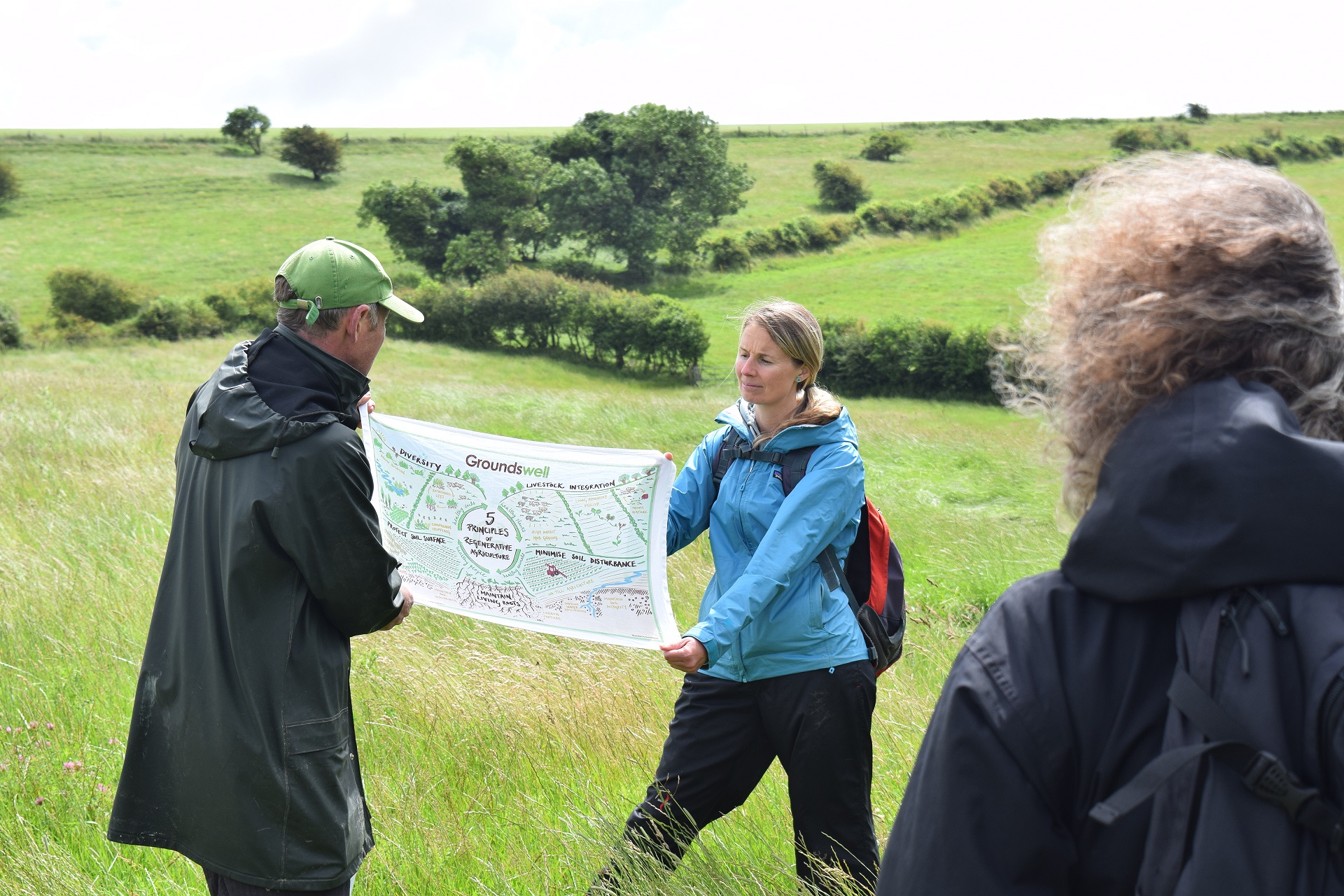 18 Aug 2021
Saddlescombe Farm
An exciting opportunity for the TAP team to see sustainable and aquifer-friendly farming in action.
Read more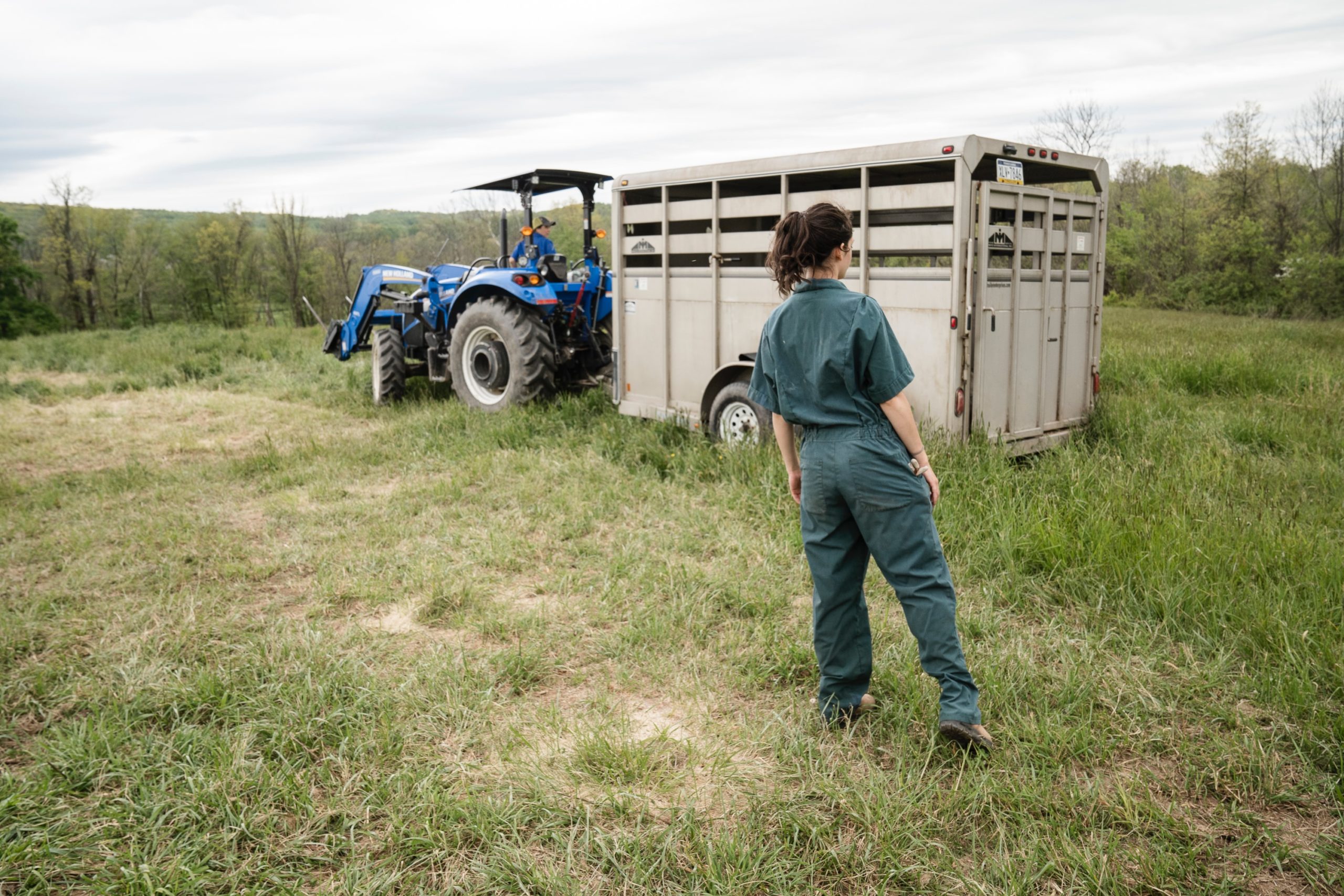 29 Jun 2021
Groundswell – by farmers, for farmers
'People can sow a seed in your mind, not just in the ground'.
Read more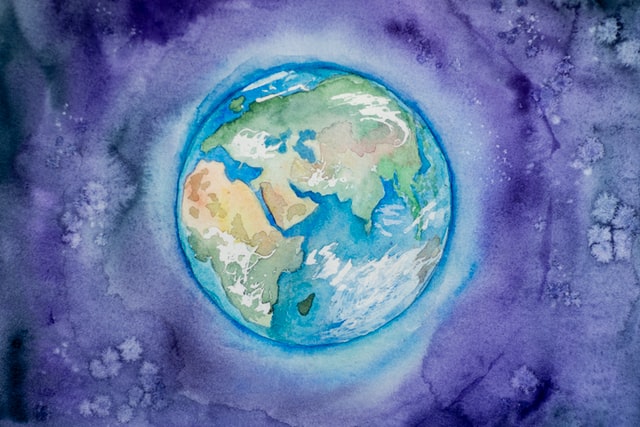 4 Jun 2021
Generation Restoration
Ecosystem restoration is the theme for this year's World Environment Day.
Read more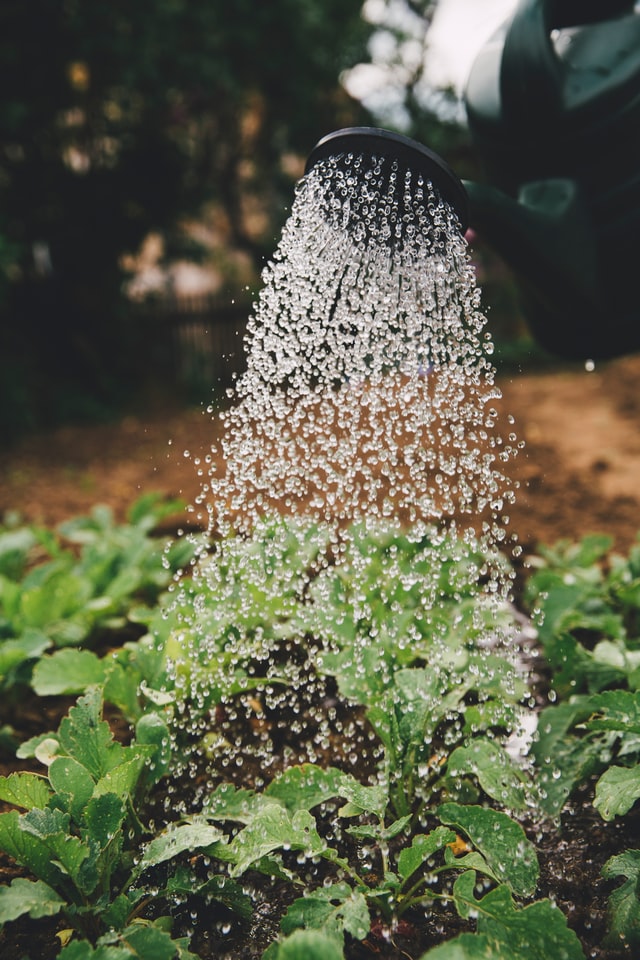 20 Mar 2021
Our glorious groundwater! Simple steps to help care for our precious aquifer
Get involved with World Water Day by becoming a "groundwater guardian", and help care for the precious aquifer that gives us all clean water to drink and enjoy.
Read more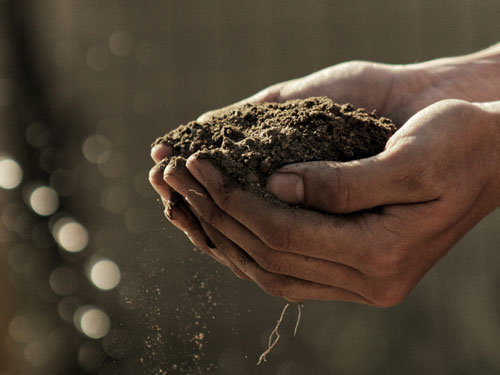 4 Dec 2020
Leading-edge farm trials show early promise for protecting groundwater and environment
New and innovative farming methods that build resilience to climate change and protect a precious aquifer are being trialled by TAP.
Read more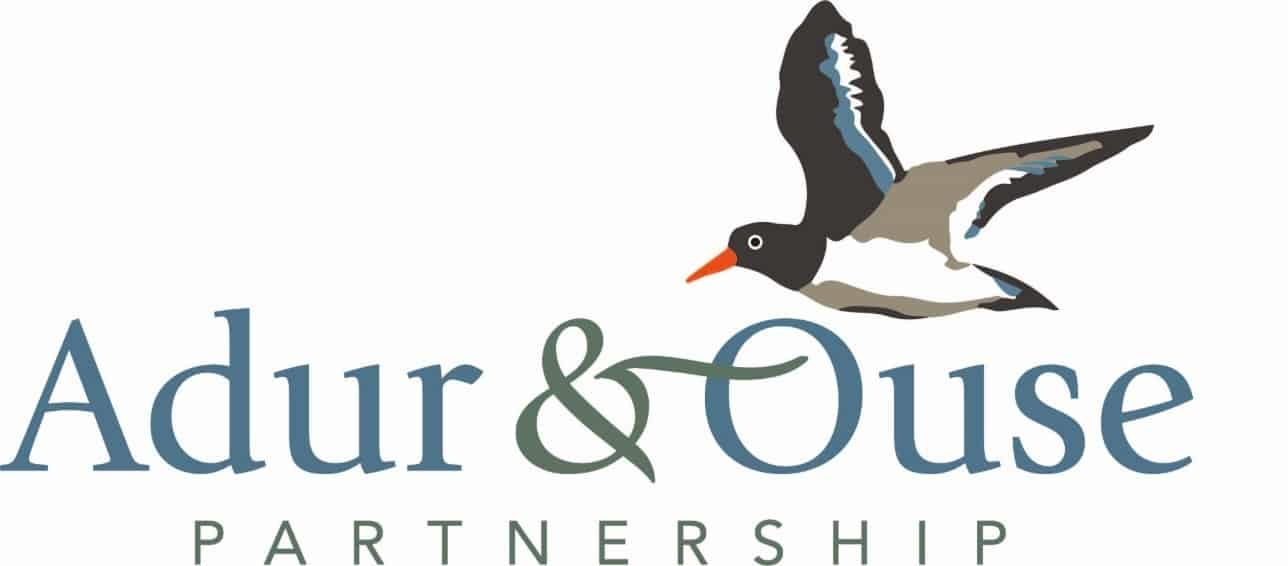 3 Nov 2020
Adur and Ouse Catchment Partnership launch new website
Gareth Williams of the Environment Agency introduces the work of the Adur and Ouse Catchment Partnership.
Read more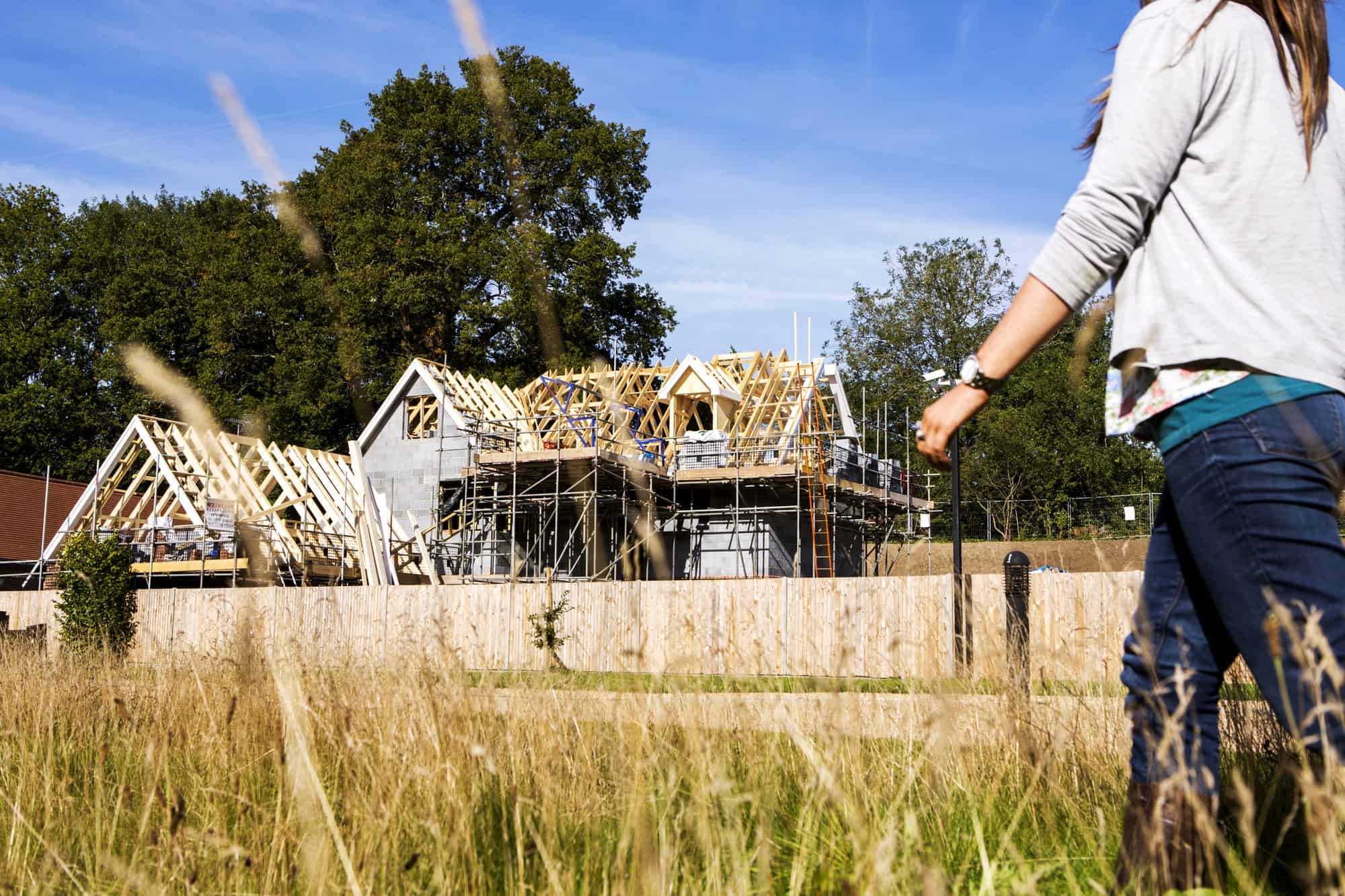 7 Aug 2020
SuDS to Safeguard Groundwater
With ecosystem services now being a core element of the Local Plan, Susie Howells, TAP's Partnership Development Manager, looks at the emerging benefits of sustainable drainage – using plant power to help naturally cleanse polluted water.
Read more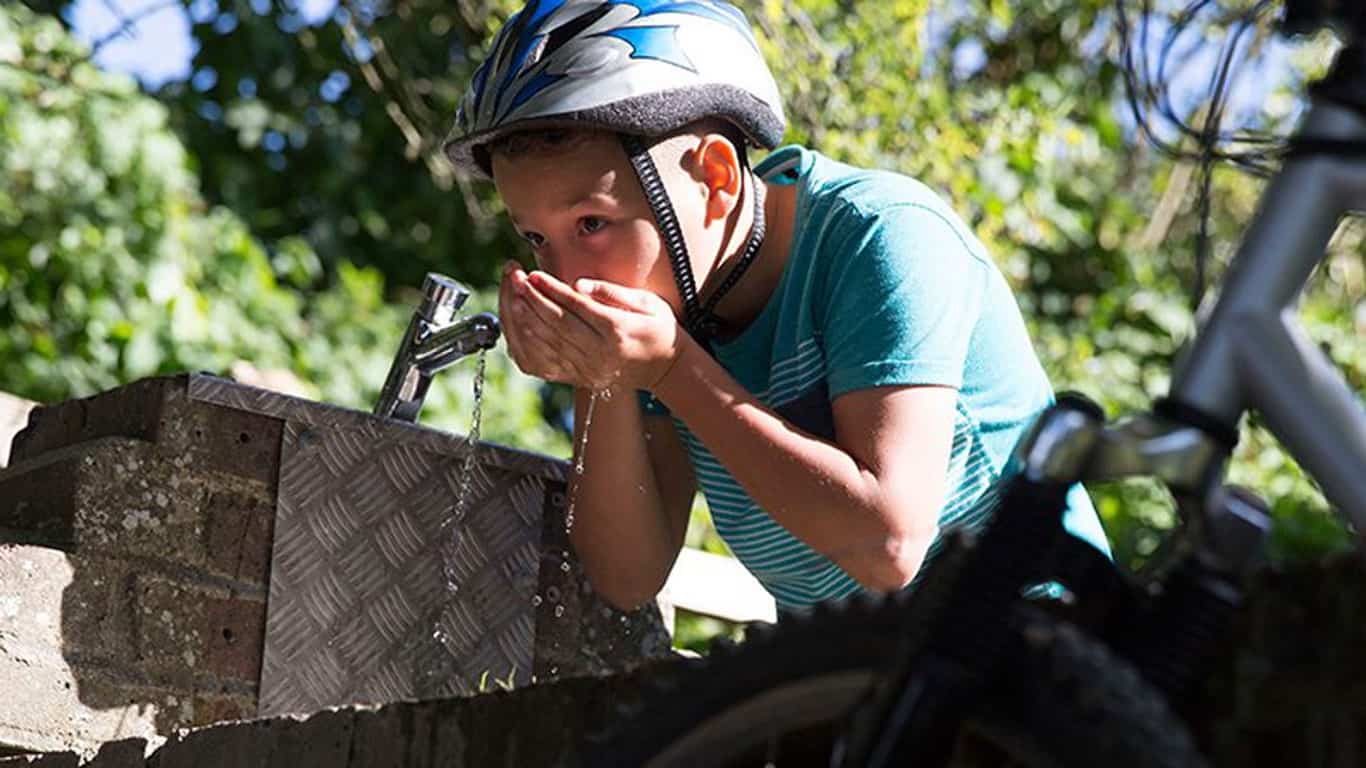 20 Nov 2018
Healthy soils give healthy yields and lead to better water quality
Thirty five farmers, land managers and environmental specialists came together on Thursday 15 November.
Read more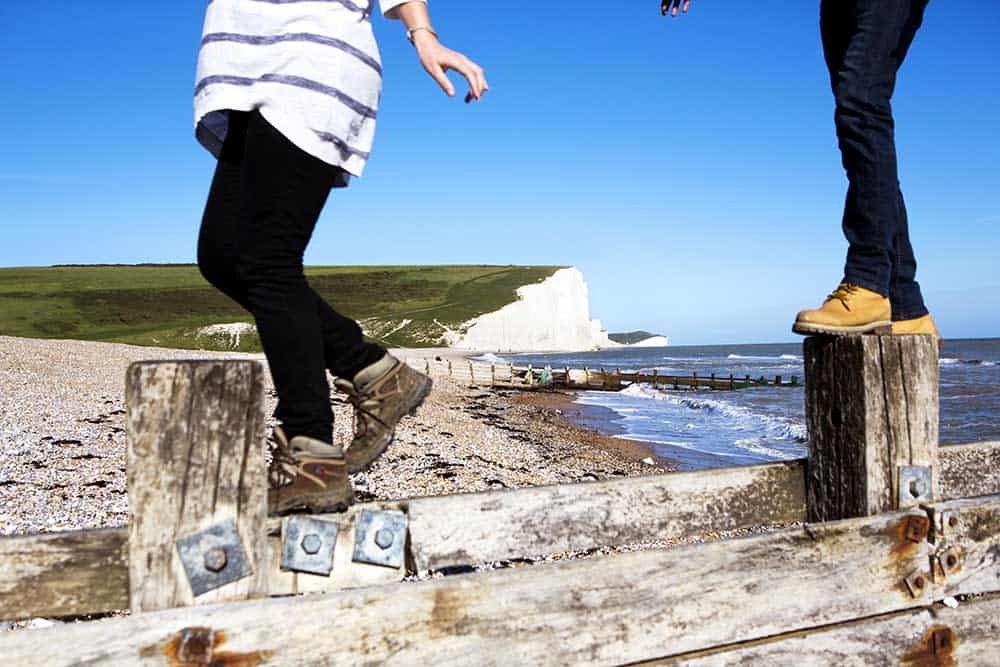 20 Jan 2017
Championing Our Water
You're thirsty. You turn on a tap, the glass fills and you drink without a second thought.
Read more