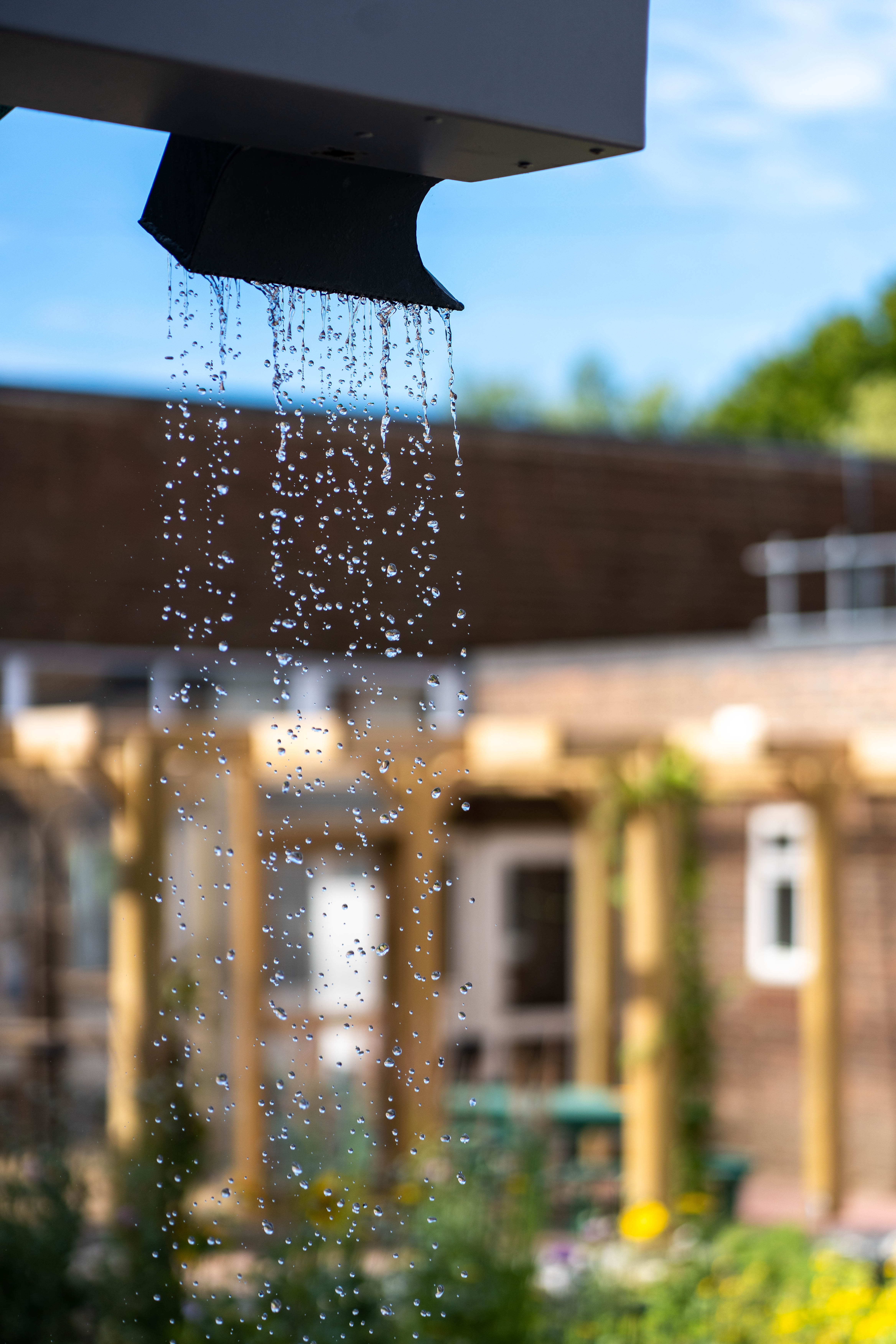 Let's take a closer look at rainfall, recharge, and soil moisture
12 May 2023
How does rainfall impact the aquifer?
Read more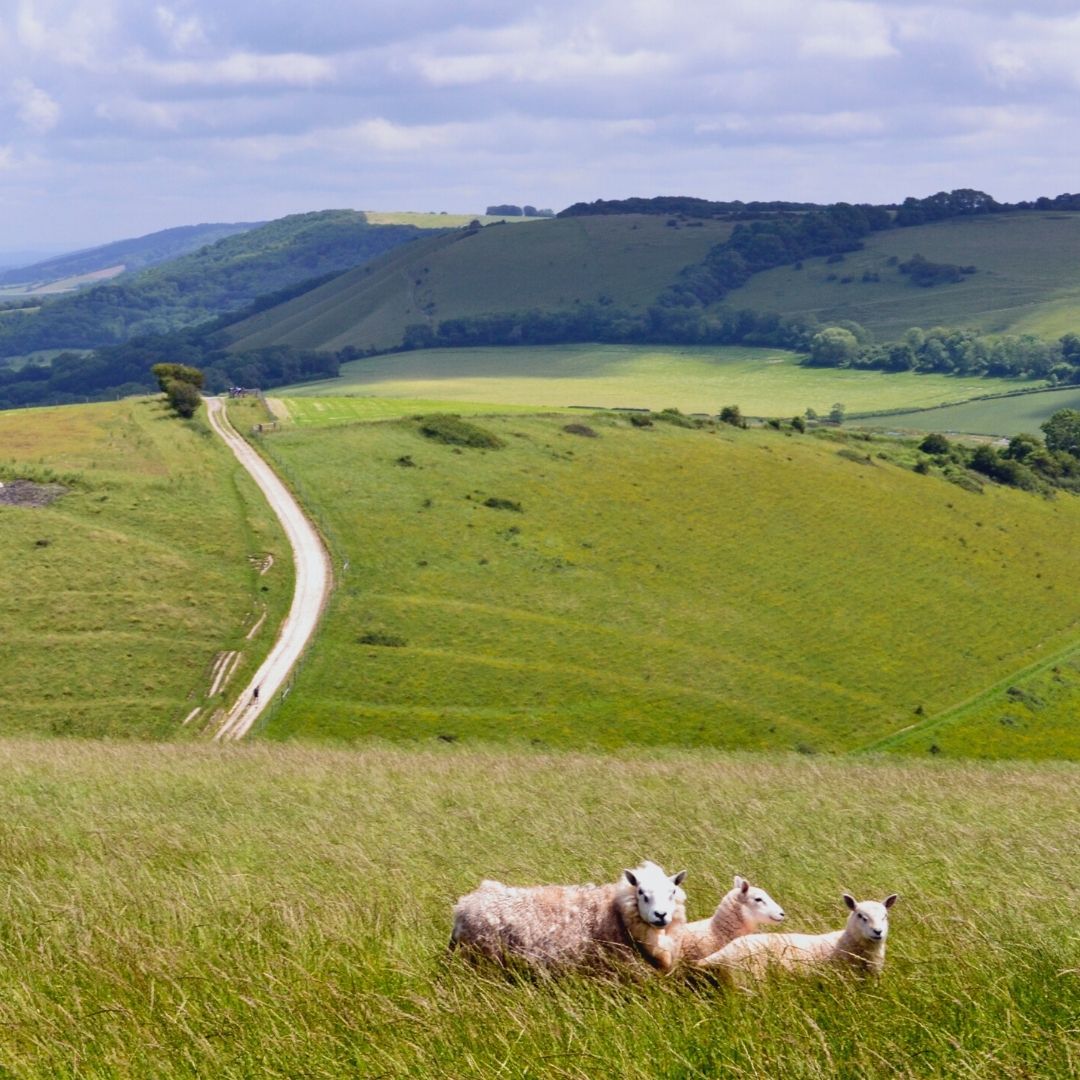 National Soil Day
5 Dec 2022
World Soil Day
Read more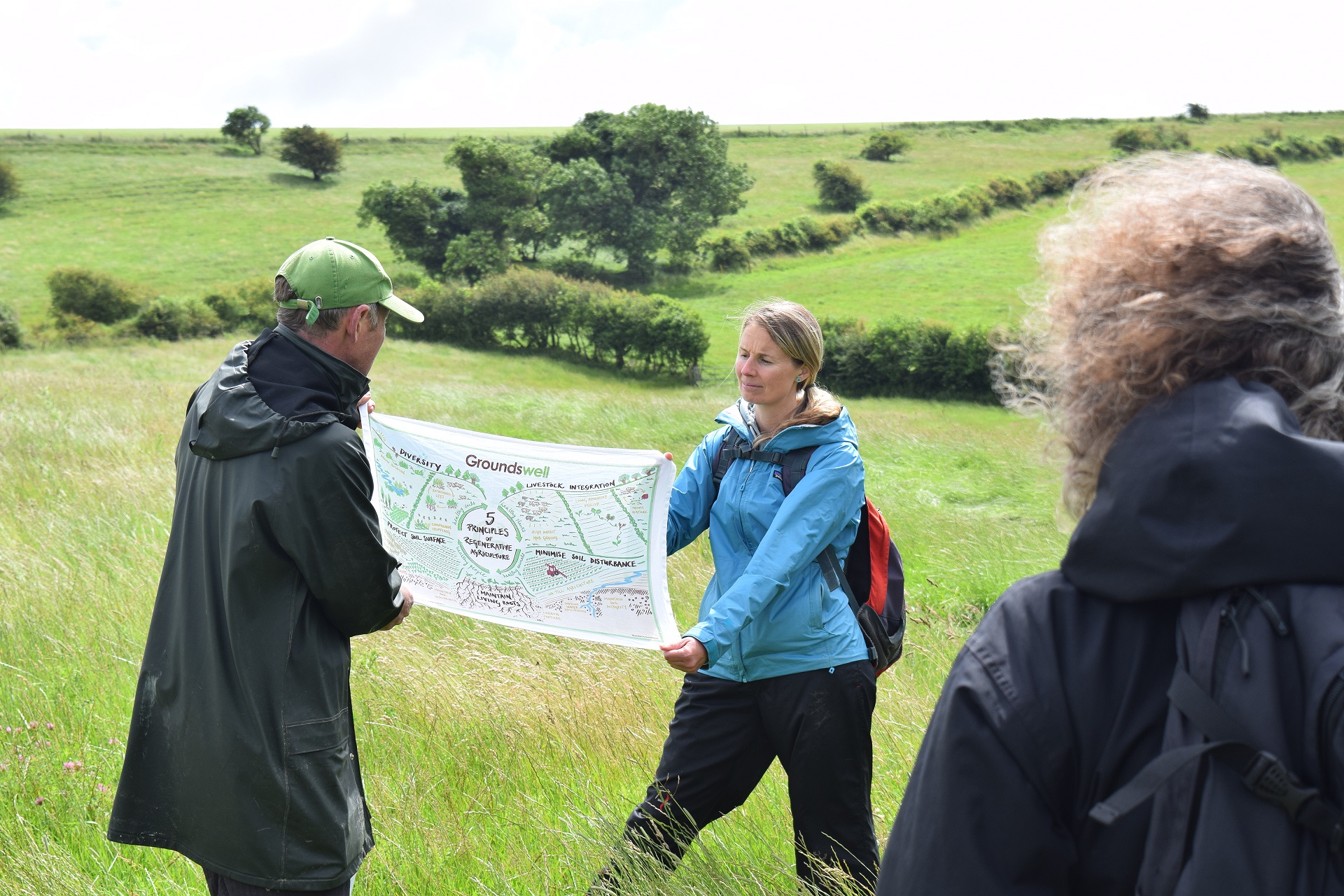 18 Aug 2021
Saddlescombe Farm
An exciting opportunity for the TAP team to see sustainable and aquifer-friendly farming in action.
Read more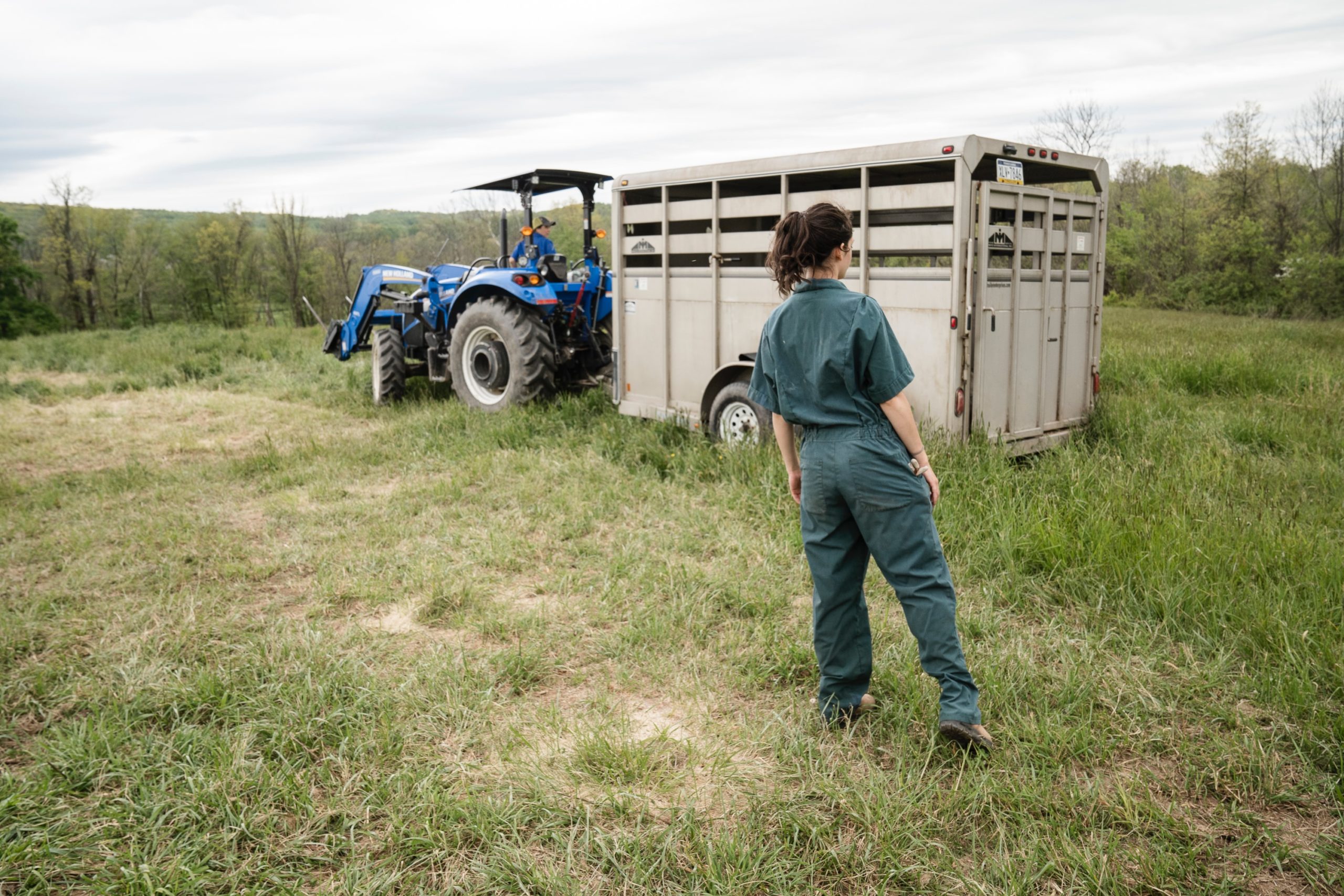 29 Jun 2021
Groundswell – by farmers, for farmers
'People can sow a seed in your mind, not just in the ground'.
Read more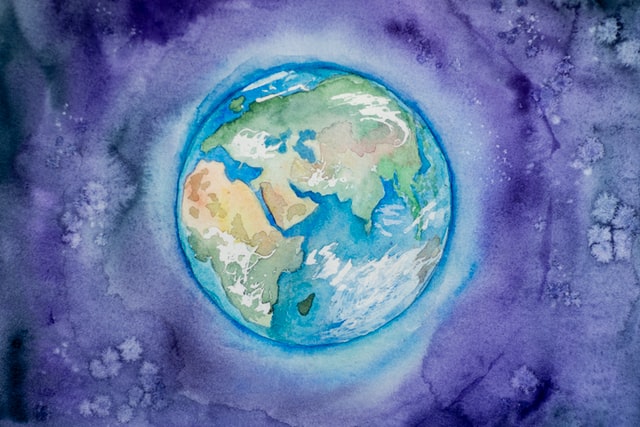 4 Jun 2021
Generation Restoration
Ecosystem restoration is the theme for this year's World Environment Day.
Read more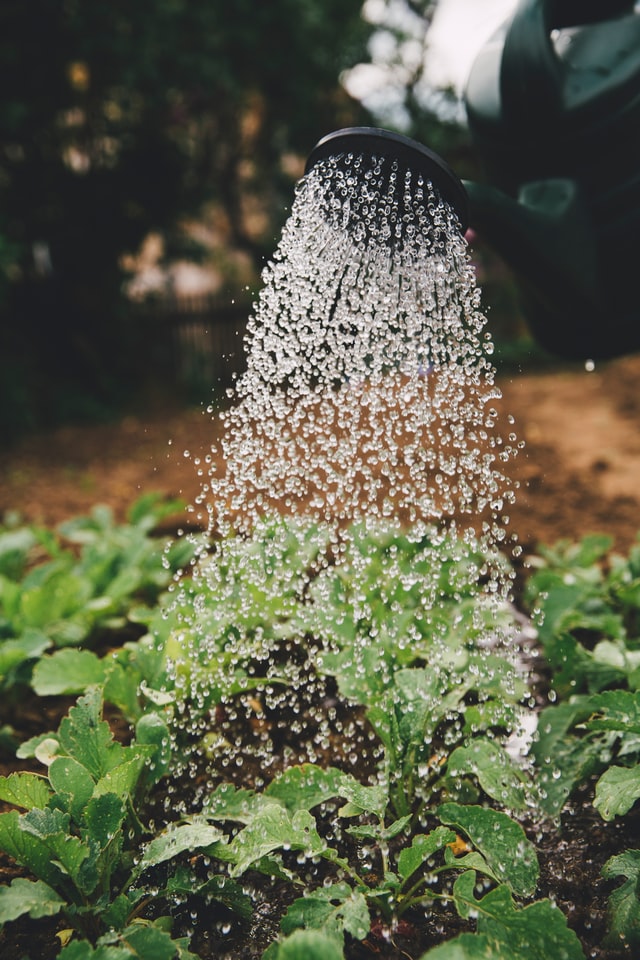 20 Mar 2021
Our glorious groundwater! Simple steps to help care for our precious aquifer
Get involved with World Water Day by becoming a "groundwater guardian", and help care for the precious aquifer that gives us all clean water to drink and enjoy.
Read more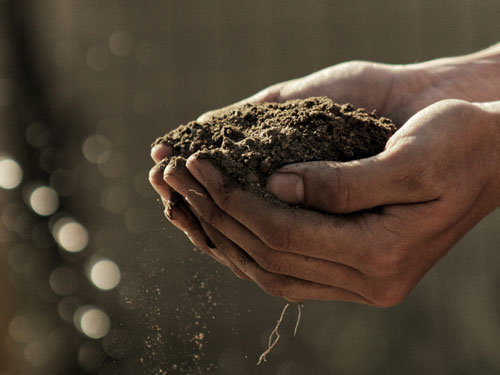 4 Dec 2020
Leading-edge farm trials show early promise for protecting groundwater and environment
New and innovative farming methods that build resilience to climate change and protect a precious aquifer are being trialled by TAP.
Read more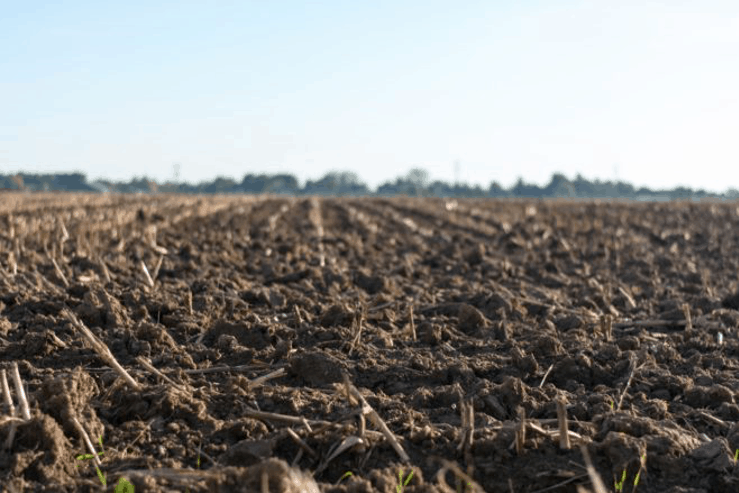 5 Dec 2019
Let's champion the importance of soil
Aimee Felus, who manages The Aquifer Partnership project, marks World Soil Day on 5 December by digging deeper into why soil is so important.
Read more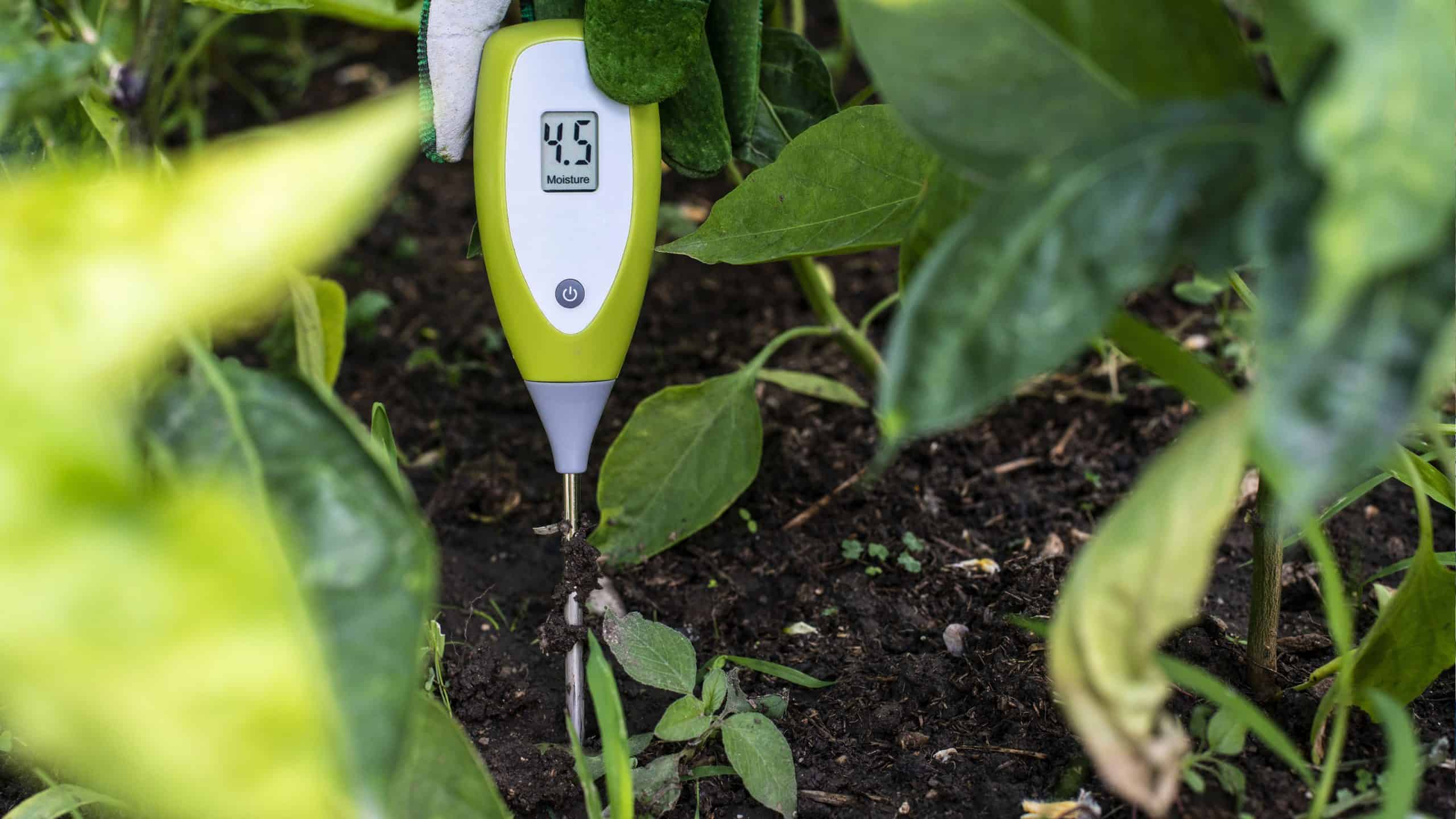 15 Nov 2019
Soil and Nutrient Workshop
Thirty five farmers, land managers and environmental specialists came together to learn about the links between good soil health and crop yields.
Read more